How to Beat Inflation – Learn 5 simple ways to protect your personal finances.
It's all over the news, and we've already seen the rising prices on gasoline and food affecting our wallets.
As of this post (October 2021), average grocery prices are 5% higher than this time in 2020 — and some items like bacon are as much as 11%-20% higher than last year. Yikes!
It's not time to panic, but it IS time to start paying close attention to your spending so you can take control of your finances and beat the effects of rising prices.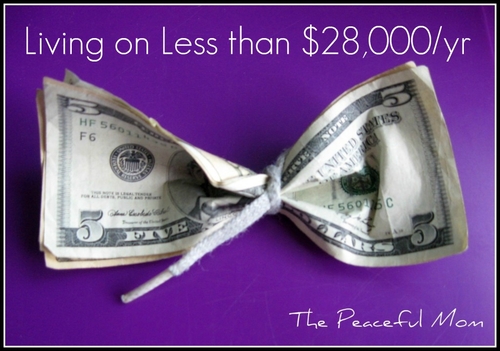 You may be aware that ThePeacefulMom.com became popular after the 2008-2009 recession with my Living on Less Than $28,000 series, so I know how to save money during an economic crisis.
Today I'm sharing how to beat inflation with 5 basic tips you can implement immediately.
How to Beat Inflation
Take Action Now
Don't freak out, but don't wait. Evaluate your current spending, both fixed and flexible, and get a good picture of where you are, and what adjustments you can make.
A great place to start is examining your bank account records for the past few months and noting where you're spending your money. You can also start tracking your spending now. I recommend a small notebook and a pen. Although using your phone can work as well, the act of writing down your expenditures AS you spend the money will make a bigger impact on your brain which will help you to curb those spending impulses.
But act now. Procrastinating or pretending like inflation will go away will only hurt you in the long run.
Cut Out the Fluff
Now's the time to seriously examine the areas where you can cut back. Food and entertainment are the easiest budget categories to trim. For example:
Are there any subscriptions you can cancel? Is the Amazon Prime subscription actually saving you money, or is it causing you to spend more?
Can you do some bulk food prep on the weekends to prevent ordering Uber Eats during the week?
Look for every possible reduction you can make, then apply those cuts immediately.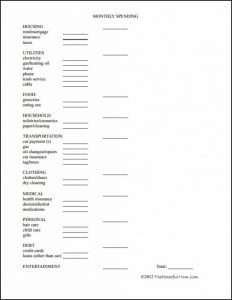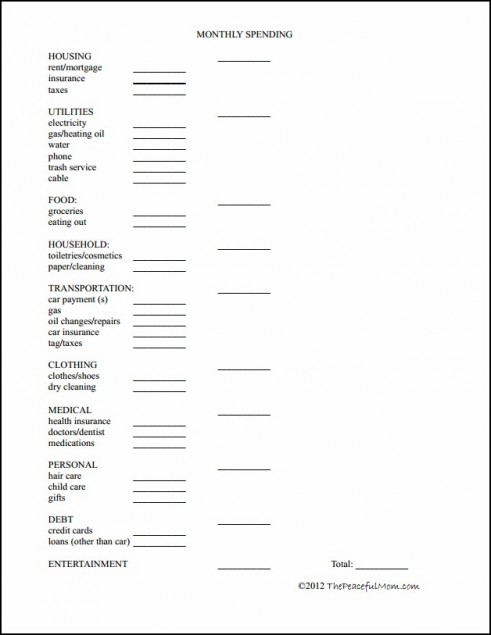 Make a Plan
Once you determine where you are, it's time to create a written spending plan. Life happens and your spending plan won't work perfectly right away, but having a written plan allows you to see exactly where the adjustments need to be made to avoid spending more than you make.
And even though you need to tighten up your budget, you still need to allow yourself some "no-questions-asked-spend-it-however-you-want-to" fun money. If your budget allows, keep a $20 bill in your wallet for fun money each week. If you're facing an emergency, limit yourself to $5 a week. Whatever your situation, if you don't allow some flexibility in your budget, you won't stick to it.
You can read How to Start a Budget HERE.
Pay Attention to Sales
Shopping for sales is your new part-time job because every penny counts right now. Start paying attention to sales ads for items you regularly use or need to purchase soon. This strategy works especially well for groceries, because most stores offer weekly "loss leaders" — super cheap items to get you into the store. Buy several weeks worth of the super sale items to use over the coming weeks and rely on your current stockpile for this week's meals. Rinse and repeat to keep your grocery budget lower over the long haul.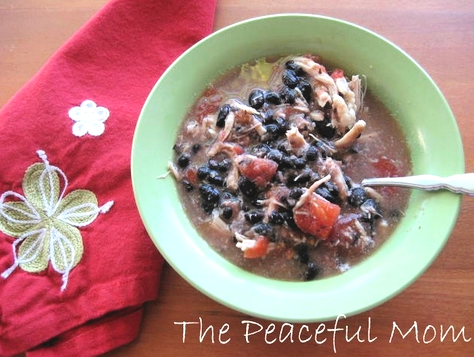 Eat More Cheaply
Speaking of groceries, you can instantly lower your grocery spending by focusing meals on cheaper ingredients such as eggs, potatoes, rice and beans. And cooking at home will save you hundreds of dollars a month.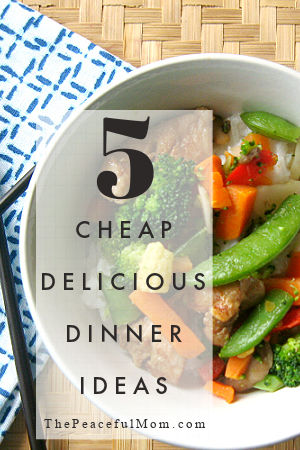 Check out 5 Cheap Dinner Ideas for This Week HERE.
Taking these five steps now can help you to beat inflation before it sabotages your finances completely. And we all want to create the best financial future we can under the circumstances.
I would love to hear your tips for how to beat inflation so be sure to leave a comment. 🙂
Cheering You On!

Want a simpler life?
Join our simplifying, organizing, life-changing community!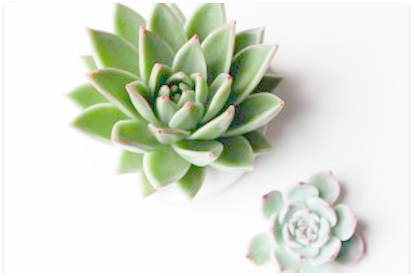 Click here to join The Peaceful Mom Community!
Get weekly encouragement & 10 Minute Organizing Tips
PLUS access to our Organizing and Printable Library including:
10 Minutes a Day Declutter Calendar — focus on one small area each day of the month
Organizing Printables – to organize your life one baby step at a time
Monthly Gifts – because who doesn't love a surprise?

You May Also Enjoy: