5 cheap dinner ideas for this week to save your grocery budget!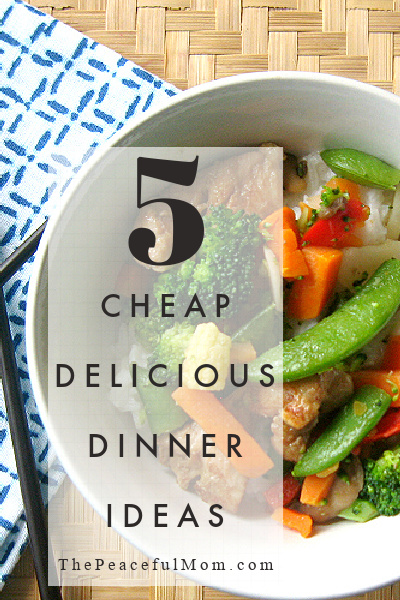 There's no denying that grocery prices are rising quickly — which can cause a real problem with your overall budget.
Today I've got 5 cheap dinner ideas for this week so you can eat well and save money at the same time.
5 Cheap Dinner Ideas for This Week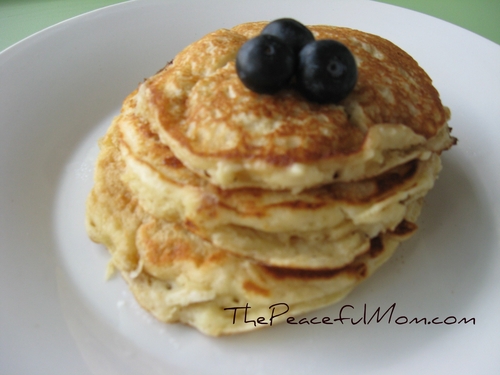 Breakfast for Dinner
Although bacon prices have risen over the past year, common breakfast foods like eggs, oatmeal as well as the ingredients for homemade pancakes and waffles are relatively cheap.
Recipes to Try: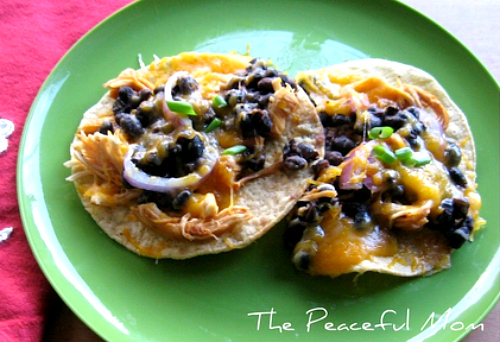 Bean Dishes
Beans are a fantastic source of fiber and when combined with corn or rice form a complete protein. And they're super cheap!
Recipes to Try:
Black Bean and Chicken Tostadas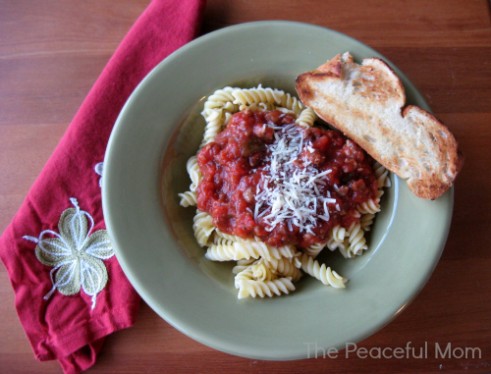 Pasta Dishes
Pasta dishes are a super versatile budget meal with options ranging from simple boxed macaroni and cheese to vegetable lasagna. The sky's the limit.
Recipes to Try:
Note: You can reduce or limit the amount of meat in these recipes to make them even cheaper.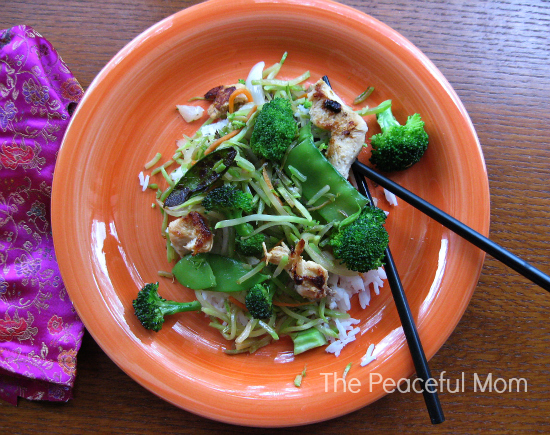 Stir Fry
Rice is a very budget-friendly food to begin with, and when you add some veggies and soy sauce it becomes a tasty meal that costs much less than other meals. And it's the perfect vehicle for leftovers.
Recipe to Try: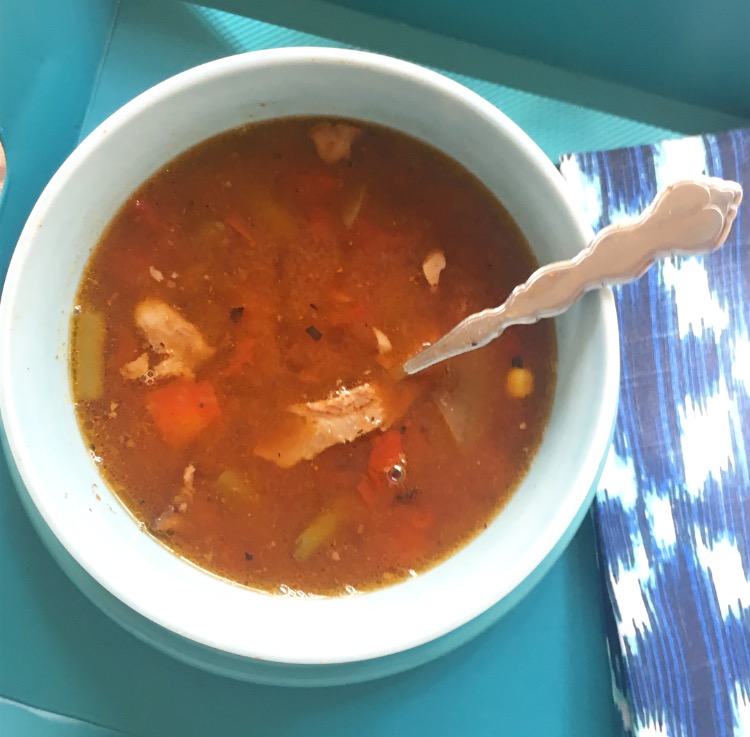 Homemade Soups
One of the cheapest dishes to make (depending on the ingredients) is homemade soup especially if you cook a whole chicken and then use the bones to make your stock.
And soup is perfect for hiding leftovers!
Recipes to Try:
Gluten Free Chicken and Veggie Soup
What are your favorite budget-friendly dishes?
Leave a meal idea or a link in the comments. 🙂
Resources for Cheap Dinner Ideas for This Week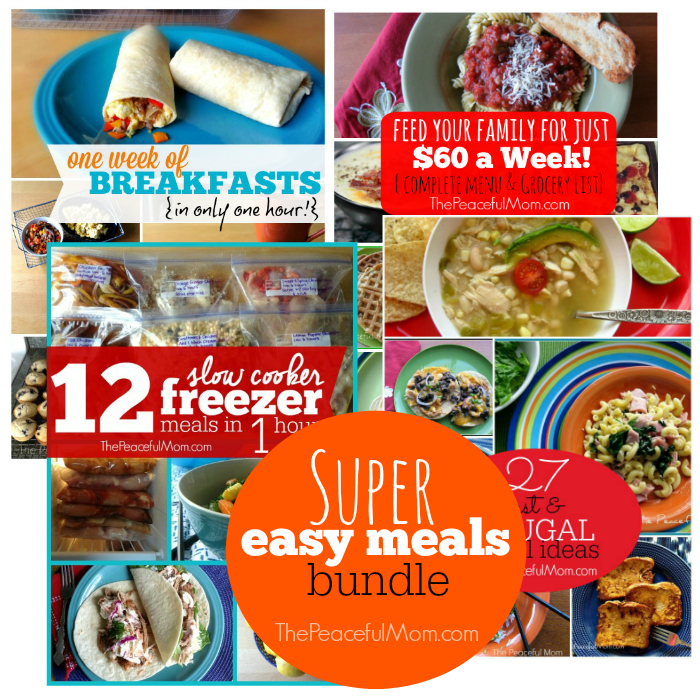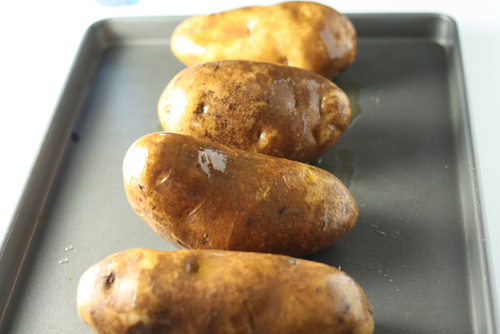 Restaurant-Style Baked Potatoes Video
(Stuffed baked potatoes are another super cheap and filling meal!)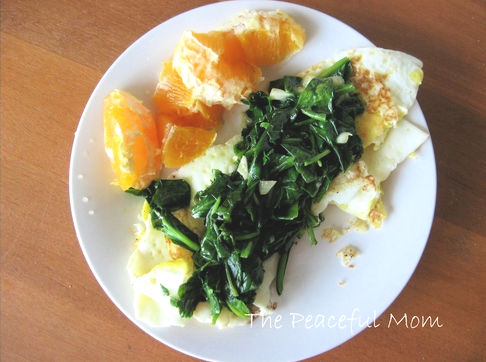 Tips for saving money with eggs (+ 5 delicious egg recipes)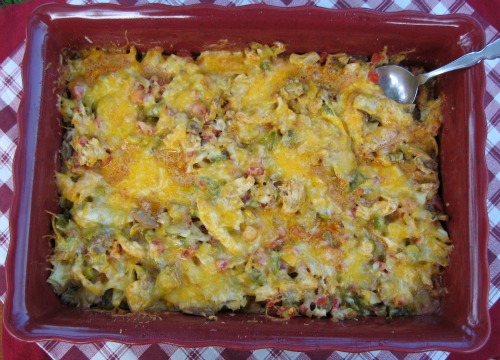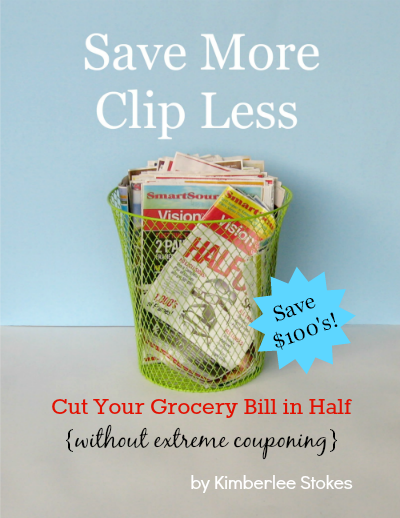 For more ideas to save money on groceries, check out my ebook Save More–Clip Less: Feed Your Family For Less Without Extreme Couponing.
Click here to see what others are saying.
Cheering You On!

Want a simpler life?
Join our simplifying, organizing, life-changing community!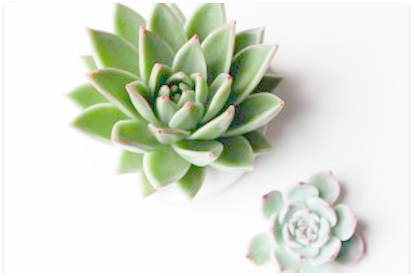 Click here to join The Peaceful Mom Community!
Get weekly encouragement & 10 Minute Organizing Tips
PLUS access to our Organizing and Printable Library including:
10 Minutes a Day Declutter Calendar — focus on one small area each day of the month
Organizing Printables – to organize your life one baby step at a time
Monthly Gifts – because who doesn't love a surprise?

You May Also Enjoy: