Let's use the next 31 days to bring more joy and beauty into our lives!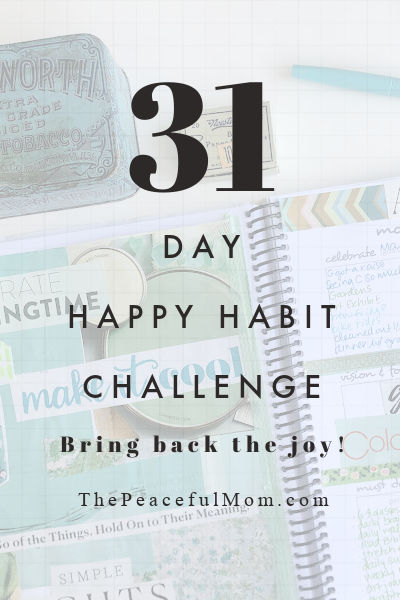 Have you found the last few months (let's be honest, the last two years) challenging?
Me too.
And at times I've even given into a bit of hopelessness about all the difficulties.
But I realized again recently that I can only control the things that I can control.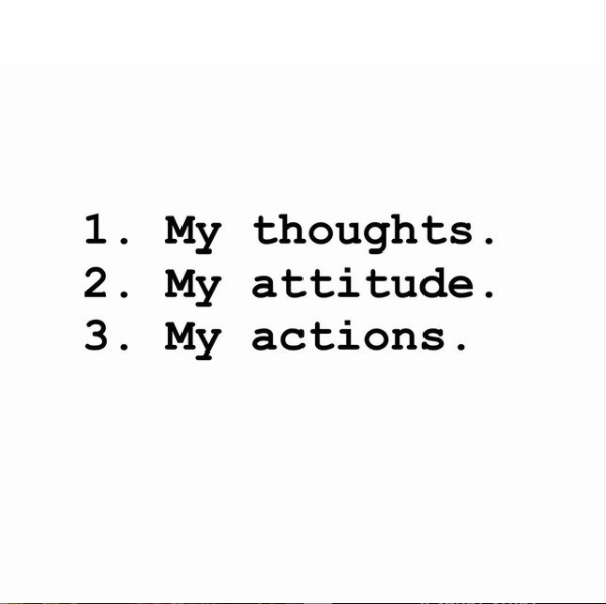 So after all that's happened in the world, along with the the wonderful, but VERY stressful last few months which included selling our house, finding a new house and moving, I've decided to host a special challenge for the next month.
For the next 31 days, let's make some tiny changes to bring joy and beauty back into our lives.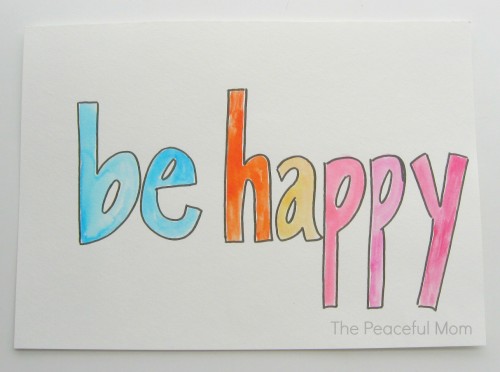 The key to successful life transformation is to consistently apply small changes over time.
For this 31 Day Challenge, we're going to spend 5-10 minutes a day on one or two new Happy Habits. To give you some ideas, check out this list:
Read a chapter in a book you love.
Spend time memorizing a favorite Bible Verse.
Host a mini dance party in your living room.
Sing a happy song at the top of your lungs.
Light a candle and drink a cup of hot tea while day dreaming.
Doodle or sketch for a few minutes.
Take a short walk once a day.
Watch funny videos on You Tube.
Choose whatever tiny action you can take to bring some happiness, fun and laughter into your daily life.
Just 10 Minutes a Day for 31 Days to make life fun again!
5 Keys to Successful Habit Formation
In order to make your habit stick, whether it's a more "serious" habit or a more light-hearted one, you'll need to take these important steps.
Know Your Why
To stay motivated, you'll need to determine why you want to establish this new habit. Will it help you feel happier? Make you healthier? Give you more energy?
Envision your improved life once you've established the new habit.
Choose Your When
Research has shown that pairing a new habit with an existing habit helps us to better establish the new action.
For example, choose to do the new habit right after something you already do every day such as getting out of bed, brushing your teeth, or eating dinner.
Start Small
Stanford researcher and creator of Tiny Habits B.J. Fogg has found that we need to trick our brains into the new habit by choosing an action that's so tiny it seems ridiculous to even try it. For example, flossing one tooth or doing one sit up. Choosing such an insignificant action breaks through procrastination and our brain's stubbornness in maintaining old habits and resisting change. (This is why New Year's Resolutions don't work.)
If 5 minutes seems too long for this Challenge, choose 30 seconds or a minute.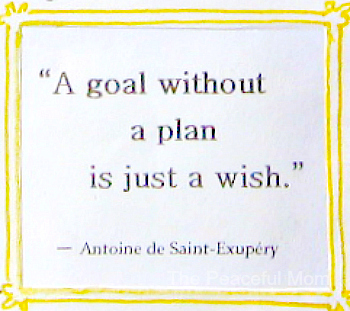 Write Down Your Goal/Habit
Writing down your goals and/or habits makes you much more likely to accomplish them (at least 80% more effective according to some studies!). To help you, I've created a Happy Habit Tracker for the Challenge. See the details below to get your copy.
Reward Your Progress
Remember getting those gold stars on your papers in kindergarten? Or receiving a prize for an accomplishment?
Making habits fun will help you to be more motivated to stick with them. Choose a daily reward, a weekly reward and/or a big reward for sticking with your habit for all 31 days. Write down the reward you choose and make sure to actually enjoy the reward.
My Happy Habits for the 31 Day Challenge
I have chosen two Happy Habits for this Challenge. I will be:
doing some kind of art 5-10 minutes a day.
working on a mini house project for 5-10 minutes a day: decluttering, organizing, cleaning (A clean space brings me joy.)
How to Join the 31 Day Happy Habit Challenge
To join us for the challenge and giveaway: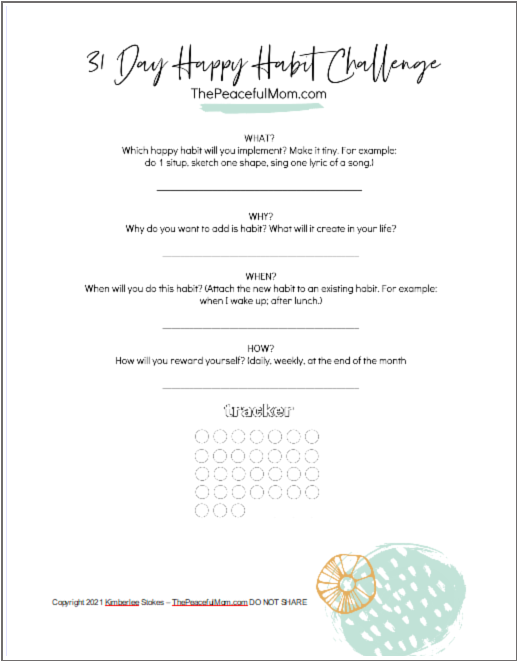 1. Join The Peaceful Mom Community HERE.
As a part of The Peaceful Mom Family you'll have access to the 31 Day Challenge Tracker pictured above (as well as the 31 Day Declutter Checklist with simple 10 minute daily decluttering tasks for each area of your home).
When you join:
Check your email inbox for the confirmation email which you'll need to reply to.
Within a few minutes you'll receive a Welcome email with instructions to print your 31 Day Happy Habit Tracker plus other goodies!
(If you're currently receiving my weekly emails, no need to rejoin. The Checklist is in the Resource Library.)
2. Leave a comment on THIS post telling me your Happy Habit for this 31 Day Challenge.
Everyone who joins and leaves a comment on THIS post will be entered to win: UDPATE: Giveaway closed.
$31 PayPal cash to celebrate your 31 Days of awesomeness;
One resource of your choice from The Peaceful Mom Shop (visit HERE). Items in my Amazon Store Front are not eligible.
3. Spend just 5-10 minutes a day on your new habit.
For best results, choose a time to do your new habit(s) right after an already-established habit like brushing your teeth in the morning or eating dinner. Then use your tracker to check off that you completed the habit for the day.
PLEASE NOTE: This isn't about perfection, but working toward building positive habits into our lives. If you miss a day, no worries! Simply start again the next day. Also, I'm starting October 1st, but you can start whenever you like.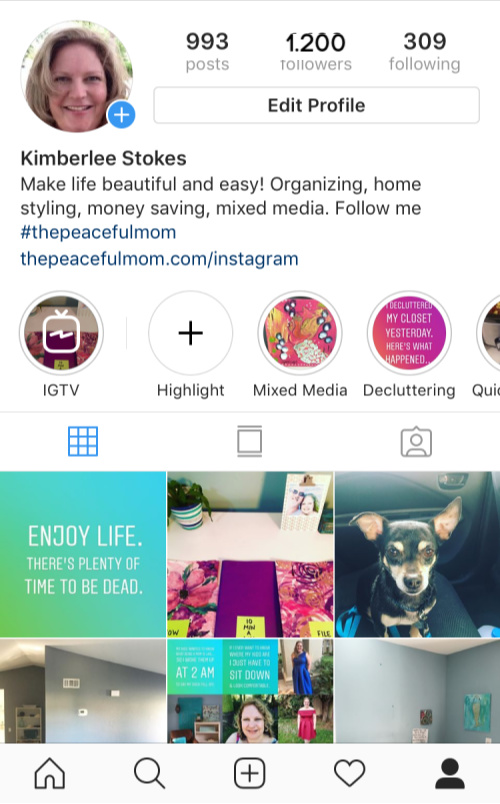 I will be offering additional surprises on Instagram
throughout the Challenge, so be sure to follow me HERE.
31 Day Happy Habit Challenge Giveaway Rules — closed

– One entry per household. A comment on THIS post only constitutes an entry. Comments on social media will not count as entries for the main giveaway.
— Prizes include $31 PayPal cash, and one DIGITAL product from The Peaceful Mom Shop.
— Contest is open to all participants with an active PayPal account to receive the prize money.
— Contest ends November 1st, 2021 at 9:00 A.M. EST.
— Winner will be randomly selected from the comments on THIS post using third party software and will be notified by email.
— Winner must reply by email within 24 hours or forfeit prize.
I would love to hear your Happy Habit(s) so be sure to leave a comment below. 🙂
Cheering You On!

Want a simpler life?
Join our simplifying, organizing, life-changing community!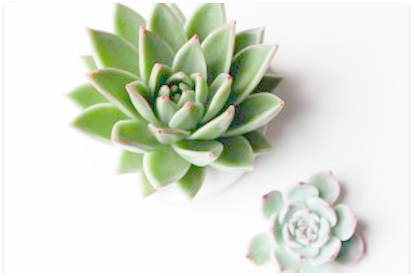 Click here to join The Peaceful Mom Community!
Get weekly encouragement & 10 Minute Organizing Tips
PLUS access to our Organizing and Printable Library including:
10 Minutes a Day Declutter Calendar — focus on one small area each day of the month
Organizing Printables – to organize your life one baby step at a time
Monthly Gifts – because who doesn't love a surprise?