Learn how to make mornings less stressful with these simple tips.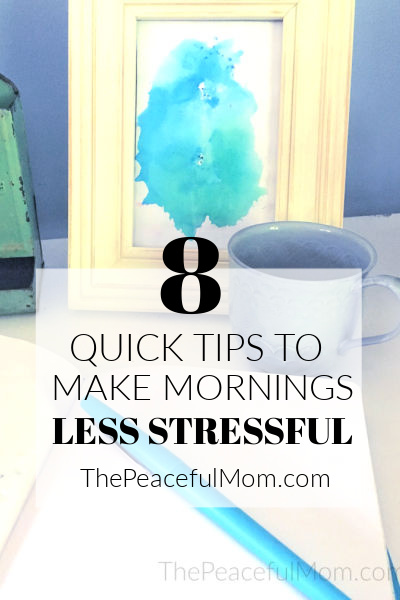 Want your mornings to be calmer and more peaceful?
Make Mornings Less Stressful With Preparation
Make mornings much calmer by preparing as much as possible beforehand.

Make Breakfast Ahead of Time
We all know that eating breakfast helps us to function better throughout the day, but mornings will go much more smoothly if breakfasts are simple and prepared ahead of time. By spending a little bit of time on the weekends, you can prep all your breakfasts for the week.
Check out 1 Week of Breakfasts in 1 Hour.
Make Lunch the Night Before
Spend some time each weeknight after dinner to pull together everything you need for lunches the next day. The most efficient way to do this is to go ahead and put all the items into lunch boxes and set them in the fridge, but if you don't have room you can place everything together into a container or plastic bag in the refrigerator so it's easy to grab the next morning.
Choose Clothing
Avoid the stress of fighting with your kids about their clothing by choosing outfits the night before. Make sure to lay out your own clothing as well (even if it's yoga pants to drive the kids to school).
Use a Go Zone
An important part of preparing is gathering everything you need for the next day. A Go Zone is a location in your home where you can place your keys, purse, back packs, papers, jackets, shoes, etc. so they're ready to grab as you head out the door.
Read more about creating a Go Zone HERE.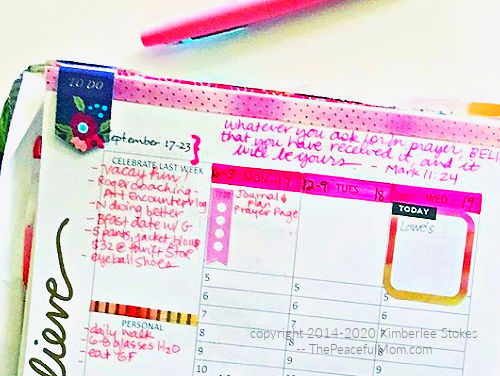 List Your Top Three for the Next Day
Another great way to prepare for your mornings is to make a list of the top three tasks you need to accomplish the next day. This will enable you to focus and eliminate decision fatigue because you have already chosen your top priorities for the day.
Think about what causes you stress or takes up a lot of time in your morning and take care of it after dinner. Just a few minutes spent each evening can completely save your sanity the next day.
Make Mornings Less Stressful With Self-Care
Many times we focus on the tasks that need to be done, but we forget that we need to take care of ourselves so we can do all. the. things.
Go to Bed Earlier
I know that for some of us, night time is prime time for getting things done. And if you're naturally a night owl, it can be very challenging to go to bed before midnight (or 2 AM — ahem…).
But if you're sleep deprived, mornings are just that much more difficult.
Read my best tips on How to Get More Sleep HERE.

Create a Reason to Wake Up
Getting out of bed in the morning can be a challenge, but if you create a short morning ritual that you look forward to, you'll find it much easier to get out of bed.
My favorite is taking my dog for a short walk while I pray, then doing a few minutes of sketching or doodling while listening to worship music. You could read a chapter in a book, sit quietly on your porch with a favorite drink, listen to some upbeat music, or journal. Taking even five minutes for self care and/or spiritual connection once you get up can make a huge difference in how your mornings go.
You can also create a fun morning ritual with your kids so they have something to look forward to as well.


Leave the Electronics Off
Many of us have the habit of grabbing our phones first thing in the morning, but I strongly encourage you to wait. Give yourself time to wake up and focus on YOUR priorities before you allow the drama and problems of the world to invade your brain.
You can enjoy much calmer mornings by taking these simple steps. And a better morning means a better day too!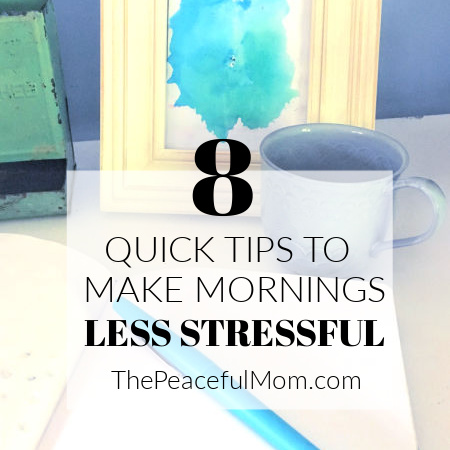 Resources for Less Stressful Mornings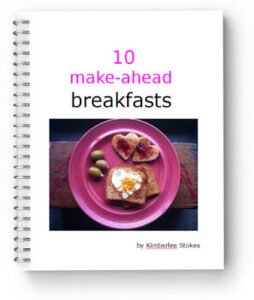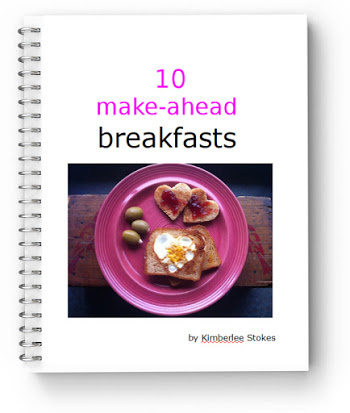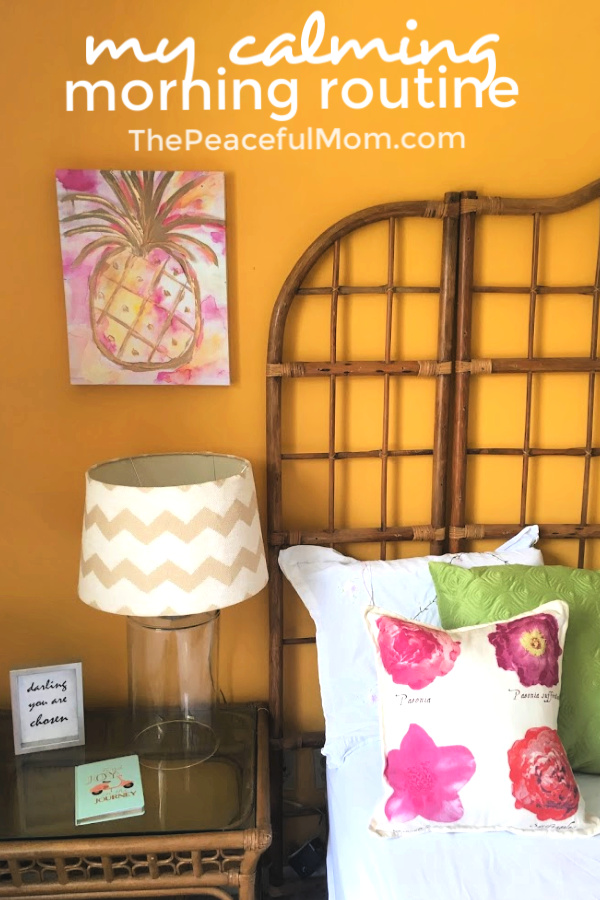 My Morning Routine for Peace & Productivity
How to Make a Morning Routine for Kids that Works!
I would love to hear your tips so leave a comment. 🙂
Cheering You On!

Want a simpler life?
Join our simplifying, organizing, life-changing community!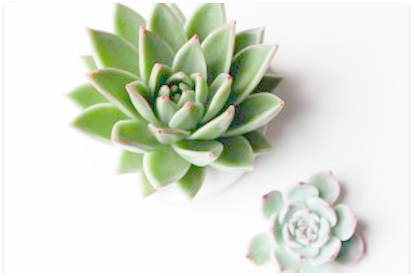 Click here to join The Peaceful Mom Community!
Get weekly encouragement & 10 Minute Organizing Tips
PLUS access to our Organizing and Printable Library including:
10 Minutes a Day Declutter Calendar — focus on one small area each day of the month
Organizing Printables – to organize your life one baby step at a time
Monthly Gifts – because who doesn't love a surprise?

You May Also Enjoy: