Learn 3 simple ways to cut your food spending.
It happens every year.
As the weather gets nicer I start losing control of our finances because we're on the go more — and that means we spend more on takeout and convenience foods.
And last month, our food spending was WAY out of whack, so let me share what I'm doing to rein in the food spending this month.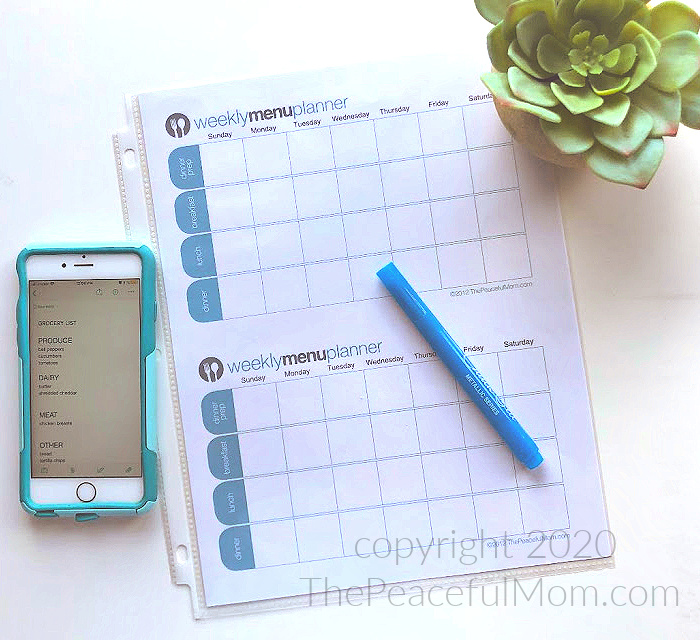 Consistent Meal Planning
Last month as our lives became busier, I stopped meal planning consistently — and that meant more runs to the grocery store or ordering pizza because I "don't have anything to cook".
Having a plan, means I have the ingredients I need and I'm WAY more likely to cook — which saves lots of money.
See Sample Weekly Meal Plans HERE.
Grab the editable Meal Planner pictured above HERE.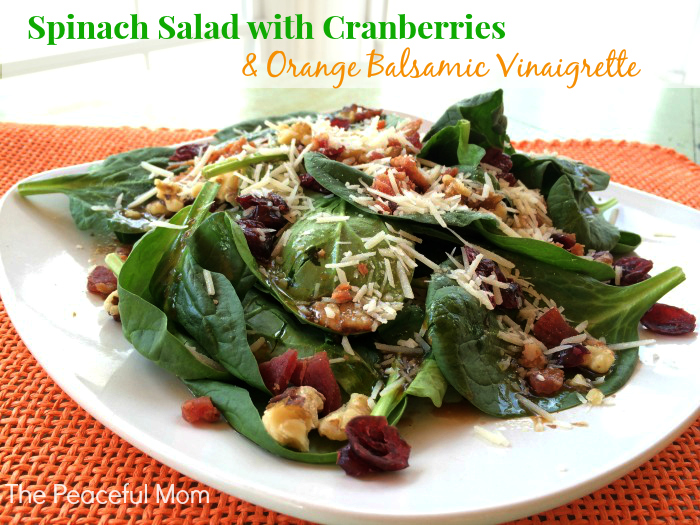 Making Easy Meals
When life is busier, the key for me is making SUPER simple, easy-to-prepare meals or I won't follow the meal plan.
Some examples are:
Planning for simpler meals is absolutely key to me actually making them when I'm tired from a busy day.
See 12 Shortcuts for Easy Meal Planning HERE.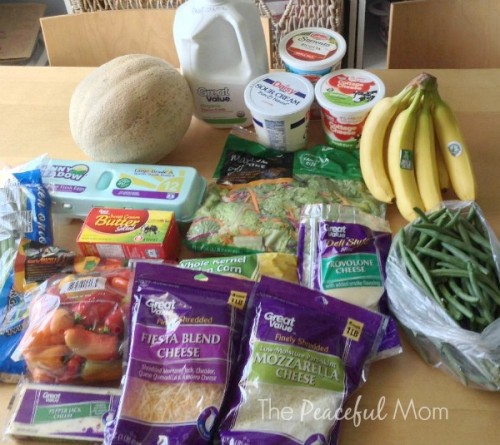 Using Grocery Pickup
I love to save money by traveling to different stores to purchase the sale items.
BUT…
I'm too much of an impulse buyer and end up blowing the budget because I see items that look good.
So for now, I'm using Walmart Grocery Pickup to help me stick to the budget and cut out my impulse buys. Last week I spent only $62!
I would love to hear how you keep your food spending in check so please leave a comment. 🙂
Cheering You On!

Want a simpler life?
Join our simplifying, organizing, life-changing community!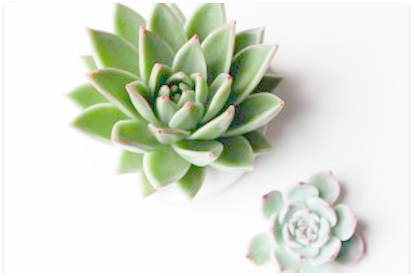 Click here to join The Peaceful Mom Community!
Get weekly encouragement & 10 Minute Organizing Tips
PLUS access to our Organizing and Printable Library including:
10 Minutes a Day Declutter Calendar — focus on one small area each day of the month
Organizing Printables – to organize your life one baby step at a time
Monthly Gifts – because who doesn't love a surprise?

You May Also Enjoy: