See my goals update for March — and let me know how you're progressing with your goals.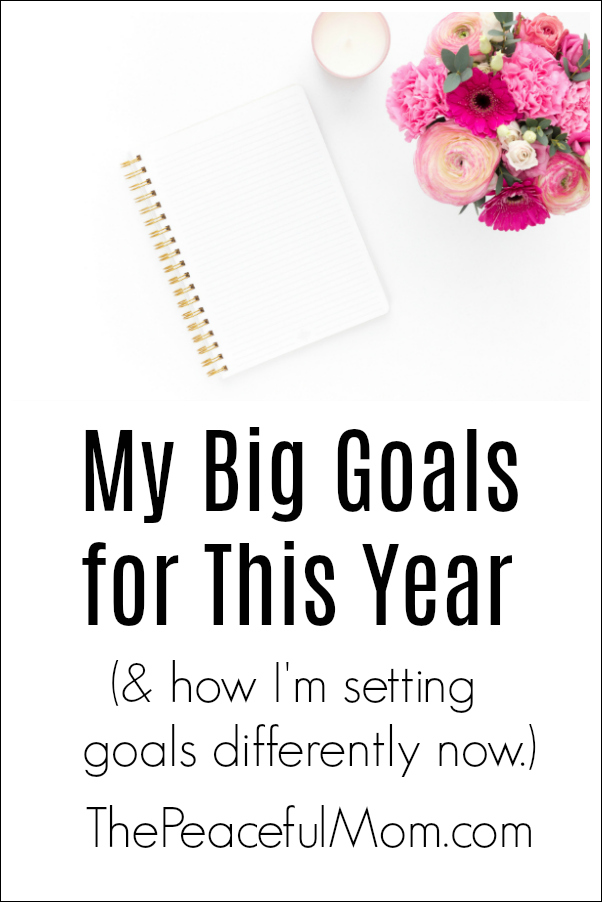 See my 2021 Annual Goals and read about how I'm setting goals differently this year HERE.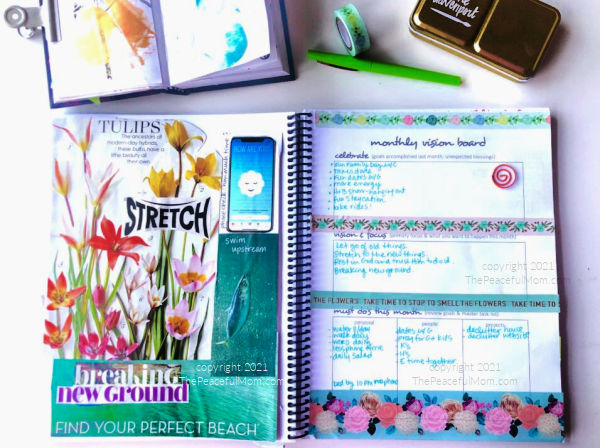 See details about my March Monthly Vision Board and Goals HERE.
In March my main vision/goals were:
Letting go of old things.
Stretching myself to do new things.
Resting in God and trusting Him to help me accomplish my goals.
2021 GOALS UPDATE – March
And here's how I did in March. (I rank myself 0-4 on how well I did with my goals/habits. A ✔ means 4/4. Other scores will be listed before the check. For example: ½ ✔ or ¾ ✔.)
PERSONAL
daily brain dump ✔
daily Bible reading ✔
practicing daily gratitude ✔
drinking 6-8 glasses of water daily ✔
walking for exercise daily ✔
eating a salad every day ✔
bed by 10 – 10:30 nightly

¾

✔
UPDATE: I'm super happy with my progress with these goals/habits. It helped me to create a habit tracker that I check off each day. It's very motivational to not miss a day on the tracker!
I still had nights when I went to bed with my phone, but I'm doing much better with this habit.
PEOPLE
(marriage) weekly dates with my husband ($10 Date ideas HERE) ✔
(marriage) loving and honoring my husband in tangible ways ✔
(young adult kids) pray for my children daily ½ ✔
(young adult kids) text/call each child weekly ✔
(friends) having a get together with two families ✔
(friends) weekly phone call with at least one friend ✔
(friends) coffee date with 1 friend ✔
UPDATE: I did very well with these goals/habits except for praying daily for my kids. I'm adding this to my habit tracker to make sure it happens this month.
PROJECTS
(money) give from every paycheck; pay $100 toward debt; save $100 ✔
(home) continue the decluttering and organization of our home ✔
(biz) post at least once a week on the website and on Instagram ✔
(biz) clean up old posts and photos on my website X
(personal) daily gratitude journaling ✔
UPDATE: We were finally able to pay off our last debt other than our house!!!!! I'm SO happy and relieved!
I made lots of progress on decluttering the house, but I didn't work at all on cleaning up my website. I'm adding that to the list for this upcoming month.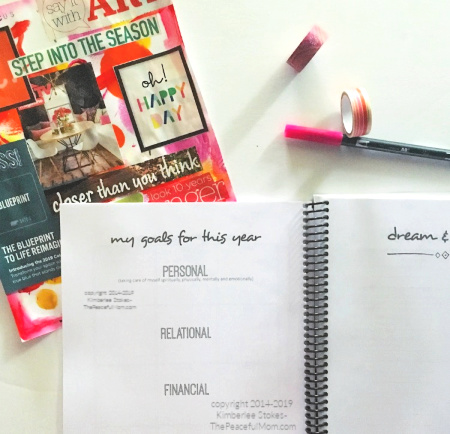 That's it for this month's goal check in. My success is definitely because I use the Joyful Life Playbook/Planner.
It helps me to not only set good goals, but to actually accomplish them!

Tap HERE to see what other's are saying about it!
I would love to hear about your progress on your goals and habits for the last month, so please leave a comment or a link below. 🙂
We're In This Together!

Want a simpler life?
Join our simplifying, organizing, life-changing community!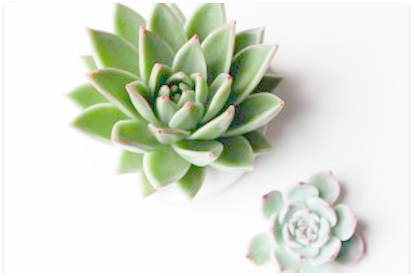 Click here to join The Peaceful Mom Community!
Get weekly encouragement & 10 Minute Organizing Tips
PLUS access to our Organizing and Printable Library including:
10 Minutes a Day Declutter Calendar — focus on one small area each day of the month
Organizing Printables – to organize your life one baby step at a time
Monthly Gifts – because who doesn't love a surprise?

You May Also Enjoy: