See my progress in the Spring 31 Day Declutter Challenge and share yours!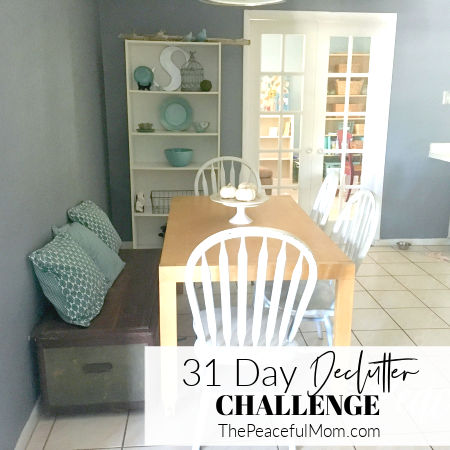 31 Day Declutter Challenge
Have you joined us for the Spring 31 Day Decluttering Challenge?
Be sure to join me on Instagram HERE to see videos of my decluttering in progress.
And I'd love to hear about your progress so leave a comment or a link below.
Decluttering Epiphany
This past week I happened upon the Clutterbug channel on You Tube and the Clutterbug Quiz to determine your organizing style.
And I had an important lightbulb moment!
I've been trying to detail/micro organize and then I feel bad about myself when things get cluttered again. Through the quiz I realized that I'm a "macro" or big picture organizer so taking the time to detail organize is very draining and unproductive for me.
It was SO freeing to realize that I don't have to fit into someone else's idea of how I should organize my home — and that I am not a freak!
You can take the Clutterbug Quiz HERE if you're interested in finding out your organizational style.
Decluttering Challenge Update
This week I worked primarily on paper clutter.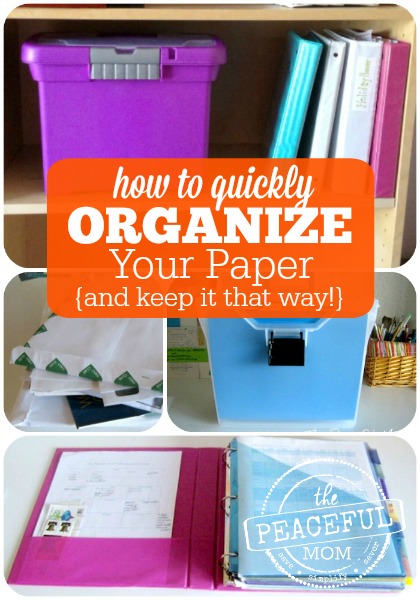 See my 10 Minute Paper Pile Fix HERE.
Office Desk

Desk BEFORE
The wire basket on the left is my "inbox", but I had not cleaned it out and processed the contents for several weeks.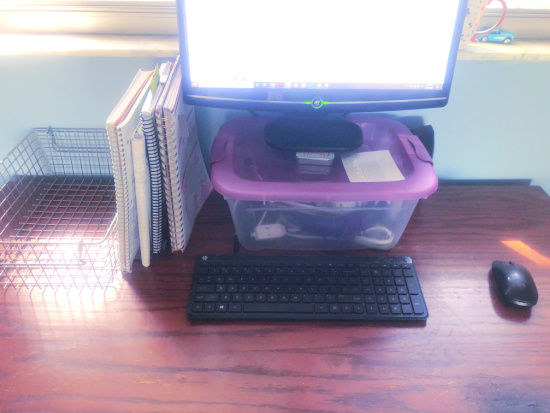 Desk AFTER
It all feels much better now!
Join the 31 Day Declutter Challenge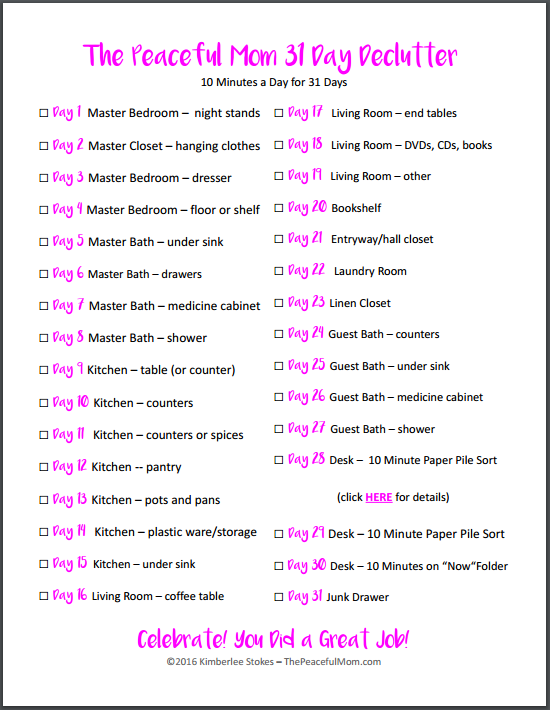 If you'd like to join me, you can choose one or two focus areas or you can use my free 31 Day Decluttering Checklist with simple daily 10 minute decluttering tasks.
Join The Peaceful Mom Community HERE to grab your checklist.
If you're already a member, the list is in the Resource Library.
Then read THIS POST for all the 31 Day Decluttering Challenge details and how you can win prizes!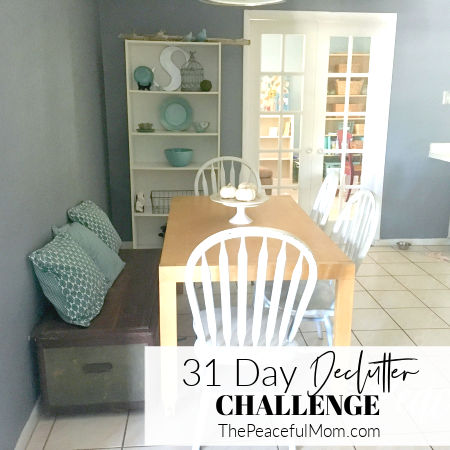 Invite your friends to join you!
Share this post on Facebook.
Share this post on Instagram.
Leave a comment to let me know how your decluttering is going — and remember our motto:
Progress, Not Perfection.
Cheering You On!

Want a simpler life?
Join our simplifying, organizing, life-changing community!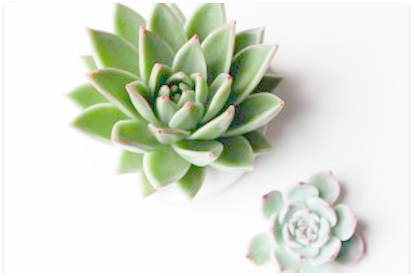 Click here to join The Peaceful Mom Community!
Get weekly encouragement & 10 Minute Organizing Tips
PLUS access to our Organizing and Printable Library including:
10 Minutes a Day Declutter Calendar — focus on one small area each day of the month
Organizing Printables – to organize your life one baby step at a time
Monthly Gifts – because who doesn't love a surprise?

You May Also Enjoy: