These days it's more important than ever to keep our immune systems working well. I wanted to share a few supplements I take every day that can help boost your immune system and keep illness at bay.
Please Note: I have no medical training. I'm simply sharing what I use based on the research that I have personally done. You should do your own research and seek the advice of a qualified health care practitioner.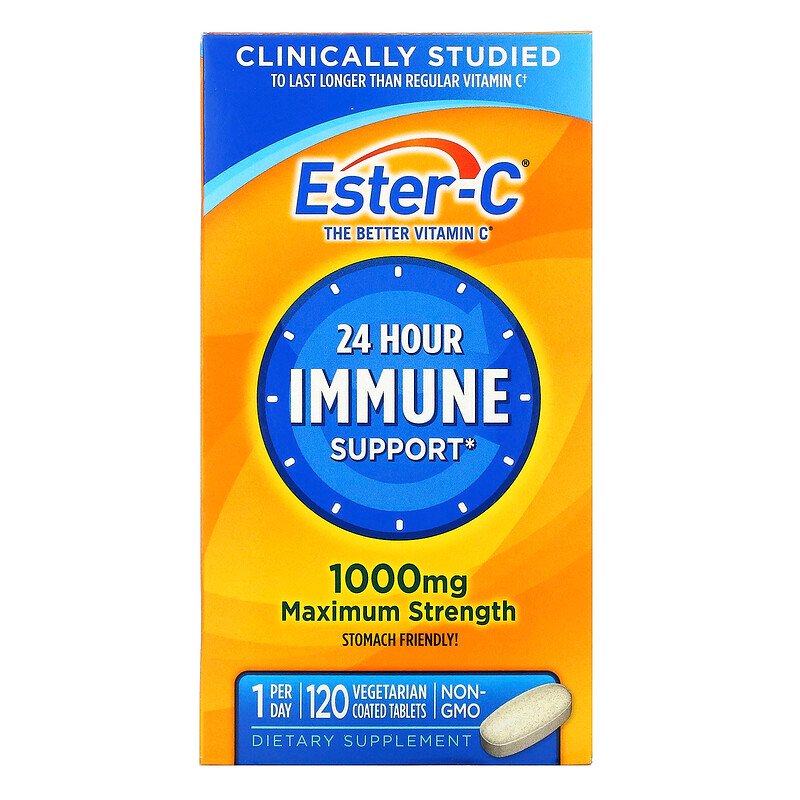 Vitamin C
A good quality Vitamin C is essential to your immune health, and because it's water soluble, you need to take it every day.
Ester C is a good quality brand that is relatively inexpensive.
Buy HERE.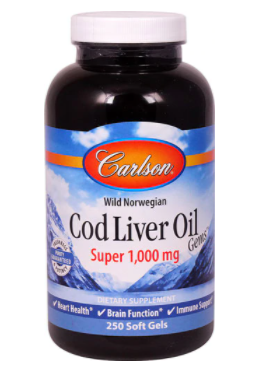 Vitamin D
The best source of Vitamin D is produced naturally by your body when you are exposed to direct sunlight, but in the winter that can be tough, so a good quality supplement can help.
These Carlson Cod Liver Oil capsules are very high quality and have both Vitamin D and A.
Buy HERE.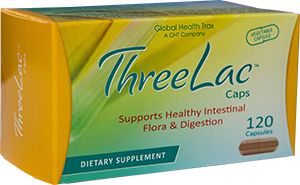 Probiotic
Your digestive system is a big part of your immune system and taking Probiotics can help keep your gut bacteria healthy. These Three Lac Probiotic capsules are highly recommended, but be aware that if you take too many you can create a problem as your body rids itself of the harmful bacteria and fungus in your gut. Start with one capsule for a few days and see how you feel.
Buy HERE.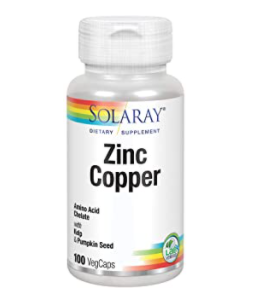 Zinc
Zinc is a mineral that has been shown to help your body repel viruses. It's important to take a supplement with copper, however, as zinc can deplete the copper in your body. It's also important to take no more than 50 mg per day.
I like this brand of Zinc with copper.
Buy HERE.
IMPORTANT NOTE: Sugar is one of the biggest suppressors of your immune system so you want to cut it out of your diet as much as possible or taking these supplements won't help very much.
Here's to a healthy immune system and staying well!
Cheering You On!

Want a simpler life?
Join our simplifying, organizing, life-changing community!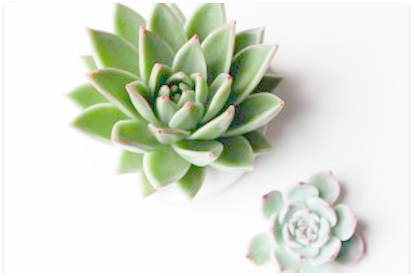 Click here to join The Peaceful Mom Community!
Get weekly encouragement & 10 Minute Organizing Tips
PLUS access to our Organizing and Printable Library including:
10 Minutes a Day Declutter Calendar — focus on one small area each day of the month
Organizing Printables – to organize your life one baby step at a time
Monthly Gifts – because who doesn't love a surprise?

You May Also Enjoy: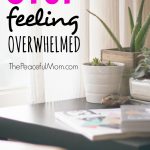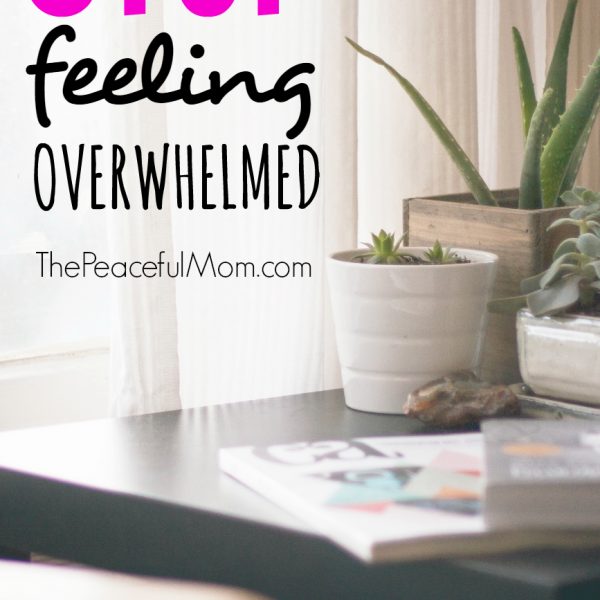 b