Let's make 2021 AWESOME!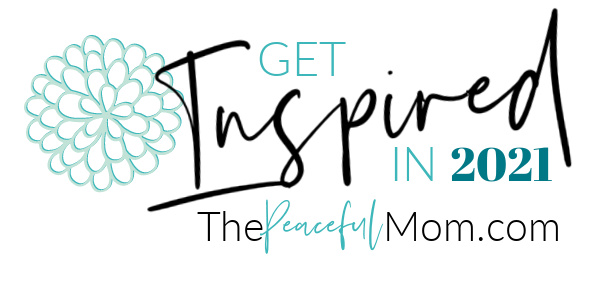 Have you joined my Get Inspired in 2021 Challenge yet?
We're taking a few days before the New Year starts to create vision for the upcoming months.
And we're doing it in a fun and creative way.
Join me to get creative journaling printables like the one pictured above and let's get a jumpstart on an AWESOME New Year!
Tap HERE to get the Challenge emails
so you don't miss any of the fun and creative tools and printables.
Exciting News!
The 2021 Joyful Life Playbook & Planner is now available in the PRE-PRINTED version.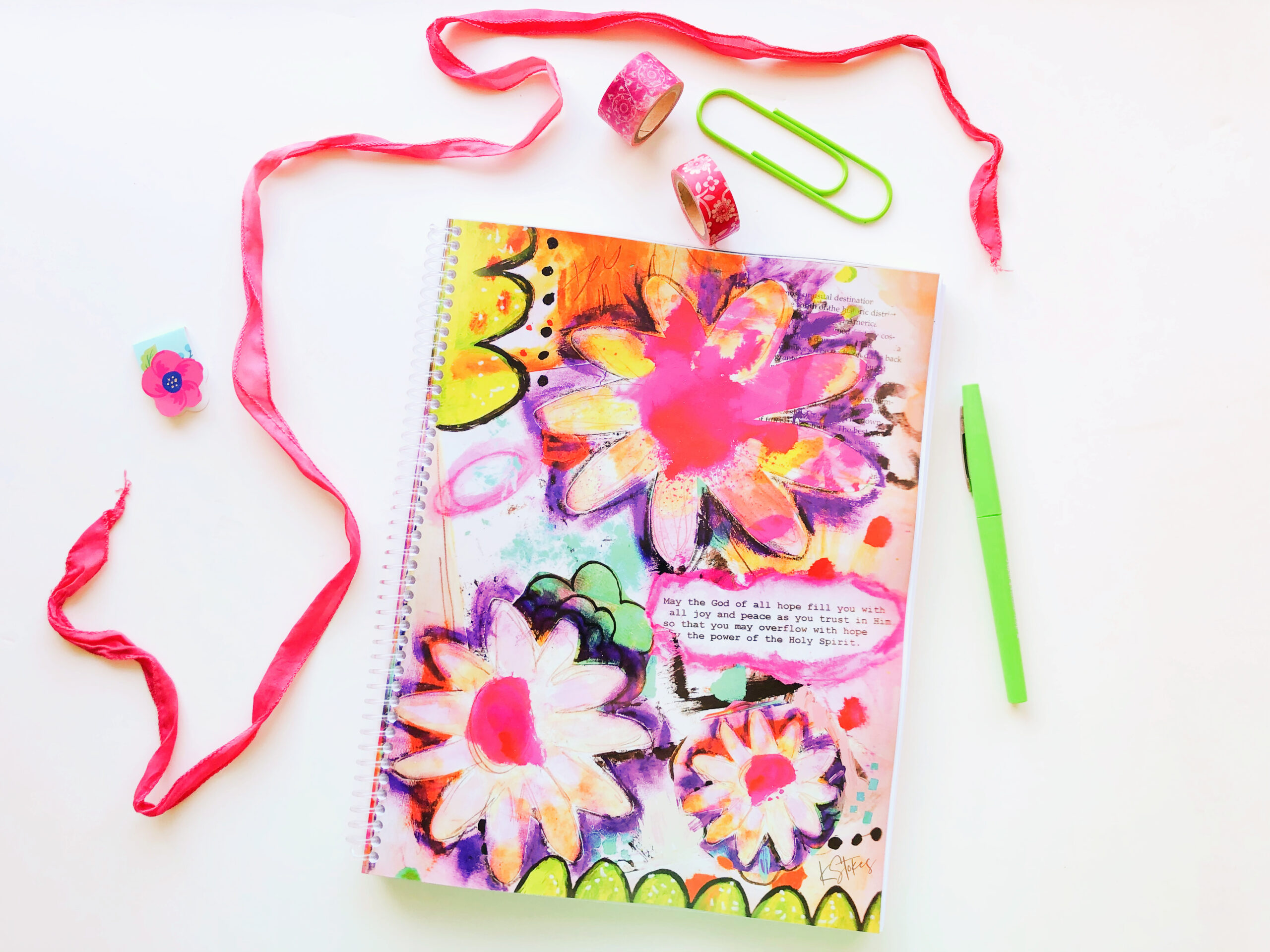 This version was delayed because of issues with my printing company, but they've worked out everything to print and ship to you within 2-3 weeks.
Order the print version HERE.
Cheering You On!

Want a simpler life?
Join our simplifying, organizing, life-changing community!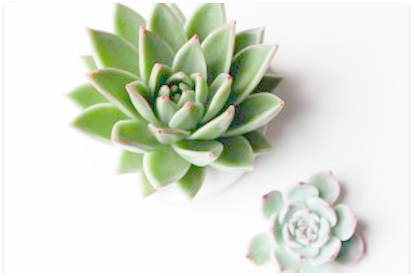 Click here to join The Peaceful Mom Community!
Get weekly encouragement & 10 Minute Organizing Tips
PLUS access to our Organizing and Printable Library including:
10 Minutes a Day Declutter Calendar — focus on one small area each day of the month
Organizing Printables – to organize your life one baby step at a time
Monthly Gifts – because who doesn't love a surprise?

You May Also Enjoy: