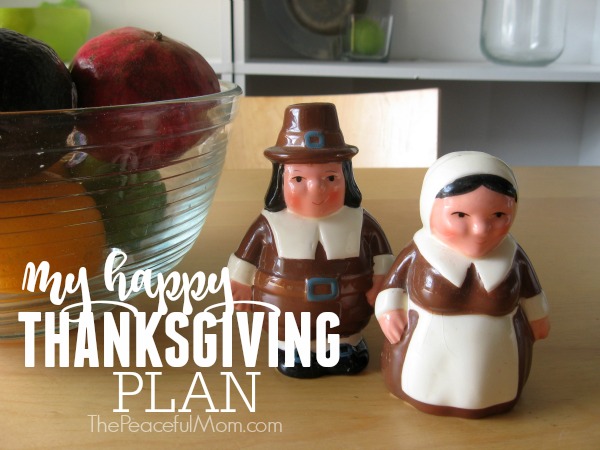 Our Simple Thanksgiving Plan + Fool Proof Turkey Cooking Method
Just like most everything else in 2020, Thanksgiving probably looks a little different for you this year.
And whatever your decisions about travel, visiting extended family and celebrating holiday traditions, it's important to support one another and not judge other's choices.
We've decided that while we won't be traveling to visit extended family, our immediate family will be gathering to encourage one another and enjoy some relaxed time together as a family.
Over the years we've tried everything from a Charlie Brown Thanksgiving to not celebrating at all, but in recent years we've settled into a familiar pattern for Thanksgiving day.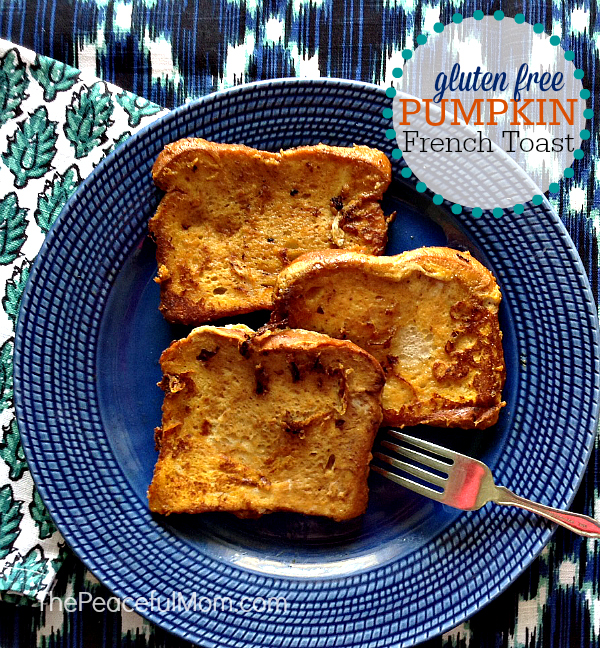 Morning Fun
First thing in the morning I put the turkey in the oven and then we start the day by eating Pumpkin Spice French Toast and bacon in our pj's while watching the Macy's Thanksgiving Day parade, followed by the National Dog Show.
During commercials I finish any food prep I need to do. I also set out appetizers and snack foods like potato chips and a charcuterie board with spinach artichoke dip, different kinds of cheese, salami, crackers and grapes.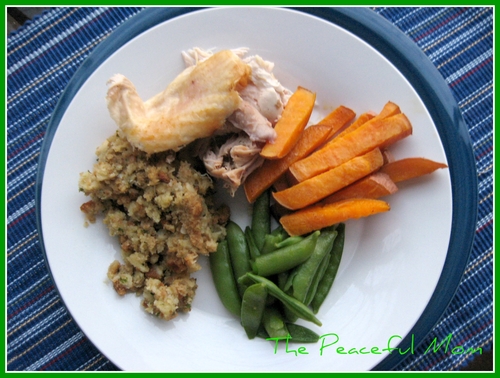 Family Meal
After the Dog Show, we eat our traditional Thanksgiving meal.
On the menu this year:
Roast Turkey
Sage Stuffing
Roasted Potatoes
Almond Green Beans
Fresh Cranberry Sauce
Yeast Rolls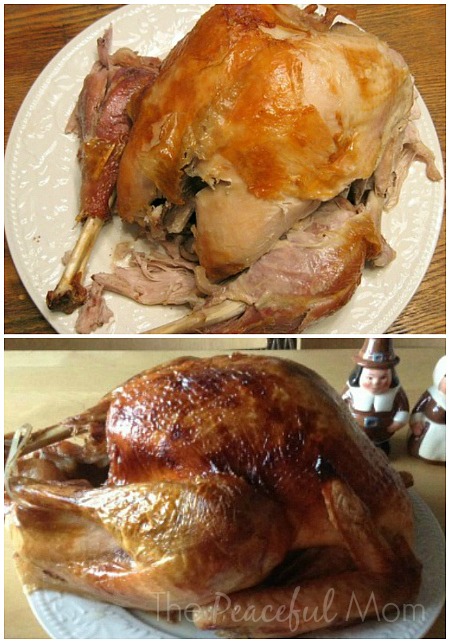 I finally figured out how to cook a Thanksgiving turkey. My husband's employer gives us one every year and up until two years ago I always gave the turkey away because my previous attempts (see top photo) at cooking them were near disasters.
Then I learned about Alton Brown's method of covering the turkey with butter and kosher salt, cooking it uncovered at 500 degrees for 20 to 30 minutes then covering the breast portion with foil and turning the heat down to 350 degrees for the remaining cooking time. The turkey turned out beautifully (see bottom photo) which means I'm willing to try again.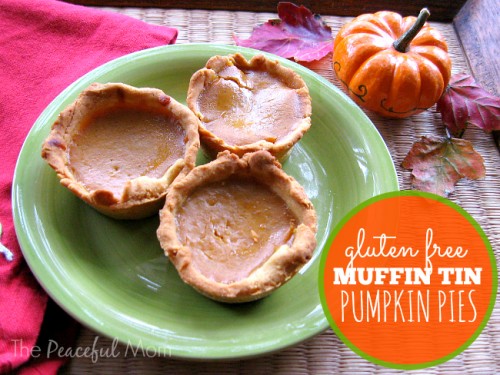 Dessert and Movies
After the meal we play games, put up the Christmas tree and enjoy some pumpkin pie while we watch movies like A Charlie Brown Thanksgiving HERE and The Grinch Who Stole Christmas. (Try these delicious gluten free mini pumpkin pies!)
Want a stress-free holiday season?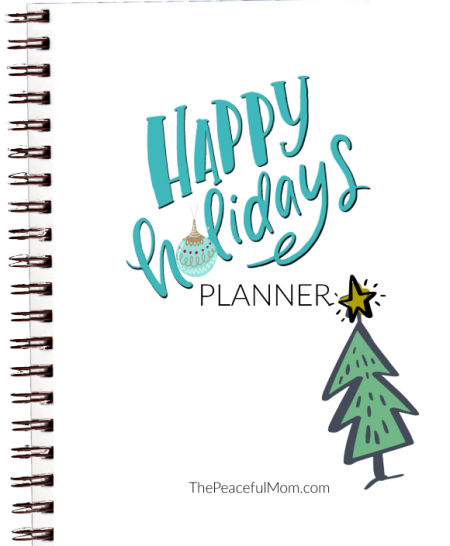 Join my community HERE to grab your FREE Happy Holidays Planner!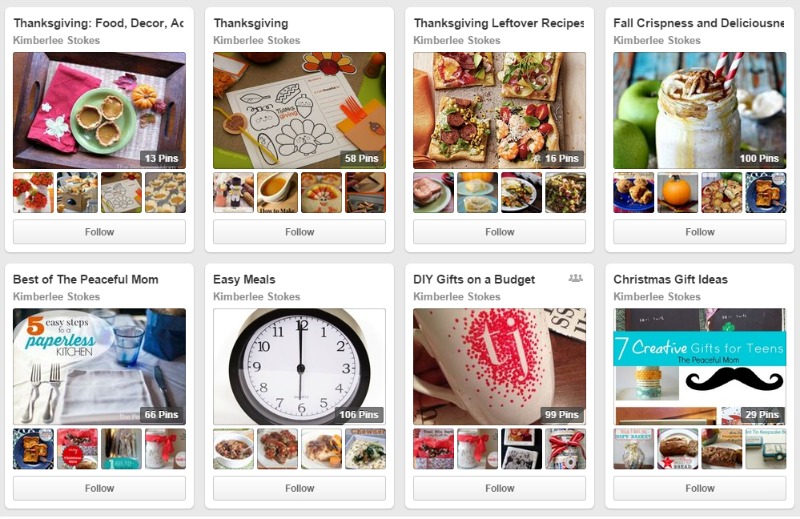 Be sure to follow me on Pinterest to see all the fun and creative ideas I'm posting to my Thanksgiving Pin Boards.
Best Thanksgiving Games and Activities
Thanksgiving Food, Decor and Activities
Do you have any special Thanksgiving recipes, traditions or tips? Share in the comments. 🙂
Want a simpler life?
Join our simplifying, organizing, life-changing community!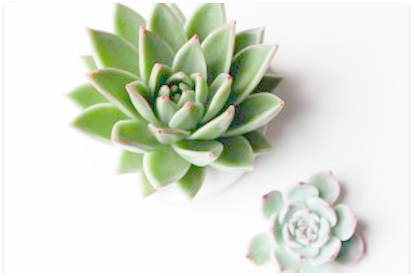 Click here to join The Peaceful Mom Community!
Get weekly encouragement & 10 Minute Organizing Tips
PLUS access to our Organizing and Printable Library including:
10 Minutes a Day Declutter Calendar — focus on one small area each day of the month
Organizing Printables – to organize your life one baby step at a time
Monthly Gifts – because who doesn't love a surprise?