See my progress in the 31 Day Declutter Challenge and share yours!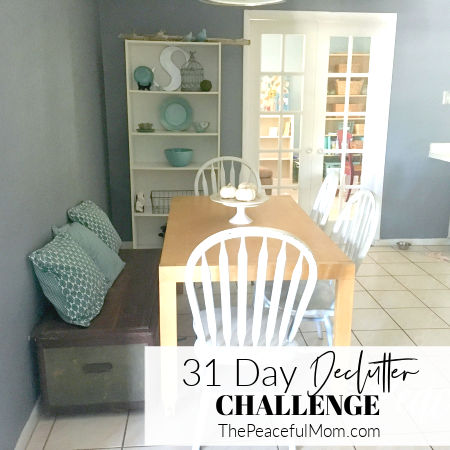 31 Day Declutter Challenge
We're at the end of the 31 Day Declutter Challenge so this will be my last update for the month. And I'd love to hear about your progress so leave a comment or a link below.
Decluttering Challenge Update
Well, life happens.
(Warning: Gross details.) This past week sewage backed up into both our bathrooms, and the pressure was so great in the guest bathroom that it broke the seal under the toilet and partially flooded the bathroom floor.
Good times.
Needless to say I was quite busy with clean up and getting the drain system unclogged. Thankfully we had the money for that!
My daughter also had car issues so I had to help with that as well, so my week didn't go as planned.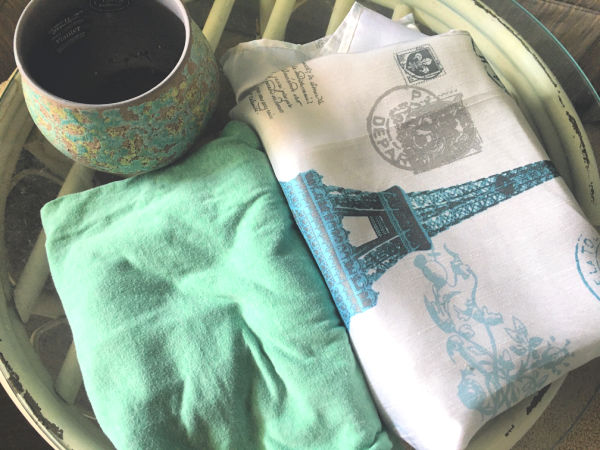 All that to say that the only decluttering I did this week is pictured above: a t-shirt, a shower curtain and a planter.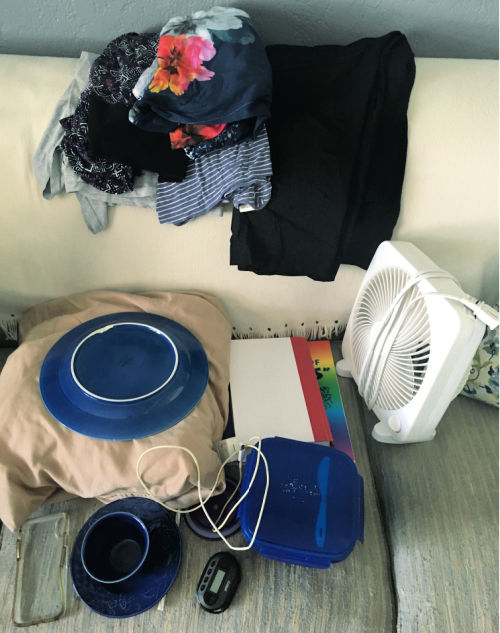 And this was the collection from the previous week.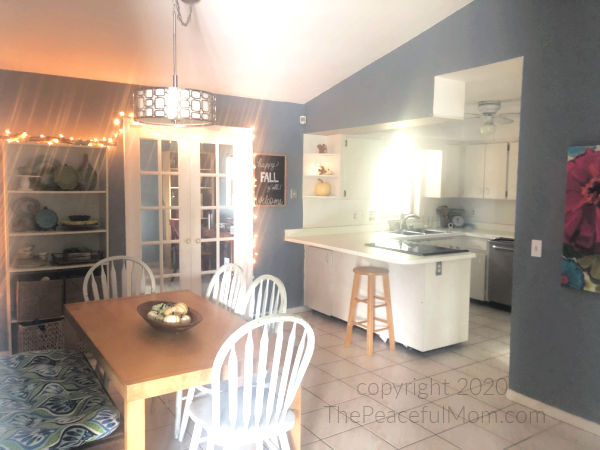 But the house looks pretty good in all the main living spaces (see my Fixer Upper Fall Home Tour HERE), so I'm happy with my progress. This month's decluttering was really more about organizing and putting away the "clutter" that was in all the wrong places than getting rid of a lot of items. You know the saying, "A place for everything and everything in its place." It really is the key to an organized space.
But future decluttering projects will involve more purging for sure.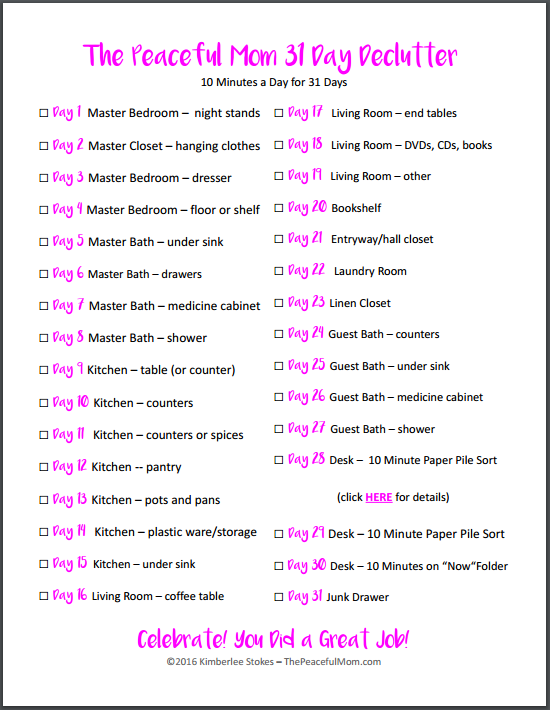 The 31 Day Declutter is over for this month, but if you'd like the 31 Day Decluttering Checklist so you can continue next month with simple daily 10 minute decluttering tasks join The Peaceful Mom Family HERE to access my Resource Library.
Leave a comment to let me know how you're decluttering went this month — and remember our motto:
Progress, Not Perfection.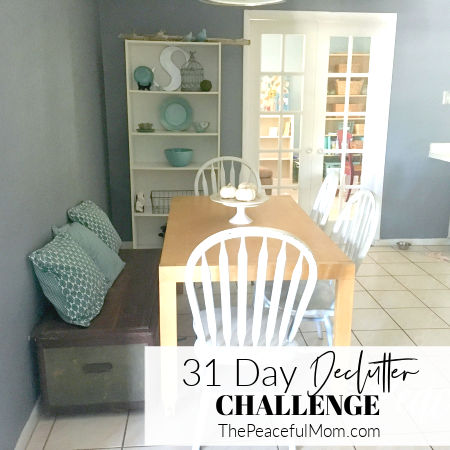 We Can Do This!

Want a simpler life?
Join our simplifying, organizing, life-changing community!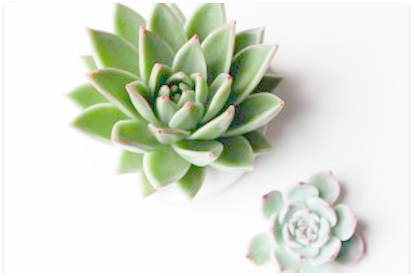 Click here to join The Peaceful Mom Community!
Get weekly encouragement & 10 Minute Organizing Tips
PLUS access to our Organizing and Printable Library including:
10 Minutes a Day Declutter Calendar — focus on one small area each day of the month
Organizing Printables – to organize your life one baby step at a time
Monthly Gifts – because who doesn't love a surprise?

You May Also Enjoy: