See my goals update for September — and let me know how you're progressing with your goals.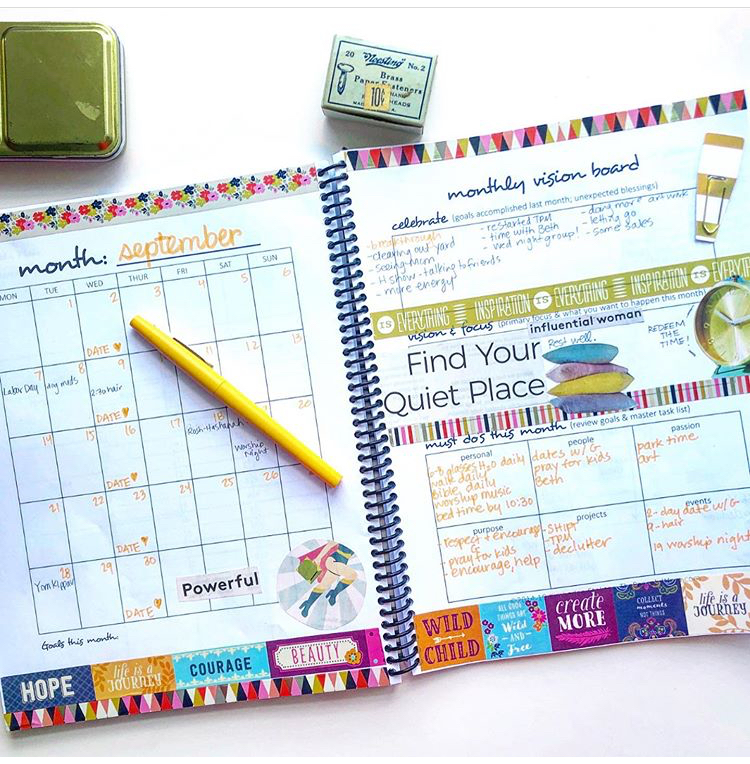 Time for my monthly goal check-in to help me stay accountable with what I say I want to do, and to hopefully encourage you in your journey. 🙂
I'd love for you to share your progress on your goals in the comments below or send me an email using the Contact Form HERE.
2020 Goals Update – September
See my 2020 Annual Goals and read about how I'm setting goals differently this year HERE.
And here's how I did in September. (I rank myself 0-4 on how well I did with my goals/habits. A ✓ means 4/4. Other scores will be listed before the check.)
PERSONAL
bed by 10 – 10:30 nightly

✓

eat Gluten Free

✓

daily morning brain dump

3/4 ✓

self-care: drinking lots of water and exercising daily

3/4

✓

spending weekly time in nature

1/2 ✓

do artwork at least once a week, preferably more often

✓
UPDATE: I injured my foot the last week of September so I wasn't able to walk, but I did very well the first few weeks of the month. I'm also doing a MUCH better job of going to bed on time (and getting up early), eating GF and healthier food, and I've been doing art work much more often.
PEOPLE
(marriage) weekly dates with my husband ($10 Date ideas HERE)

✓

(marriage) loving and showing respect to my husband in tangible ways

✓

(young adult kids) pray for my children daily

✓

(young adult kids) text/call each child weekly

✓

(friends) coffee date with a friend

✓

(friends) weekly phone call with at least one friend

✓

(extended family) call weekly, pray for them

✓
UPDATE: I'm super happy with how I did with these goals, and honestly, they're the most important.
PROJECTS
UPDATE: All of these goals went well, but I did not make very much progress with decluttering. I'm going to focus on that with the 31 Day Declutter Challenge this month.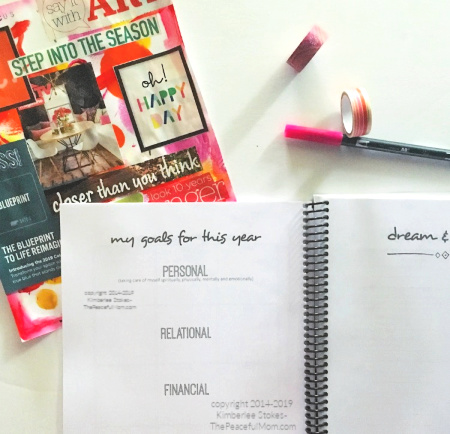 So that's how I did last month, mainly because I use the Joyful Life Playbook/Planner.
It helps me to not only set good goals, but to actually accomplish them!

Tap HERE to see what's inside.
I would love to hear about your progress on your goals and habits for the last month, so please leave a comment or a link below. 🙂
Cheering You On!

Want a simpler life?
Join our simplifying, organizing, life-changing community!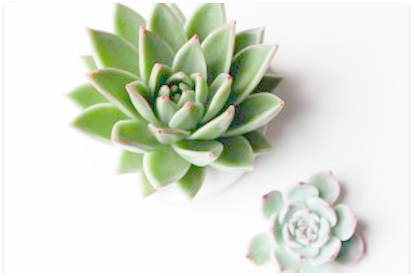 Click here to join The Peaceful Mom Community!
Get weekly encouragement & 10 Minute Organizing Tips
PLUS access to our Organizing and Printable Library including:
10 Minutes a Day Declutter Calendar — focus on one small area each day of the month
Organizing Printables – to organize your life one baby step at a time
Monthly Gifts – because who doesn't love a surprise?

You May Also Enjoy: