Try our October monthly focus to stay organized.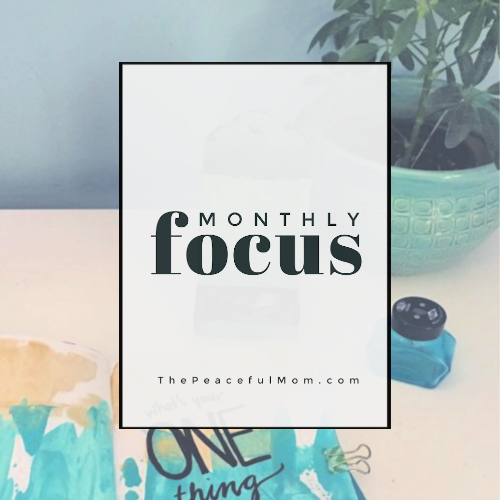 The challenges of the virus lock-down and the craziness surrounding it left me distracted and unfocused. How about you?
I realized that I had to do something about it, so I began choosing a Monthly Focus, which I'm sharing here with you in case you need some help to stay on track as well.
OCTOBER MONTHLY FOCUS
This month we'll be focusing on a making space in our schedules, finances and homes, wherever you need some extra breathing room.
For me that looks like focusing on my home which has become cluttered the past few months.
RESOURCES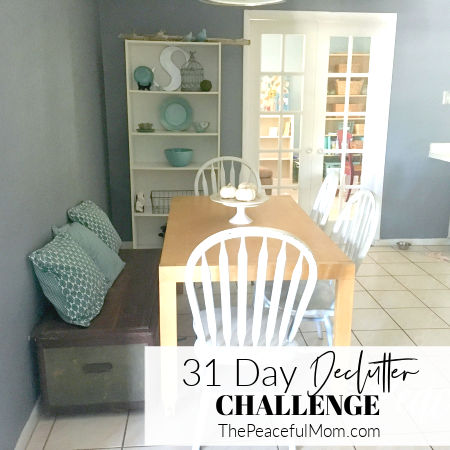 If you'd like a little inspiration and motivation for taking back your space, join me for the 31 Day Decluttering Challenge during the month of October.
We'll be spending just 10 minutes a day decluttering our spaces.
Tap HERE for the details including a free printable and prizes!
Cheering You On!

WANT A SIMPLER LIFE?
Join our simplifying, organizing, life-changing community!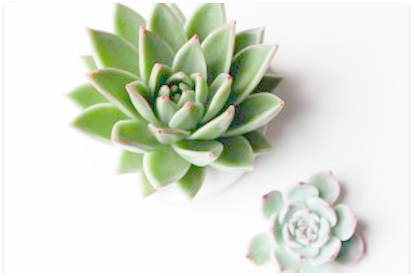 Click here to join The Peaceful Mom Community!
Get weekly encouragement & 10 Minute Organizing Tips
PLUS access to our Organizing and Printable Library including:
10 Minutes a Day Declutter Calendar — focus on one small area each day of the month
Organizing Printables – to organize your life one baby step at a time
Monthly Gifts – because who doesn't love a surprise?