Learn this simple life hack to increase your productivity!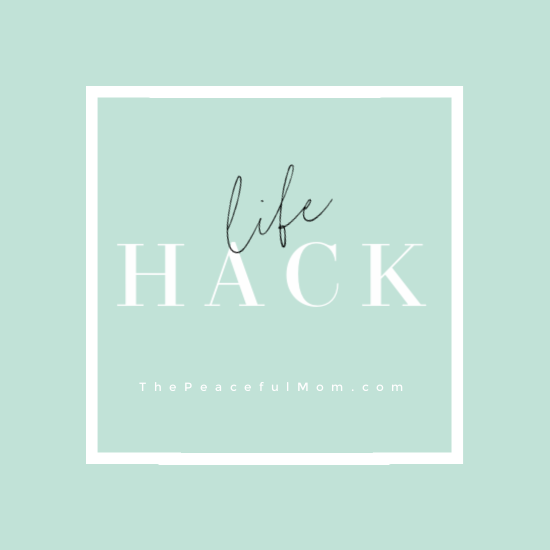 Want to get more done and experience less brain fog in your life? This one principle can 10x your productivity every single day.
It's the Designated Days Principle. (Watch the video HERE.)
What is the Designated Days Principle?
Previous generations had some wisdom we can use today.
Did you ever hear your grandmother talk about "Wash Day"?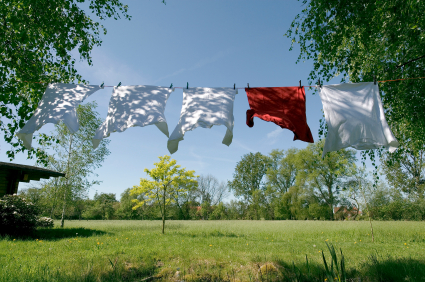 "Wash Day" is a term leftover from the time when women had the same daily tasks modern women have, but none of the help. "Kitchenaid" didn't exist and "whirlpool" was a natural phenomenon, not an appliance brand.
In order to handle the enormous work load, women focused on one major task a day:
Monday – washing
Tuesday – ironing
Wednesday – mending
Thursday – marketing
Friday – baking
Saturday – cleaning and baths
Sunday – church and Day of Rest
The same principle can be used today to organize our lives into manageable pieces. Focusing on one major project or type of activity each day adds structure to your week and simplifies your life because you don't start over every day with the same to-do list.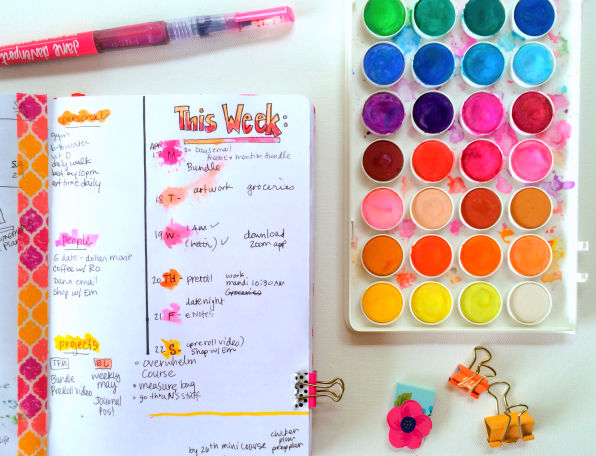 How to Use the Designated Days Principle
To use the Designated Days Principle I assign specific tasks to specific days on my calendar so that I can focus on a few similar tasks each day.
For example:
MON – online work day; writing blog posts; create weekly meal plan and grocery list
TUES – grocery shopping/errands; bulk meal prep and cooking for the week
WED – house cleaning and organizing (one area each week); date night
THURS – online work day
FRI – tech-free day; personal projects; artwork
SAT – weekly planning; blog prep for the week (set up posts for the week); vacuuming
SUN – church; rest day
Benefits of Using the Designated Days Principle
By focusing on one main project each day, I can "batch"my like tasks, which productivity experts say is a much more efficient way to work. I also don't have to worry that some tasks will be left undone because by the end of the week I've accomplished everything I needed to do.
In addition, using this principle:
Reduces mental fog.
Increases your productivity.
Expedites your time management.
It's a simple concept, but organizing similar tasks into distinct days in your schedule will greatly increase your productivity.
I would love to hear how you plan to implement the "Do It Now" Principle in your own life, so leave a comment.
Cheering You On!

Want a simpler life?
Join our simplifying, organizing, life-changing community!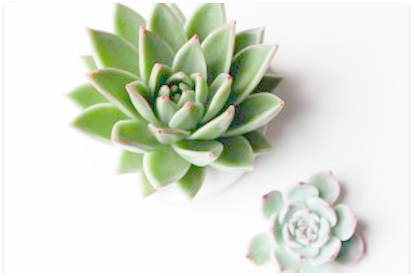 Click here to join The Peaceful Mom Community!
Get weekly encouragement & 10 Minute Organizing Tips
PLUS access to our Organizing and Printable Library including:
10 Minutes a Day Declutter Calendar — focus on one small area each day of the month
Organizing Printables – to organize your life one baby step at a time
Monthly Gifts – because who doesn't love a surprise?

You May Also Enjoy: