Learn 4 simple ways to reconnect so you can live your best life.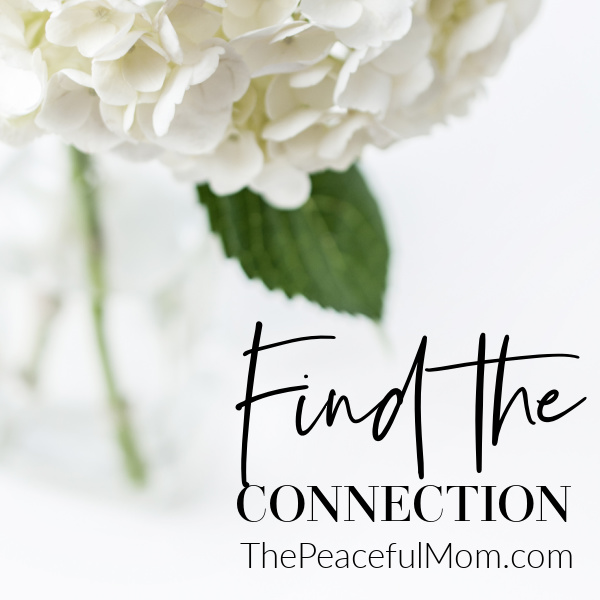 Feeling disconnected?
We're living in some crazy times, and due to the weirdness, we're more disconnected than ever.
Before the entire world changed right before our eyes, we had the opportunity to speak to the person behind us in the grocery checkout line, or at least to speak to the cashier. Now most people don't even go into the store, but order their groceries online or use the pickup service.
And not only are you not seeing the people in the store, you don't even speak to the delivery person because you chose contactless delivery.
If you do go into the stores, everyone is probably wearing a mask and staying six feet away from you so conversation is exceedingly difficult.
It's enough to make an extrovert like me lose it.
And at home, while most of us are spending more physical time with our families, we're spending way LESS time actually interacting with them because we're all separated doing school and work online in separate spaces. And maybe you're even "zoning out" when you're with your family because you're just so stressed.
But we can't live without connection.
So in our SHIFT Challenge, our third shift is to Find the Connection so we can be fully present in our lives.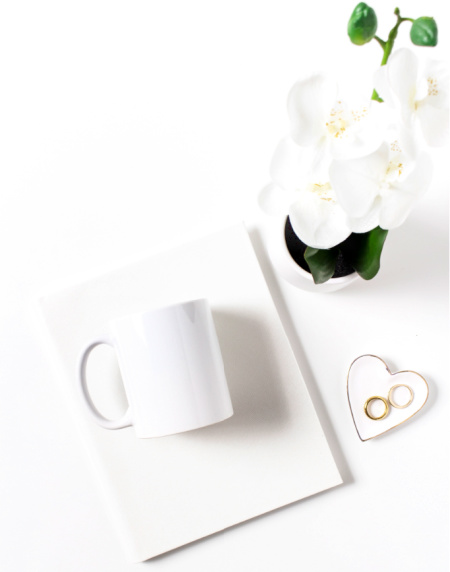 HOW TO STAY CONNECTED
We have to purpose to be connected and present. It's challenging, but much more preferable than missing what's really going on with those around us and engaging in what's truly most important.
So, how do we stay connected?
Recognize Multitasking is a Myth
The first step is to recognize that we can really only do one thing at a time. Multitasking is an illusion. Sure, there are times we can do menial tasks while focusing on something else, but that's the point. We can only truly focus on one task at a time.
Really Listen
How many times has your child or your husband spoken to you, but you failed to hear what they said because you were distracted or focusing on something else like social media? If we can be present, really focus on what those around us are saying as they're saying it, we show love and respect to our loved ones and we create stronger connections with them.
Not listening, whether we intend it or not, says,"You're not important." And that's not something I want to say to my family.
Feel Your Feelings
Not only do we want to stay connected with our friends and family, but we want to stay connected to ourselves as well.
Staying present with ourselves means paying attention to how we feel emotionally and physically. We can actually experience our feelings instead of numbing out to avoid the pain or discomfort. And when we're connected to our emotions, we're empowered to actually do something about our problems.
Connect Spiritually
In these trying times, it's more important than ever to seek a spiritual connection with God. I'm not talking about religious activities, but real conversation and connection with a personal God who loves you and wants to relate to you.
When you stay present in the moment rather than allowing the noise of the world to distract you and interrupt your thoughts, you can more easily hear the promptings of the Holy Spirit. God is speaking to us all the time. We just have to tune in.
Watch the video HERE for 3 practical tips to hear God better.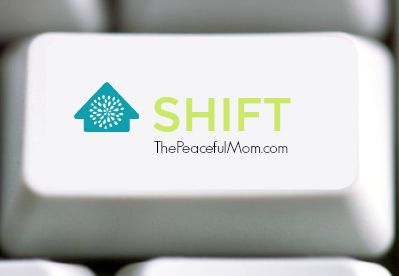 THIS WEEK'S SHIFTS
There are so many distractions that prevent us from actually doing the thing that's right in front of us.
Whether it's comparing our lives to what we see on social media, zoning out while binge watching television, allowing the news we hear to determine our state of mind, or simply living life by default rather than with intention, there are so many ways we can miss out on what we were created and designed for.
But if we can learn to be connected and present, we can experience better relationships, as well as deep peace and joy.
This week I encourage you to choose one (or more, if you're adventurous!) of these tiny shifts to begin to Find the Connection.
SAVINGS
Let's be present and connected with our finances this week by asking ourselves why we're spending on the items we purchase. Are these purchases necessities or are they furthering our long term goals? If not, maybe we can make adjustments.
I personally have a problem with buying fast food rather than bringing healthy snacks with me when I run errands, but when I examined why I was continuing this habit (not being prepared and not being conscious of how much it was costing me), it helped me to bring it under control.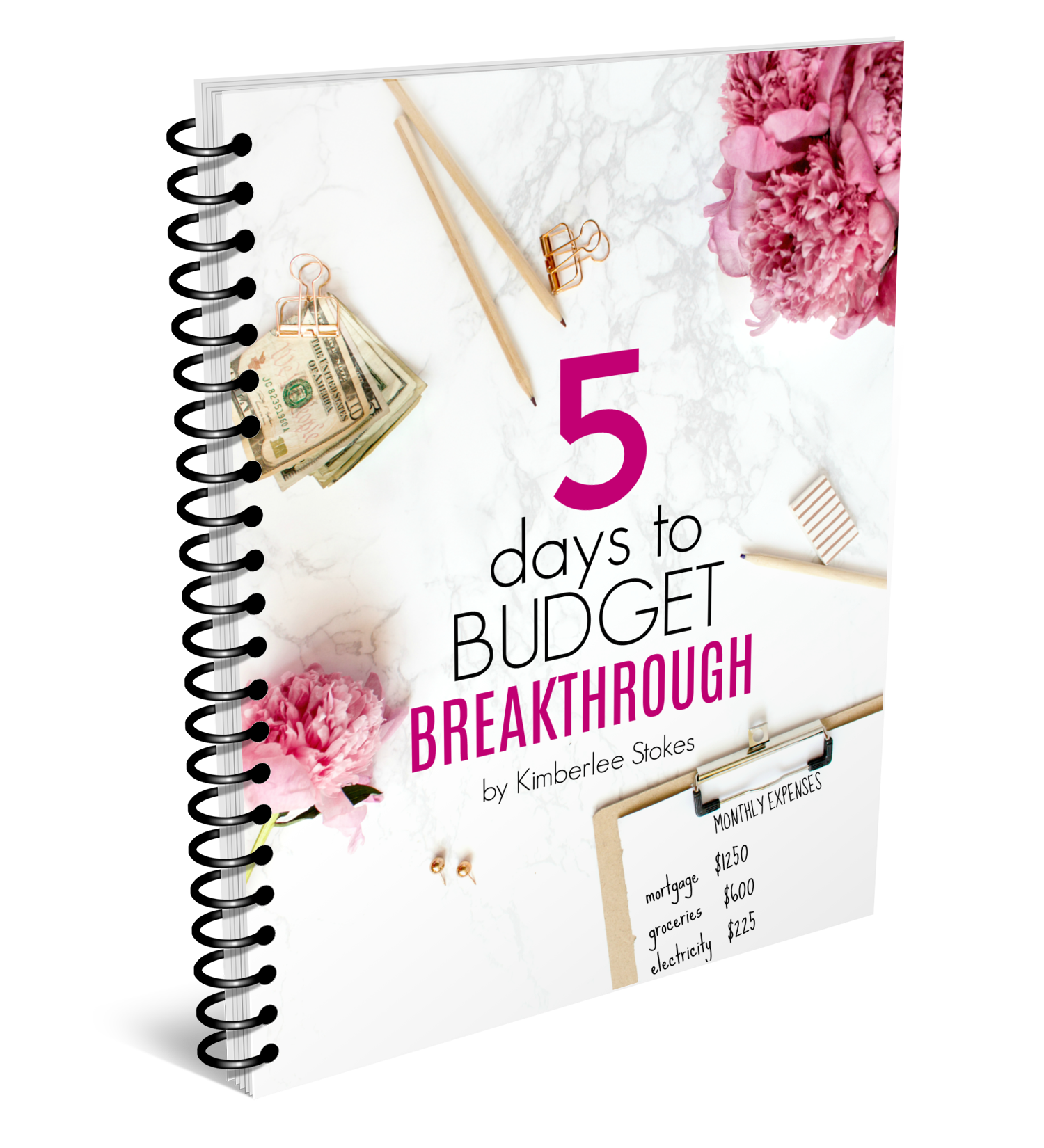 I have a great resource if you'd like to quickly change the way you handle money. Read more about 5 Days to Budget Breakthrough HERE.
HOME
Let's be present in our homes by paying attention to a project that's been nagging us. What do you know needs to happen, but you just keep putting it off? Take one tiny step toward completing that project or solving that problem this week.
IDENTITY
You were created for connection with a God who loves you profoundly. Let's be intentional about connecting with God through sitting quietly before Him, listening to worship music, reading the Bible and meditating on it's truths.
FAMILY
Let's be more present and connected with our family by seizing the moment. We can do this by putting down our devices when someone's talking to us so we can focus completely on what they're saying, and by being relaxed and silly with our kids when they want our attention. Spend some face-to-face time with your spouse this week too.
TIME
Let's be more present with how we're spending our time by choosing to do what's important over what's urgent. You can do this by choosing your Top 3 most important priorities every day and making sure you accomplish them. (One of mine is making exercise a priority even when it's inconvenient.)
Remember, if you're feeling overwhelmed, simply choose one tiny shift that you can easily make this week and save the rest for later.
MY SHIFTS
This week I'll be doing a 7 Day Digital Detox to break some bad habits I've acquired in the last couple of months. I too easily become obsessed with my phone.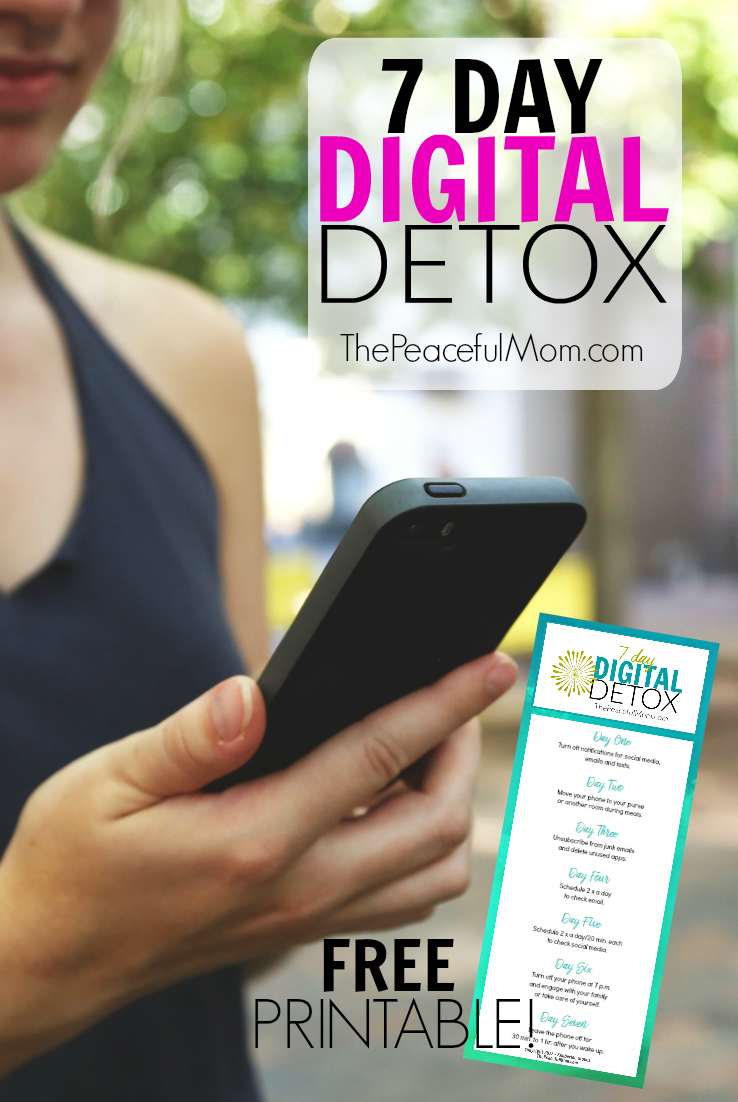 If you'd like to join me for the 7 Day Digital Detox, click HERE to read more.
I'd love to hear which SHIFTs you'll be making so leave a comment.

Share the SHIFT Challenge with your friends!
Tap HERE to share on Facebook.
Tap HERE to share on Instagram.
And be sure to leave a comment on THIS POST to enter to win $75 Pay Pal cash — yay!
Cheering You On!

Want a simpler life?
Join our simplifying, organizing, life-changing community!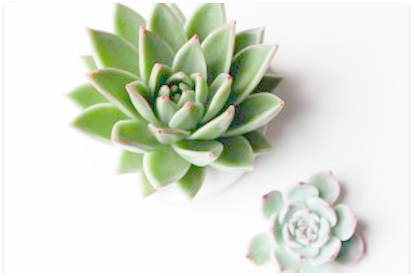 Click here to join The Peaceful Mom Community!
Get weekly encouragement & 10 Minute Organizing Tips
PLUS access to our Organizing and Printable Library including:
10 Minutes a Day Declutter Calendar — focus on one small area each day of the month
Organizing Printables – to organize your life one baby step at a time
Monthly Gifts – because who doesn't love a surprise?

You May Also Enjoy: