Hey Friend!
Welcome to the SHIFT Challenge, where we're shifting our lives to reflect what's truly most important.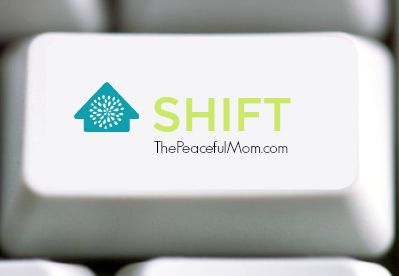 The good and the wise lead quiet lives." – Euripides
LIFE IS NOISY.
Our smart phones are constantly beeping or buzzing, our televisions and tablets are regularly streaming content into our homes, and everywhere we go we hear the noise of the environment from traffic, elevator music or construction.
And it's not just physical noise. The news stories of world events, the pressures of work, the emotional drain of difficult relationships — all create "noise" in our minds.
And all that noise makes it very difficult to focus on what's really important.
So our first shift is to Find the Quiet.
Why We Need Quiet
According to an article from Science.Org.AU, "Exposure to prolonged or excessive noise has been shown to cause a range of health problems ranging from stress, poor concentration, productivity losses in the workplace, and communication difficulties and fatigue from lack of sleep, to more serious issues such as cardiovascular disease, cognitive impairment, tinnitus and hearing loss."
And experiencing continual noise sets off our body's acute stress response.
While this report references environmental noise, the noise in our homes is just as detrimental.
We need to find quiet for the sake of our physical, mental, emotional and spiritual health.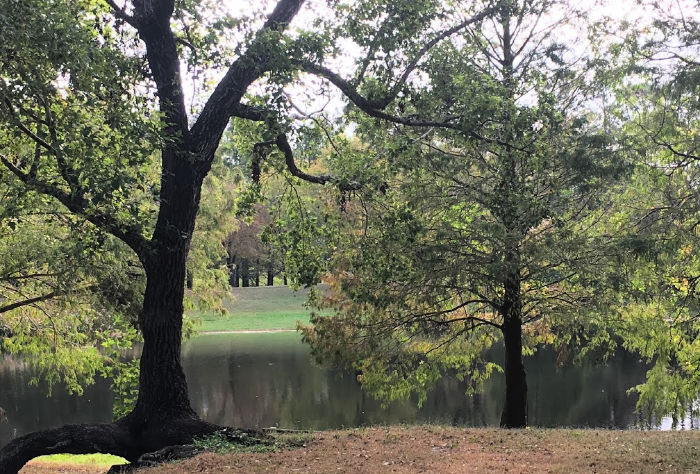 How to Find Quiet

Here are some practical ways to help you find quiet in your own life.
Find Rest in God
One of my favorite Bible verses is Psalm 131:2
Surely I have calmed and quieted my soul, Like a weaned child with his mother; Like a weaned child is my soul within me.
I love this picture because a weaned child is not hungrily, desperately searching for her mother's breast. She's simply content to rest in her arms knowing that her needs will be met.
We can be like that child by resting in God knowing that He cares for us and will meet all of our needs.
Take a Break from Your Devices
We're all aware that our smart phones, laptops, tablets and televisions fill most of the space in our days.
But did you know that our dependence on technology is physically re-wiring our brains and is literally as addictive as heroin or crack cocaine. We're more forgetful, distracted, impatient and unproductive than ever before because we can't put down our phones.
To find the quiet, be intentional about taking regular breaks from technology for several hours a day at least, and preferably for one entire day each week.
Seek Quiet Spaces
Make an effort to seek out quiet spaces in your life. When I worked in a busy office, I would take short breaks in the bathroom to escape the hustle and noise. When I became a stay-at-home mom, I would escape to my bathroom to stand in the shower without the water on to enjoy a few moments of quiet.
Now I schedule weekly visits to experience the quiet of nature.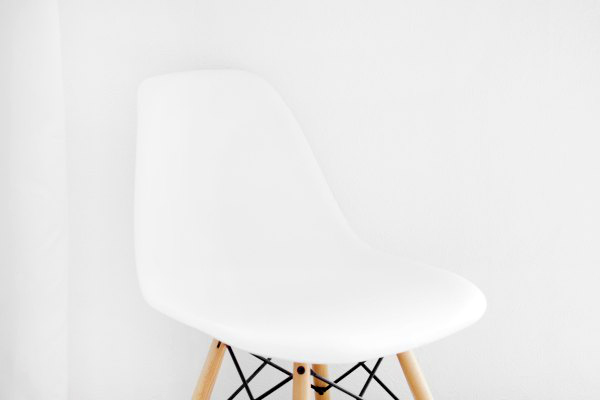 SHIFTING TO QUIET
So this week I encourage you to choose one (or more, if you're adventurous!) of these tiny shifts to make your life quieter.
S

AVINGS

Let's quiet our spending by quieting our desires so we can practice contentment and gratitude for what we already have.

This week avoid purchasing anything that's a non-necessity. Skip buying the fancy cheese, plan some cheap meals, make your coffee at home or avoid Target. (The Dollar Spot gets me every. single. time.)
H

OME

Let's quiet the clutter and mess in our homes by creating a haven of beauty and rest in one small area.

It could be your nightstand, your coffee table or your kitchen counter. Focus on keeping that one area clean and clutter free this week and maybe even buy some flowers to pretty it up.
I

DENTITY

Let's quiet the inner critic who tells us we're not good enough, not doing enough, not performing well enough.

Think about the words you would say to a friend who needs encouragement and say those positive and affirming words to yourself throughout the day: "I'm a good mother."; "I am wise and can make good choices."; "I'm freakin' awesome!"
F

AMILY

Let's quiet our critical speech and focus on saying positive words to our loved ones. Start the day by telling your spouse and children what you really love about them. Throughout the day, tell your child what he is doing right rather than focusing on what is wrong.
T

IME

Let's quiet our schedules by removing one obligation or activity to make time for something more important.

Maybe it's spending less time on our phones so we can spend more time interacting with our kids, or avoiding Netflix or Disney Plus for a week so we can work on a project with our spouse.

Remember, SHIFT is about refocusing on our top priorities and realigning ourselves with our values, not about stress.

If you're feeling overwhelmed, choose ONE tiny shift to make this week in the area that needs the most attention, and trust that you'll be able to make more positive changes in the weeks and months to come. Rome wasn't built in a day, right?
MY SHIFTS
I'm going to be focusing on spending less time on my phone. I already avoid it the first couple of hours of my day, but I'm going to be more intentional about using it less during the evenings.
I would love to hear which SHIFTs you'll be making this week so leave a comment.
Share the SHIFT Challenge with your friends!
Tap HERE to share on Facebook.
Tap HERE to share on Instagram.
And be sure to leave a comment on THIS POST to enter to win $75 Pay Pal cash — yay!
Finding Quiet!

WANT A SIMPLER LIFE?
Join our simplifying, organizing, life-changing community!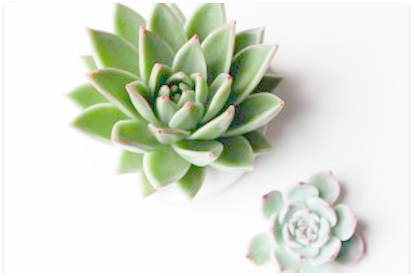 Click here to join the 30 Days to Organized Community!
Get weekly encouragement and real-life strategies to organize your life PLUS access to our Organizing and Printable Library plus:
10 Minutes a Day Declutter Calendar — focus on one small area each day of the month
50 Ten Minute Tasks – to organize your life one baby step at a time
10 Minute Task Calendar – blank calendar to fill in your own 10 Minute Tasks

You May Also Enjoy: