Try our September monthly focus to get your life back on track.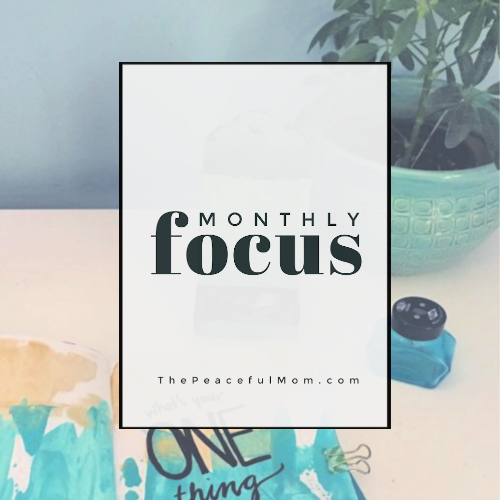 With the current challenges our country has been facing, I've been very distracted and had some trouble staying on track with my priorities.
If you're having trouble as well, I have some good news for you! In order to help us all be more intentional and productive, I'll be sharing a Monthly Focus here on The Peaceful Mom along with resources to help you accomplish the focus goal for the month.
SEPTEMBER MONTHLY FOCUS
This month we'll be focusing on a reset – getting our life back on track in any areas we've neglected during the past few challenging months.
For me that looks like taking back control of my smart phone usage and getting my eating habits under control. (You've heard of the Freshman 15? Well, I gained the Covid 19 for sure. Anyone else?)
RESOURCES
If you'd like a little inspiration and motivation for your reset, join me for the September SHIFT Challenge.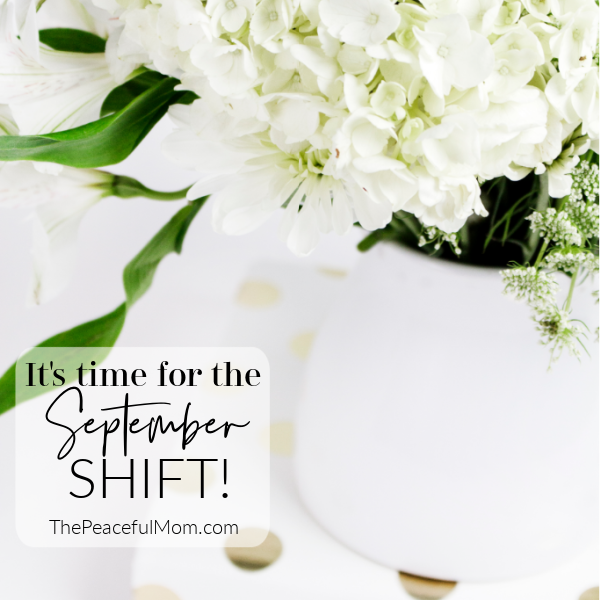 We'll be making tiny changes in five areas to get life back on track.
PLUS you could win $75 PayPal cash for joining me!
Tap HERE for the details.
I'd love to hear if you'll be joining me for the reset so leave a comment.
Cheering You On!

WANT A SIMPLER LIFE?
Join our simplifying, organizing, life-changing community!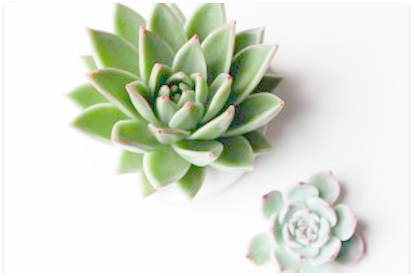 Click here to join The Peaceful Mom Community!
Get weekly encouragement & 10 Minute Organizing Tips
PLUS access to our Organizing and Printable Library including:
10 Minutes a Day Declutter Calendar — focus on one small area each day of the month
Organizing Printables – to organize your life one baby step at a time
Monthly Gifts – because who doesn't love a surprise?