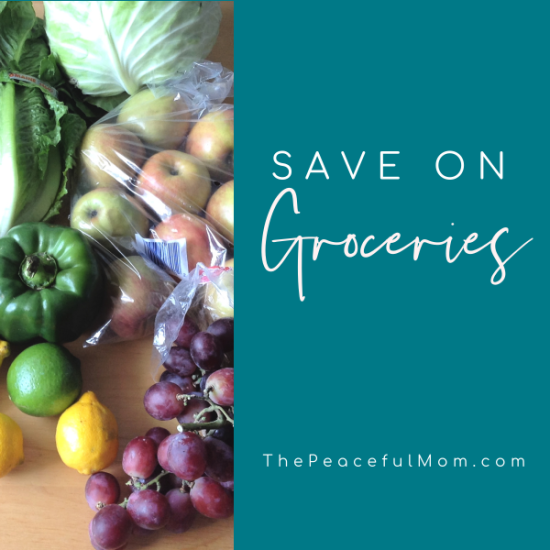 Save Money On Groceries!
In these challenging times, we all need to save money, and one easy place to rein in your budget is your grocery bill.
Each week I'm sharing one simple tip that you can implement to start saving on your groceries right away.
Many of the tips will be familiar, but if you take the Save Money on Groceries Challenge with us, you'll actually take the steps each week instead of just filing them in the "I should do that" file.
[To join in, just leave a comment saying that you already use the tip of the week, or that you will start this week.]
[Click here to see all the tips in this series.]
Today's Tip:

Save money on groceries by stocking up on loss leaders. Each week chain grocery stores offer a few super low sale prices to entice you into their store rather than the competition.
These low-priced items are called "loss leaders" because the store will sometimes lose money on them by pricing them so low. Grocery store executives are willing to take the risk of losing money on a few items because they know that you will most likely buy other higher-priced groceries at their store, which will make up their loss.
In the photo above, I purchased multiple packages of the super sale items, which we used for the next several weeks. I purchased the remainder of my groceries at the store in my area with the lowest overall prices.
Why It Works
Most people buy items as they need them without considering the cost. By purchasing primarily loss leaders and buying enough to last until the next sale (usually 6-12 weeks later), you will pay the lowest price for most of the items you purchase which enables you to save money on your overall grocery bill.
You may initially have to spend a little more each week as you build your stockpile, but once you have some items built up in your pantry you'll have extra money to buy more loss leaders. Shopping this way creates a snowball effect – each week you'll be able to save more money because there will be more items in your pantry and refrigerator that you don't have to buy each week leaving more money for sale items.
The Good News/Bad News
Unfortunately this strategy doesn't work as well as it has in the past because stores aren't offering as many deep-price cuts in these challenging economic times.
But you can still save by focusing your purchases (and your meal plan) on the sale items each week.
To best take advantage of this strategy, you will need to know the grocery prices in your area so you can know when an item is at it's stock up price.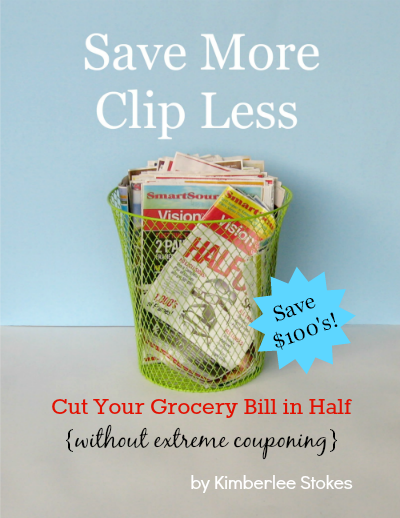 For more ideas to save money on groceries (and a more in-depth explanation of how to make a price book), check out my ebook Save More–Clip Less: Cut Your Grocery Bill in Half Without Extreme Couponing.
Click here to see what others are saying.
Join The Peaceful Mom Fam HERE to see my weekly grocery store hauls, weekly meal plans PLUS money saving secrets & organizing tips, as well as awesome monthly gifts!
Do you stock up on loss leaders? Have you seen your grocery bill drop? Leave a comment.
Cheering You On!

Want a simpler life?
Join our simplifying, organizing, life-changing community!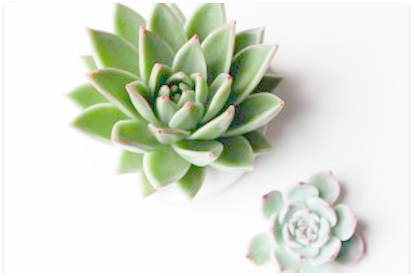 Click here to join The Peaceful Mom Community!
Get weekly encouragement & 10 Minute Organizing Tips
PLUS access to our Organizing and Printable Library including:
10 Minutes a Day Declutter Calendar — focus on one small area each day of the month
Organizing Printables – to organize your life one baby step at a time
Monthly Gifts – because who doesn't love a surprise?