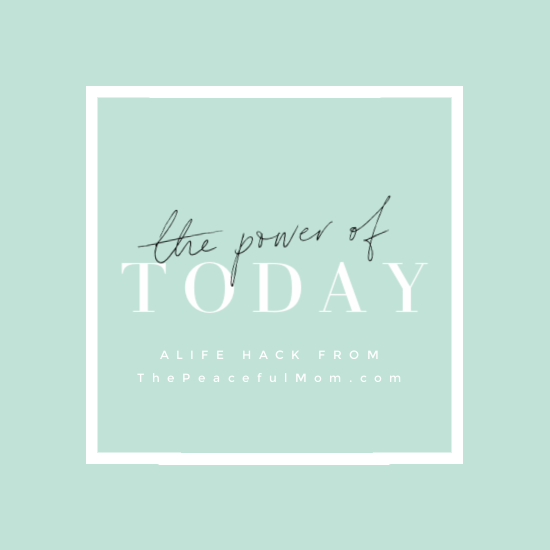 Do you have problems in your life (who doesn't)?
I invite you to walk into the power of TODAY in your life.
When we're in the middle of difficulties, they tend to obscure our view of the future. The problem balloons in front of us and the way out seems too distant and hopeless. It seems just too huge an obstacle to overcome.
When we're hopeless, we think that nothing matters and nothing will ever change.
Change CAN happen, though, and the key to changing your situation is to unleash the power of TODAY.
TODAY is your vehicle to a better tomorrow. No matter how small the steps you're taking, you're either moving toward your goals and a better future, or you're moving away from your goals and deeper into the mire.
If you're in debt:
What small step can you take TODAY to save a little money? Do that every day this week then put the money you've saved in a separate account.
Once you reach $50, use it to pay off some of your smallest debt.
If you're buried in clutter:
Spend ten minutes in one room and take out as many things as you can to give away TODAY. Put those things in a bag or box and put them immediately into the trunk of your car.
On your next errand day, drop them off at a local thrift store (and do not look in the bag and take anything out!).
If you're overweight or out of shape:
Take a walk for 10-15 minutes TODAY. Eat as many veggies as you can TODAY . Drink a glass of water every hour TODAY .
If you're worn down from the demands in your life:
Take time to rest TODAY. Do something that feeds your soul: gardening, a walk in the park, a bubble bath, listening to music TODAY .
If you have an unfulfilled dream:
Write your dream down and take one tiny step to move toward it TODAY.
Don't miss your opportunity to move your life in a positive direction TODAY. TODAY is your doorway to a better tomorrow.
What will YOU do today? Leave a comment so we can cheer you on!
Cheering You On!

Want a simpler life?
Join our simplifying, organizing, life-changing community!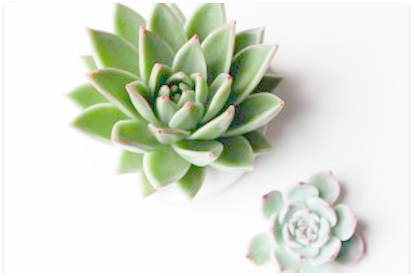 Click here to join The Peaceful Mom Community!
Get weekly encouragement & 10 Minute Organizing Tips
PLUS access to our Organizing and Printable Library including:
10 Minutes a Day Declutter Calendar — focus on one small area each day of the month
Organizing Printables – to organize your life one baby step at a time
Monthly Gifts – because who doesn't love a surprise?