Learn a simple way to save money on groceries.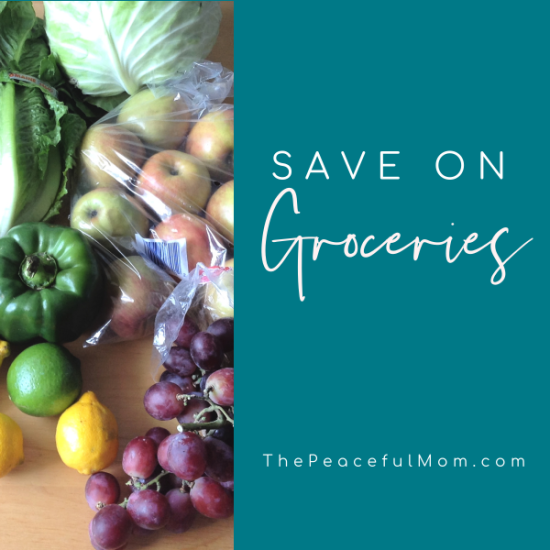 Save Money On Groceries!
Need to save on your grocery bill? Each week I'm sharing one simple tip that you can implement to start saving on your grocery bill right away.
Many of the tips will be familiar, but if you take the Save Money on Groceries Challenge with us, you will actually take the steps each week instead of just filing them in the "I should do that" file. ?
Today's Tip: Make a simple meal plan
If you've been following The Peaceful Mom very long, then you know that one of the primary ways that I save on groceries each week is by creating a written weekly meal plan for EVERY meal (breakfast, lunch and dinner).
I have an entire list of helpful tips and tricks to make meal planning a snap, so check the link in my bio or DM me, but if you're just starting to meal plan, keep it simple with five easy dinner meals, one night for leftovers and one night for take out ( or cereal!).
Why It Works:
Creating your plan for the week all at once takes away the mental stress of trying to figure out dinner every day at 5 o'clock when your hungry people are swarming around you like vultures.
Plus, knowing what you'll eat enables you to make a detailed grocery list because you know exactly what you need for each meal.
And having that detailed list also allows you to shop once weekly to avoid impulse items or having to make an extra trip to the store to pick up an item you forgot. We all know those end up being costly, and if you're ordering groceries for pickup you have an order minimum you have to meet, which ends up costing you even more.
You can also plan budget-friendly meals to take advantage of sales, which means you pay less for the meals you are eating.
Resources: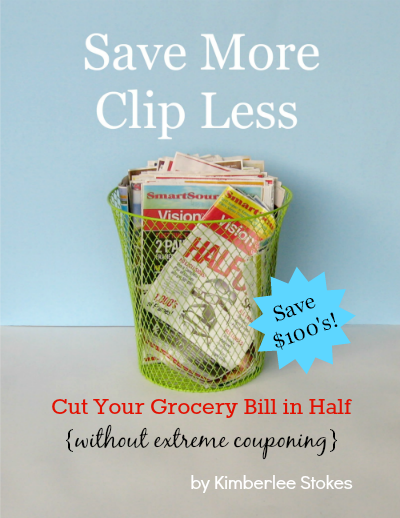 For more ideas to save money on groceries, check out my ebook Save More–Clip Less: Cut Your Grocery Bill in Half Without Extreme Couponing.
Click here to see what others are saying.
If you're making a menu this week, leave a comment or a link to your menu (or favorite recipe).
Cheering You On!

Want a simpler life?
Join our simplifying, organizing, life-changing community!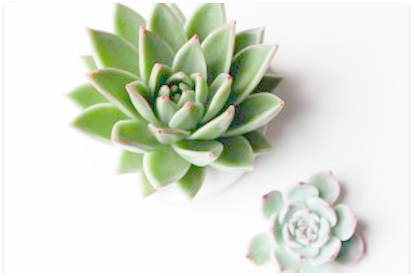 Click here to join The Peaceful Mom Community!
Get weekly encouragement & 10 Minute Organizing Tips
PLUS access to our Organizing and Printable Library including:
10 Minutes a Day Declutter Calendar — focus on one small area each day of the month
Organizing Printables – to organize your life one baby step at a time
Monthly Gifts – because who doesn't love a surprise?