See my $60 grocery budget meal plan for this week.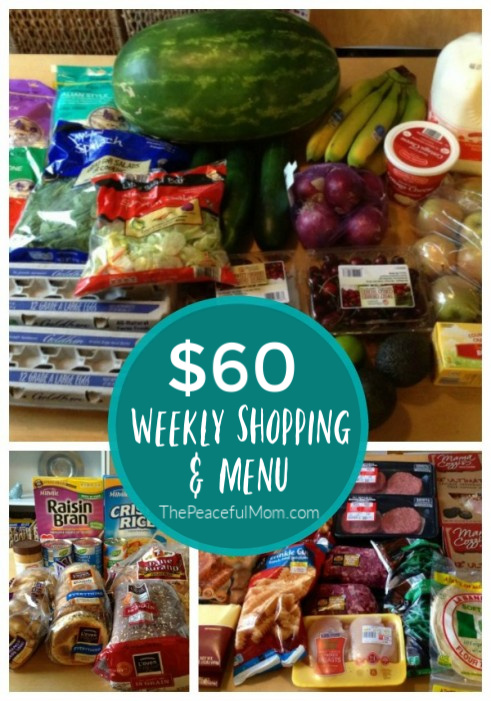 $60 Grocery Budget Meal Plan
I recently started posting my grocery shopping trips and meal plans for the week again.
My main goal is to:
Encourage you to make some kind of plan to reduce your stress and your budget.
Give you permission to serve super simple meals.
Stir up some ideas.
I'm sharing what we're actually eating this week which includes a combination of both pantry items and fresh foods, so hopefully you'll find something you can add to your meal plan.
By the way our current weekly budget is $60 to feed three adults. (My oldest three children have moved out on their own.)
THE SECRET TO THE $60 GROCERY BUDGET
The main way I stick to the budget is by purchasing lower priced and sale items in multiples so I have a constant stockpile to work from. Each week I'm purchasing some items for the current week, and some items for upcoming weeks.
THIS WEEK'S $60 GROCERY BUDGET SHOPPING TRIP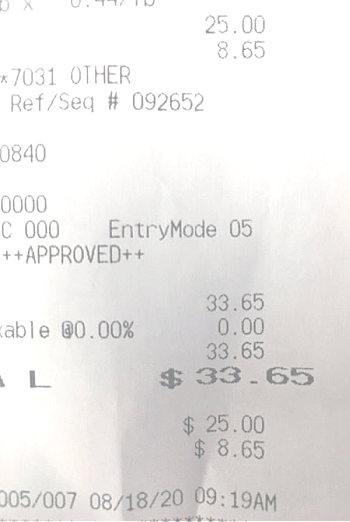 Here's the receipt.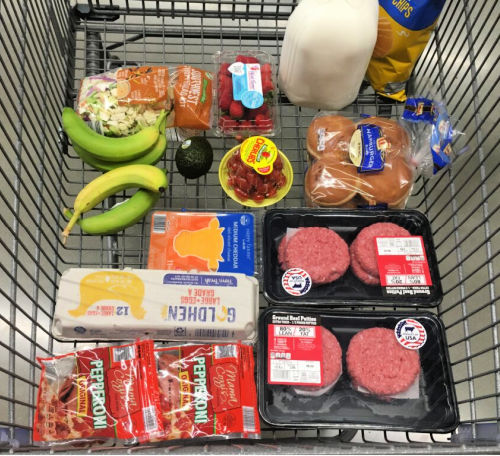 And here's what I purchased.
I'm primarily using what we have on hand in the freezer, fridge and pantry this week, so I didn't need to purchase much.
I'll put one pepperoni package in the freezer for later.
Weekly Total: $33.65
August Monthly Total: $ 167.10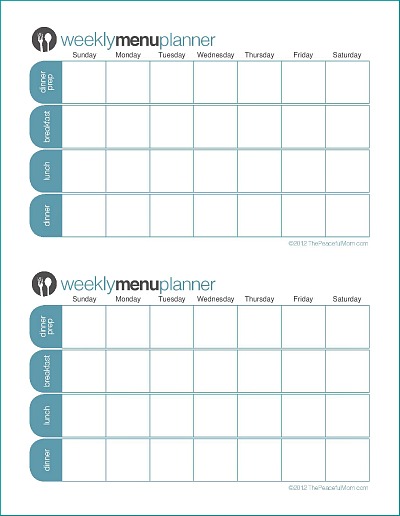 $60 Grocery Budget Weekly Menu
This is no fancy meal plan, but what we're actually eating this week on our $60 grocery budget.
*Items marked with an asterisk were purchased in previous weeks and are in the pantry, fridge or freezer. Click colored links to go to recipes. Additional recipes listed below.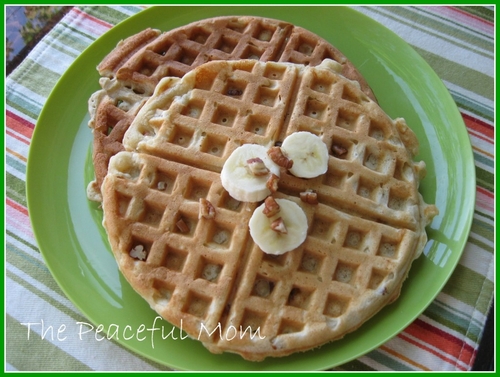 BREAKFAST
Homemade Freezer Waffles with DIY Waffle Syrup
Scrambled eggs, toast* (bread from the freezer) x2
Rice cake* with peanut butter*, banana slices x3
Cheese Toast* (bread from the freezer), applesauce*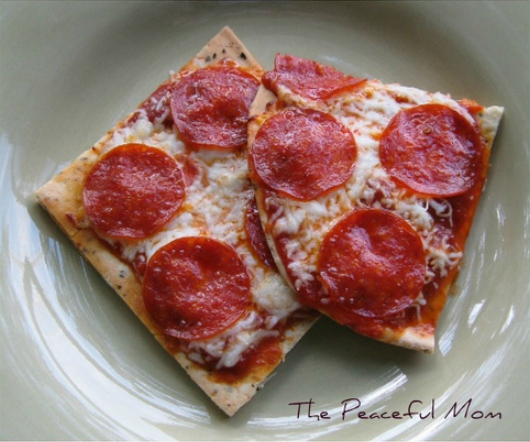 LUNCH
Leftover Cheeseburgers from Dinner
Leftover Pizza from Dinner
Chopped salad with avocado x2
PBJ* x2
Tuna Salad*, crackers*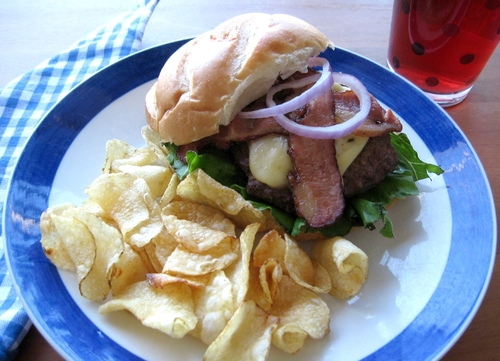 DINNER
Cheeseburgers, potato chips
Spicy Black Beans, rice x2
Homemade Pizza, Romaine salad*
Breakfast for Dinner: pancakes, strawberries
Dinner with Friends
Easy Potato Soup, cheesy biscuits
What are you eating this week? Leave a comment or link. 🙂
Please Note: You may not be able to replicate this exact menu for $60 because sales vary by region and you will have different items on hand,but you can save money just by using a meal plan. 🙂)
Cheering you on!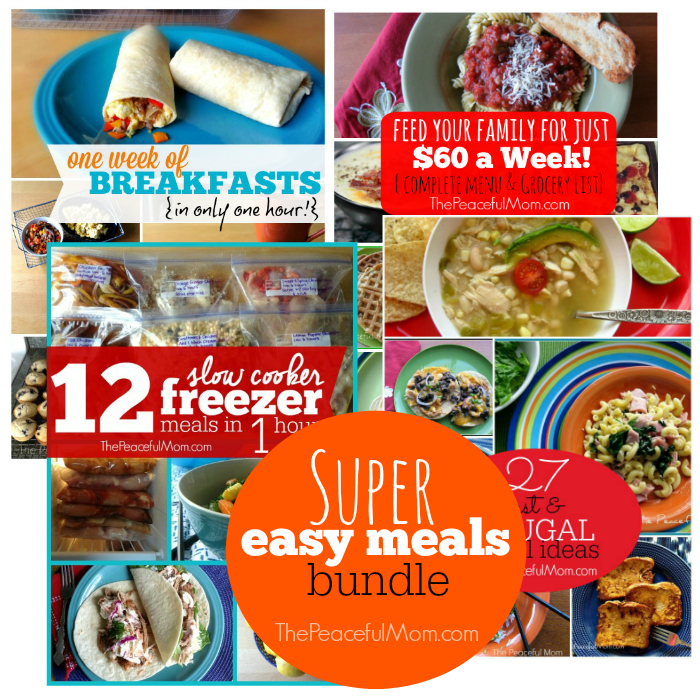 Grab the Super Easy Meal Plan Bundle!
$35 value Just
$9!
Click HERE to see what's included!

Want a simpler life?
Join our simplifying, organizing, life-changing community!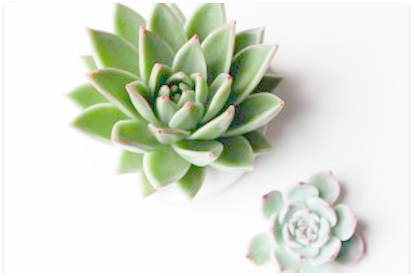 Click here to join The Peaceful Mom Community!
Get weekly encouragement & 10 Minute Organizing Tips
PLUS access to our Organizing and Printable Library including:
10 Minutes a Day Declutter Calendar — focus on one small area each day of the month
Organizing Printables – to organize your life one baby step at a time
Monthly Gifts – because who doesn't love a surprise?

Read what we do about snacks here.
You May Also Enjoy: