Learn this simple life hack to make your life better!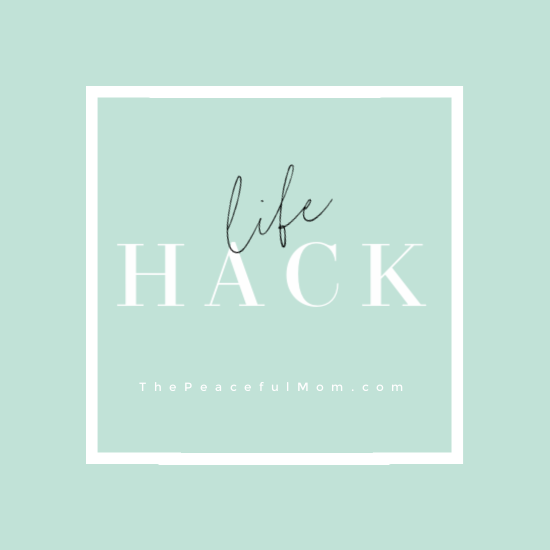 Want to get more done and experience less brain fog in your life? This one principle can 10x your productivity every single day.

What is it?
The "Do It Now" Principle.
We're all guilty of doing it, or waiting to do it that is.
But Procrastination costs us mental and emotional energy as well as time, because anything left until later is usually more difficult (dried on spaghetti sauce anyone?).
"Do It Now" means that you take care of tasks in the moment rather than waiting until later or allowing yourself to get distracted. Don't put off until tomorrow what you can do today.
Don't put off until later what you can do now.
Benefits of the "Do It Now" Principle
Procrastination hurts you! Putting tasks off until later creates a mental drain which saps your physical, emotional and mental energy.
Doing tasks NOW has several benefits:
Reduces mental fog.
Increases your productivity.
Expedites your time management.
Many times we put off tasks because we think they will take a long time to finish, but MOST of the time those tasks will only take a few short minutes and completing them will free your brain power to be used for other more important tasks.
Examples of the "Do It Now" Principle
So here are a few ways you can begin implementing the "Do It Now" Principle in your own life.
-Clean up the dishes as you're cooking.
-Wipe down the bathroom counter while you brush your teeth.
-Recycle the junk mail as soon as you bring the mail inside.
-Replace the empty toilet paper roll immediately.
Where I'm Winning With the Do It Now Principle
Where I'm Good at This:
-Wiping up spills.
-Using the squeegee on the glass shower doors after I shower.
-Watering my plants as soon as I walk the dog.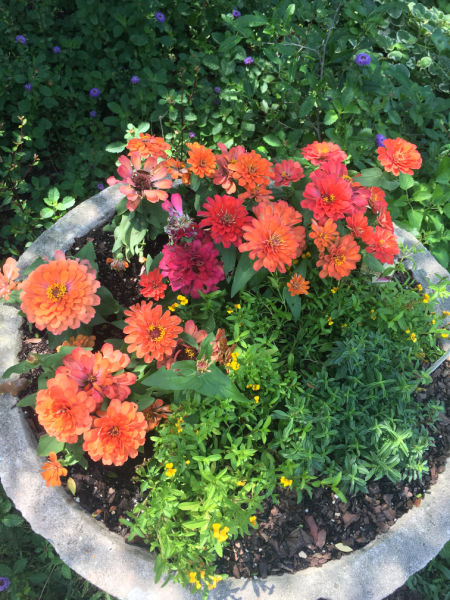 Where I Struggle With the "Do It Now" Principle
-Deleting bad/unimportant photos and videos off my phone.
-Folding clean laundry as soon as it's dry.
-Deleting emails in my inbox.
How about you? Where and when do you procrastinate?
I would love to hear how you plan to implement the "Do It Now" Principle in your own life, so leave a comment.
Cheering You On!

Want a simpler life?
Join our simplifying, organizing, life-changing community!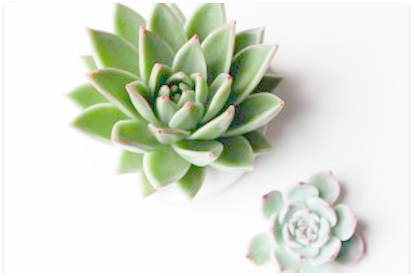 Click here to join The Peaceful Mom Community!
Get weekly encouragement & 10 Minute Organizing Tips
PLUS access to our Organizing and Printable Library including:
10 Minutes a Day Declutter Calendar — focus on one small area each day of the month
Organizing Printables – to organize your life one baby step at a time
Monthly Gifts – because who doesn't love a surprise?

You May Also Enjoy: