Learn 3 simple ways we saved money this week.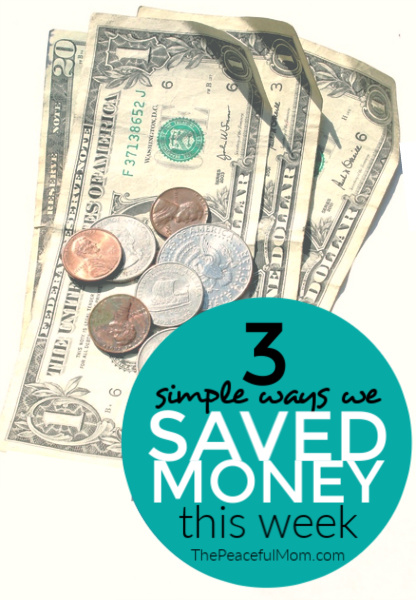 If you're like us, you could use a little more money in the bank during these trying and uncertain times. I'm sharing 3 simple ways we saved money this week that you can try too.
Ways We Saved Money This Week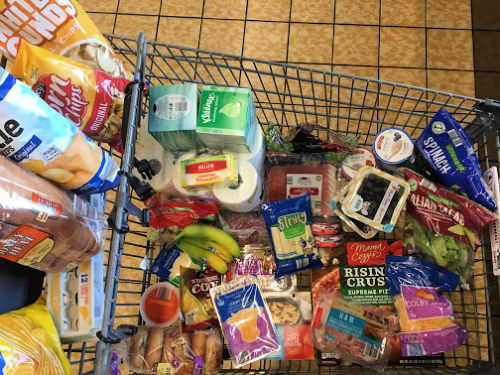 Shopped at multiple stores.
The line for Aldi where I usually shop was super long on the day I shopped, so I went to a local Hispanic market and bought the sale items and other items that were a good price.
For example, I was able to get a gallon of milk for $2.50 and bananas for just $.25/lb.
I also checked another store called Freshfields Farms where I was able to get more produce deals plus bacon for $2.22/lb (which is normally $6-9 /lb here), so I stocked up to put some in the freezer
Check out my $100 Budget Weekly Meal Plan created around these deals.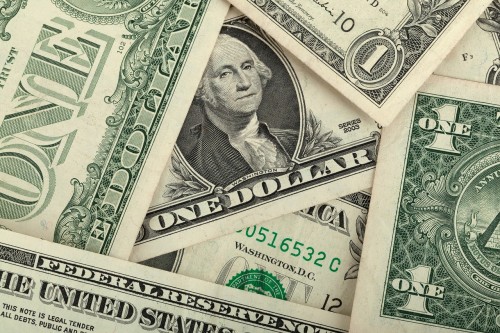 Declared a no-spend month.
Because we had limited income during the Stay-at-Home orders and our food budget was increased (since that was about the only thing we could do!), we've had to be very careful with our spending. This month we made it official by declaring this a "no-spend" month, meaning we will try to purchase only absolute essentials.
For more money-saving ideas like this, check out 7 Sneaky Ways to Save More Money HERE.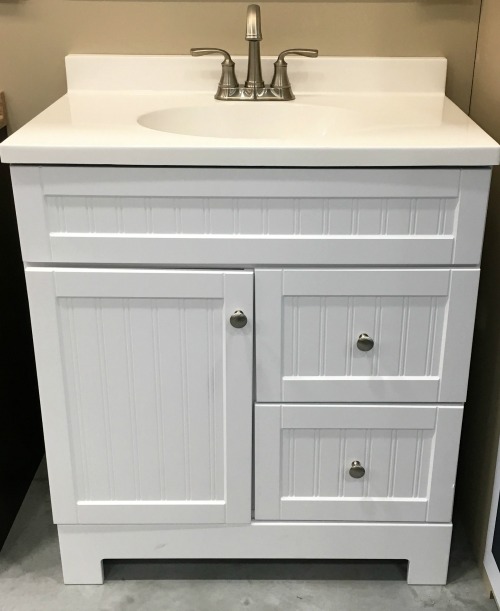 Used You Tube to make a repair.
My husband and I were not taught a lot of adult skills growing up, so we have to learn everything ourselves. You Tube has proven to be an invaluable source of money-saving information for DIY repairs and projects. This week my husband was able to complete a bathroom repair for just a few dollars instead of calling a plumber.
One More Tip
I also called our auto insurance company to get a credit since my husband was not driving to work during quarantine. Check with your insurance company to see if they offer a similar discount.
I would love to hear how you saved money this week so leave a comment. 🙂
Cheering You On!

P.S. – You may also want to check out How to Budget in a Financial Crisis.
Want a simpler life?
Join our simplifying, organizing, life-changing community!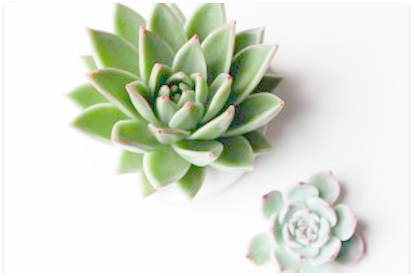 Click here to join The Peaceful Mom Community!
Get weekly encouragement & 10 Minute Organizing Tips
PLUS access to our Organizing and Printable Library including:
10 Minutes a Day Declutter Calendar — focus on one small area each day of the month
Organizing Printables – to organize your life one baby step at a time
Monthly Gifts – because who doesn't love a surprise?

You May Also Enjoy: