Disclosure: I was sent a free copy of "How Big is Your Brave" by Zondervan in exchange for a review. All opinions are my own.
Have you ever had an epiphany in an unexpected place?
That's exactly what happened to me as I read Ruth Soukup's "How Big is Your Brave".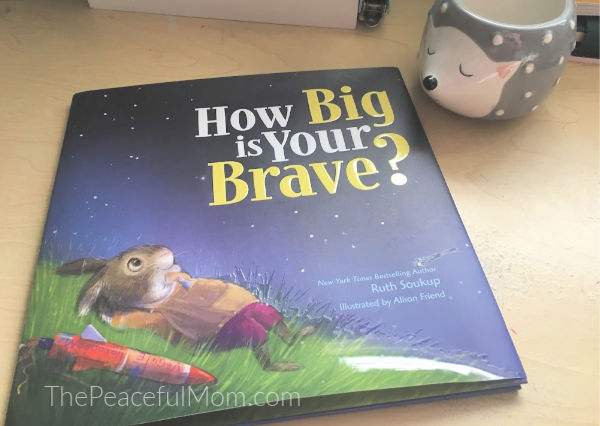 In this brand new children's book by New York Times best-selling author Ruth Soukup, Zippy the rabbit learns how to face her fears and keep moving toward her dreams even though she's afraid.
In the story Zippy wants more than anything to go to space, so her brother Gus encourages her to sign up for space camp to help her reach her dream. But Zippy is scared to go.
Her mom helps her to realize that courage doesn't mean that you stop being afraid. It means that you "do it scared."
And as Zippy faces a failure as she works on a project for Space Camp, she learns that while she can't control her circumstances, she can control her attitude, which leads to her receiving a blue ribbon for her work.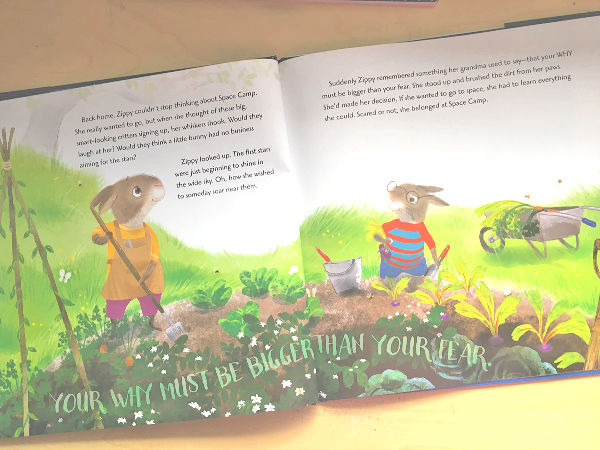 I was immediately drawn in by the absolutely gorgeous illustrations, but as I read the text I was completely caught off guard by how deeply the message would hit me.
"Suddenly Zippy remembered something her grandma used to say — that your WHY must be bigger than your fear."
Boom.
I know that fear has prevented me from trying lots of things in the past, but reading this truth in such a simple format impacted me deeply. I realized that I needed to dig much deeper to find my "why" so that I could find the courage to do something that is far bigger than I am.
The simple yet profound message found in "How Big Is Your Brave" will encourage you and your children, and it will be a book that you return to again and again.
Cheering You On!

Want a simpler life?
Join our simplifying, organizing, life-changing community!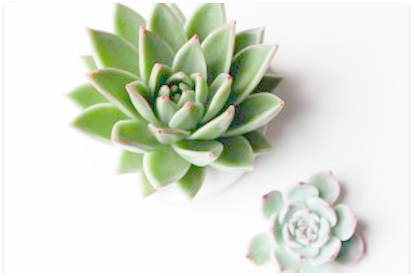 Click here to join The Peaceful Mom Community!
Get weekly encouragement & 10 Minute Organizing Tips
PLUS access to our Organizing and Printable Library including:
10 Minutes a Day Declutter Calendar — focus on one small area each day of the month
Organizing Printables – to organize your life one baby step at a time
Monthly Gifts – because who doesn't love a surprise?