Stay sane during Quarantine with these 3 simple tools.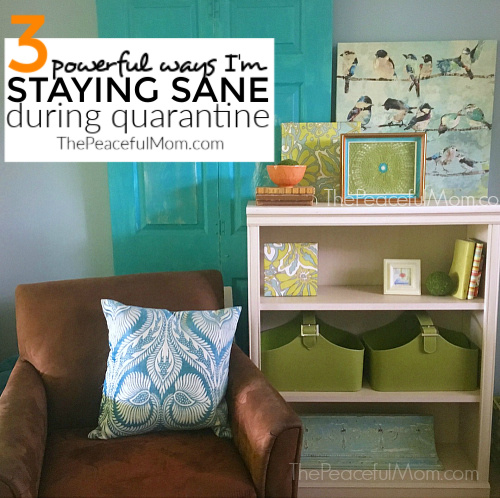 Are you feeling a little unstable after staying home for so long and watching society as we know it completely transform?
I've gone through many emotional stages during this process, and I have to spend lots of time daily with God in prayer, with worship music and reading the Word.
But I've found some additional keys to keeping myself sane during this time, so I thought I would share them in the hope that they help you as well.
3 Ways I Stay Sane During Quarantine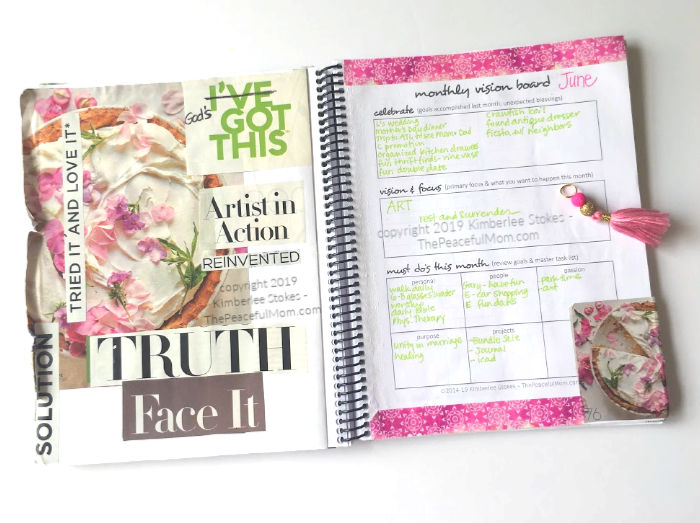 My Planner
You might think that staying home means there's nothing to plan, but it's even more important to plan during these unusual days.
It's not so much about being "productive" or crossing things off your to-do list. It's more about being intentional with the way you're spending your time for the sake of your mental, physical and spiritual health.
And if you're like me, so that you don't end up constantly binge watching tv shows and stuffing your face all day (or at least you plan the times you'll binge watch your shows so you feel better about it — LOL).
I use my planner to not only plan my days, but also to record memories, note Bible verses that stand out to me, list blessings I'm grateful for and capture ideas. It serves as a type of journal and scrapbook of my days and weeks, but also helps me to live intentionally according to my values rather than simply surviving each day.
See a video of how I use my planner during Quarantine HERE.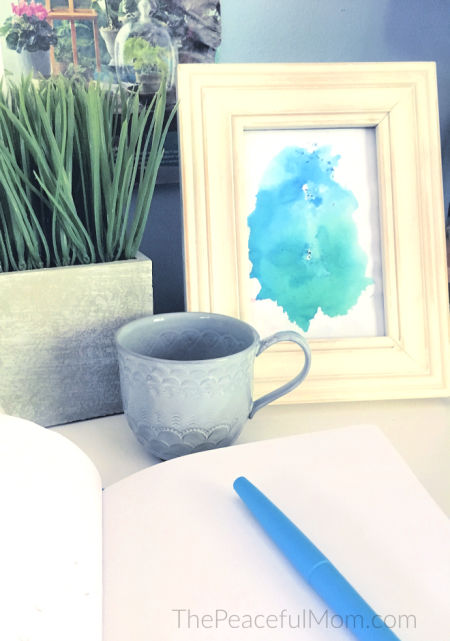 My Morning Routine
I cannot overstate the sanity level created by having a routine — even if it's simple. The exhaustion created by decision fatigue combined with the exhaustion created by the anxiety we're all experiencing right now leaves me completely immobile.
My morning routine includes lots of healthy habits including my morning immune-boosting routine and a fun surprise that I look forward to every day.
See my creative Morning Routine HERE.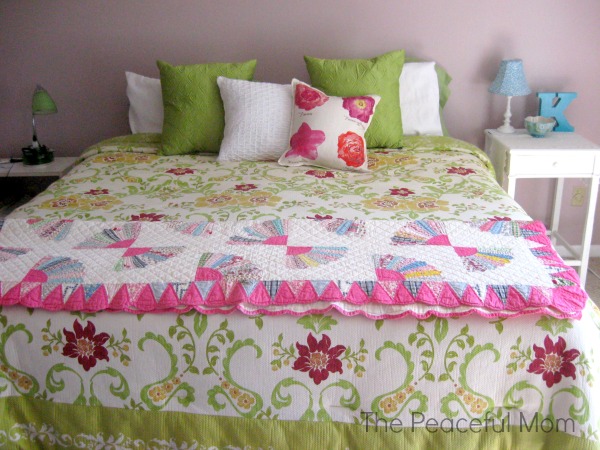 My Daily Rest Time
Is it just me, or are you finding all of the EXHAUSTING?
For some reason it's more draining to be restricted in my movements than it was to be busy outside my home. Or maybe it's because of the uncertainty we face every day which creates an underlying anxiety (although sometimes the anxiety is front and center!).
Plus it's just a roller coaster of emotions some days.
So I take a nap.
every.
single.
day.
And I'm proud of it. Staying rested enables me to function at full capacity to handle the decisions and stress that arise every day. I'm better able to handle other people's emotional crises and I feel much happier myself.
No one can deny that we are living through some extremely challenging times right now, but hopefully these three keys will help you stay sane during Quarantine.
I would love to hear what's working for you so please leave a comment. 🙂
We're in this together!

P.S. – You might enjoy these posts as well:
3 Ways to Handle Fear During a Crisis
Weekly Simple Quarantine Meal Plan
Want a simpler life?
Join our simplifying, organizing, life-changing community!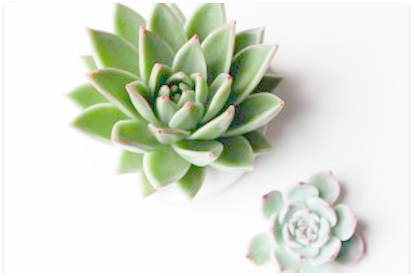 Click here to join The Peaceful Mom Community!
Get weekly encouragement & 10 Minute Organizing Tips
PLUS access to our Organizing and Printable Library including:
10 Minutes a Day Declutter Calendar — focus on one small area each day of the month
Organizing Printables – to organize your life one baby step at a time
Monthly Gifts – because who doesn't love a surprise?