Check out my simple quarantine meal plan for this week.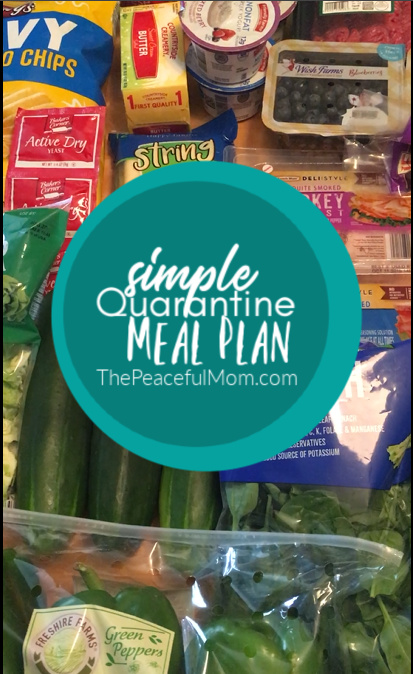 Simple Quarantine Meal Plan
Now that our state is under quarantine orders it seems like I'm constantly in the kitchen.
Is it just me?
I did a quick survey this week and most of you want simple, inexpensive recipes so you can feed your family for less. I've got you covered.
Please Note: I realize that each area has access to different kinds of food right now. In my area for instance, non-perishable items like canned goods and flour are difficult to find, but fresh produce is abundant. I'm sharing what we're actually eating this week that includes a combination of both types of food so hopefully you will find something you can add to your meal plan.
And hopefully you're making a plan for your meals. 🙂
Simple Quarantine Meal Plan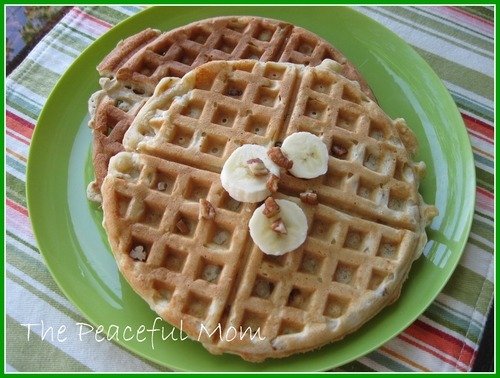 BREAKFAST
Homemade Freezer Waffles with DIY Waffle Syrup
Veggie Breakfast Scramble, orange slices
Oatmeal with cinnamon and raisins x2
Fried Eggs with Spinach, toast
Bagels with cream cheese x2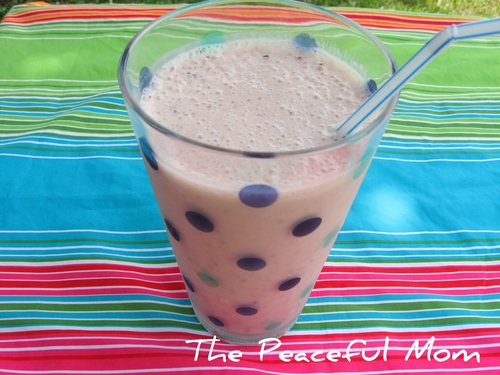 LUNCH
Banana Berry Smoothie, popcorn
Turkey Sandwich, potato chips
Nachos with avocado slices
PBJ, apple slices with cinnamon x2
Tuna Salad, crackers
Leftovers from dinner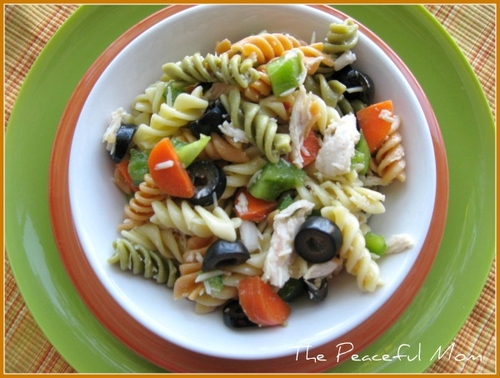 DINNER
Italian Pasta Salad with Chicken, garlic toast triangles
Delicious Steak Fajitas, Tomato Cucumber Salad
Chicken Stir-Fry, rice
Easy Potato Soup, cheesy biscuits
Pancakes (yep, just pancakes)
Kielbasa with peppers and onions, rice
Roasted potatoes*, sautéed cabbage
*For roasted potatoes I wash and slice them thinly, stir to coat with oil, sprinkle with sea salt and rosemary then bake at 350 degrees for about 30 minutes, stirring occasionally, until they start to brown.
What are you eating this week? Leave a comment or link. 🙂
We're in this together!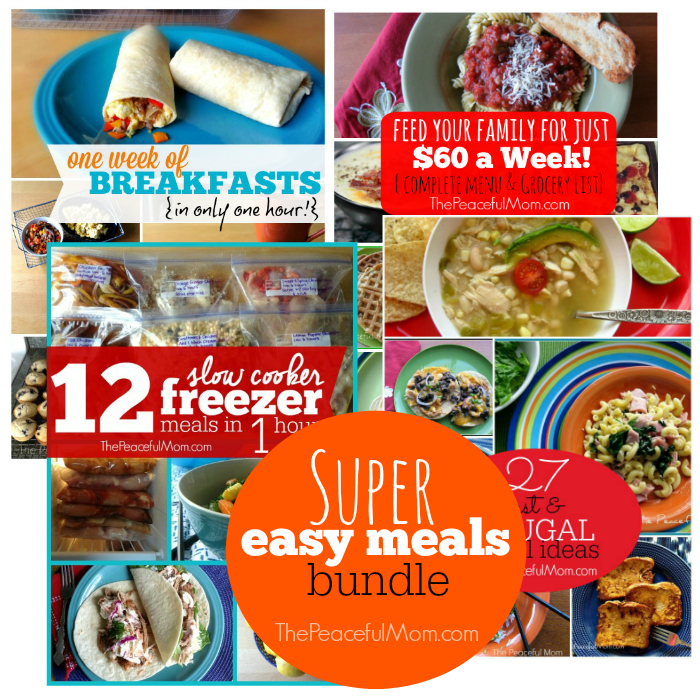 Grab the Super Easy Meal Plan Bundle!
$35 value Just
$9!
Click HERE to see what's included!

Want a simpler life?
Join our simplifying, organizing, life-changing community!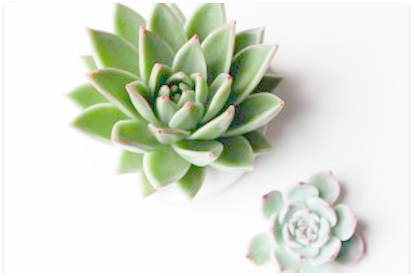 Click here to join The Peaceful Mom Community!
Get weekly encouragement & 10 Minute Organizing Tips
PLUS access to our Organizing and Printable Library including:
10 Minutes a Day Declutter Calendar — focus on one small area each day of the month
Organizing Printables – to organize your life one baby step at a time
Monthly Gifts – because who doesn't love a surprise?

You May Also Enjoy: