See my goals for 2020 and how you can set goals differently to live a fabulous life!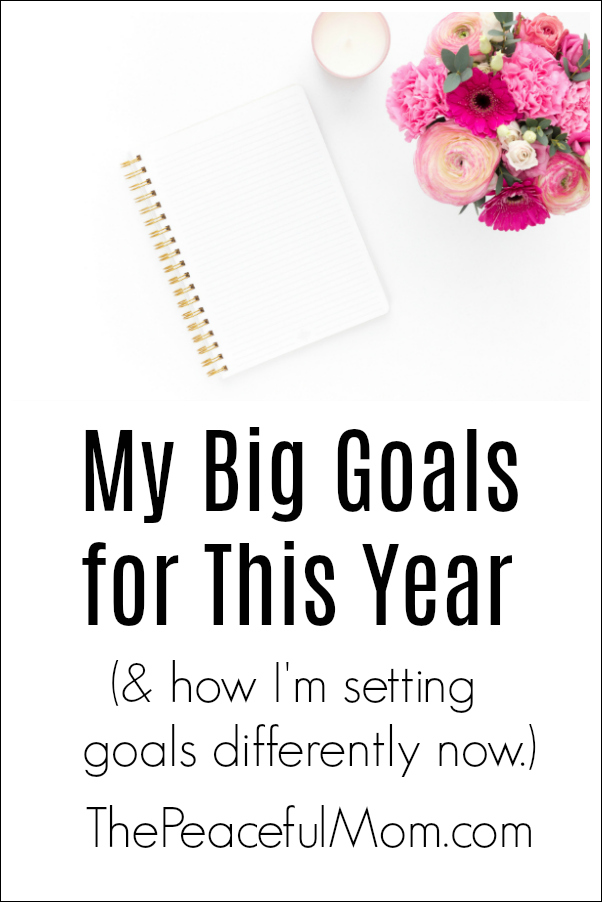 It's that time again — another year and another chance for a fresh start.
Sure it's just a date on the calendar, but I just love the emotional (and maybe even spiritual) momentum behind everyone starting over at the same time.
Plus, choosing my priorities and goals for the new year means that I will actually end up accomplishing something. Well, I'll be more likely to anyway.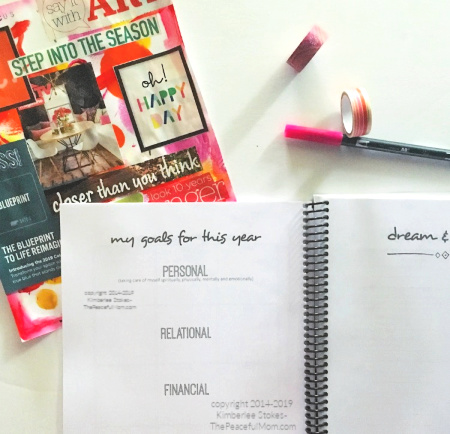 Before I thought about my goals for this year, I took time to review my goals from last year (read about that HERE). I always review my previous goals before setting new ones and evaluate what's working and what isn't.
Why Traditional Goal Setting Doesn't Work for Me
Last year, after listening to an interview with Gretchen Rubin about The Four Tendencies (find the free Four Tendencies Quiz at GretchenRubin.com.), I realized that my tendency is definitely the Rebel, which means that I'm predisposed to throwing off externally imposed standards or regulations.
That means that if I set a goal to NOT do something, I will automatically do that thing. Or if I set a goal to do something, I will probably sabotage myself.
It's inevitable.
And super annoying.
So I realized that doing what the experts say to do, which is to set SMART goals: Specific, Measurable, Achievable, Relevant and Time-bound, doesn't really work for me.
And I need to own that and be okay with it.
I have to have a strong "why" that makes sense to me. I have to want to do something, rather than trying to do something because someone else says it's a good idea.
How I'll Be Setting Goals Differently
So with all of that being said, I now create goals in a different way.
Questions, Not Demands
Instead of placing demands on myself like some kind of hostage taker, I will be asking myself questions:
What will I be happy that I did at the end of the day/week/month/year?
How can I love myself better so that I can fulfill my purpose and mission?
I'll be using vision statements for each life area that's a priority to me in three main categories: Personal, People and Projects rather than "goals".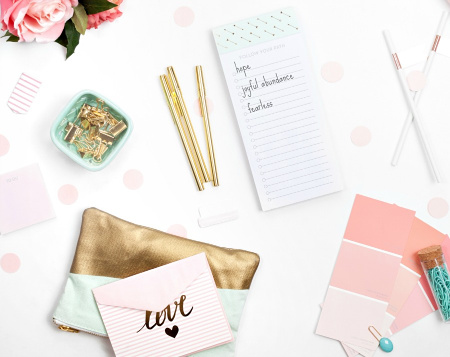 Highlighting My Word of the Year
I'll also be highlighting my Word of the Year. Choosing an Inspired Word of the Year has dramatically changed my life over the past six years and helped me to have a focus for the year that helps me to move toward my specific goals.
See How to Choose a Word of the Year HERE.
Focusing on Habits First
I know (and research has proven) that changing our daily habits is the quickest way to change our lives. I'll be focusing on continuing, and in some cases, beginning new habits to support my vision.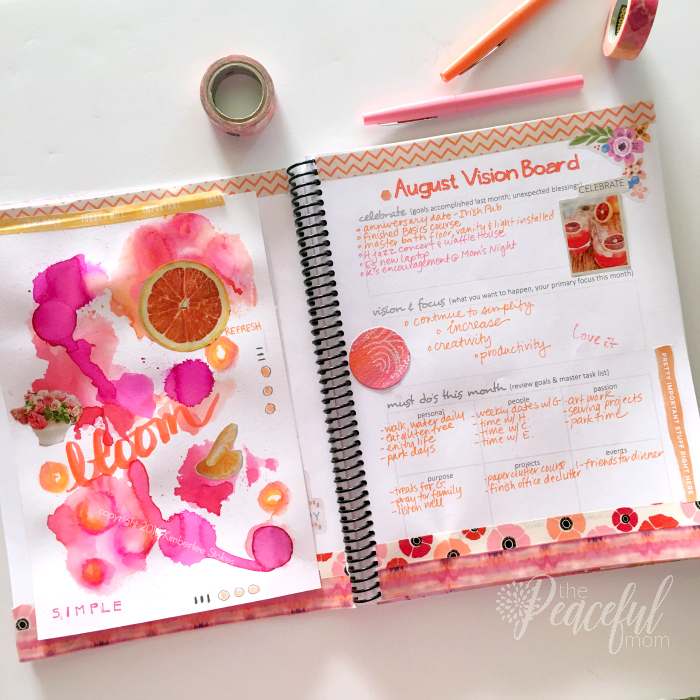 Checking My Monthly Vision Boards More Regularly
I did very well with completing my monthly vision boards in my Joyful Life Playbook, but I didn't look at them as often as I should have during the month. I realized that I need to see my vision and goals all the time so I can stay focused on what I want to accomplish.
MY 2020 GOALS
So now, drumroll please, as I present my "goals" and vision for this year.
First of all, my Inspired Word of the Year is actually a phrase:
Focused Fruitful Abundance
I want to move toward this vision in every life area this year.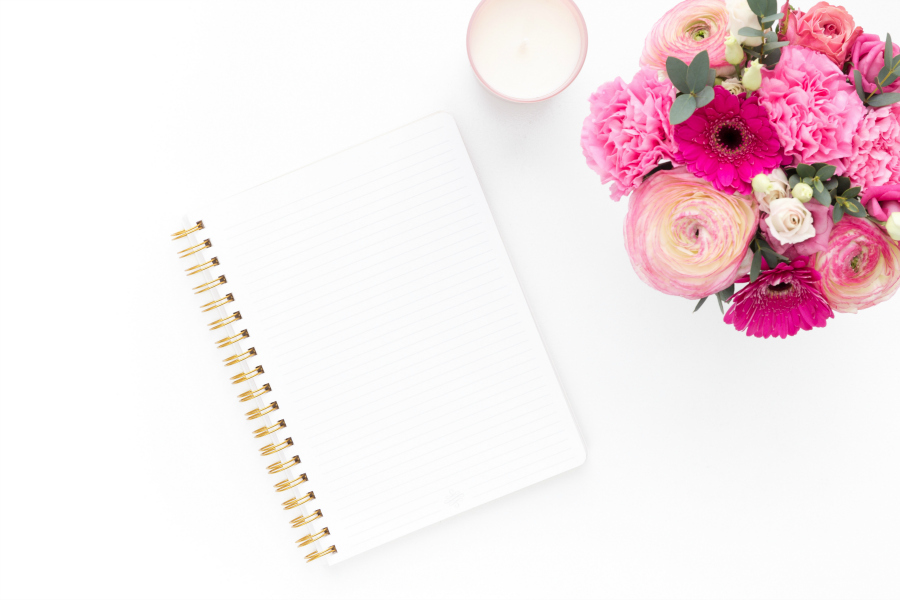 PERSONAL GOALS
My Spirit
Vision: Constantly Spiritually Connected and Growing in My Relationship With Jesus
Habits:
daily morning brain dump, journaling and prayer session
morning prayer walk
read the Bible daily
pray throughout the day
listen to worship music daily
My Physical Health
Vision: Healthily Energized
Habits:
walk vigorously at least 20 minutes daily
dance 5 minutes a day (I use You Tube dance/exercise videos)
eat protein for breakfast daily
try to eat gluten free and low carb most of the time
drink 6-8 glasses of water daily
go to bed by 10 pm without my phone
do art work in front of the tv instead of eating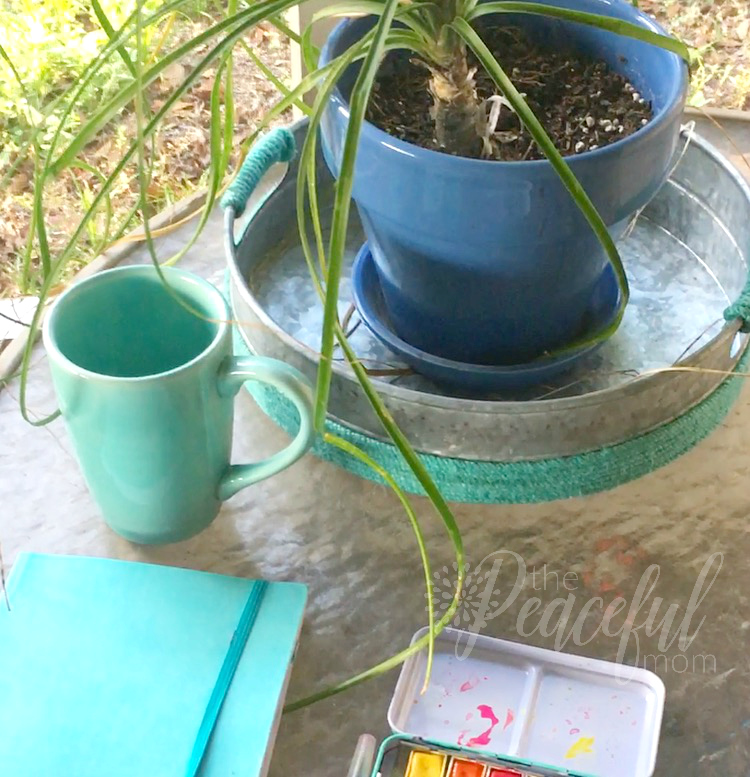 My Emotional/Mental Health
Vision: Peaceful, Joyful, Content
Habits:
art journal daily
laugh daily (watch funny videos or read funny blogs/books)
spend time in nature at least once a week
limit my time with social media and news
People Goals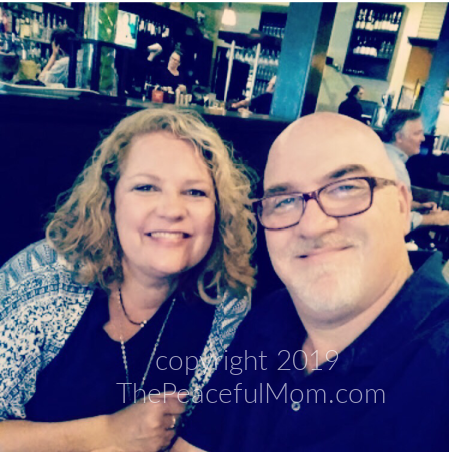 My Marriage
Vision: Connected Emotionally. Good Communication. Having Fun Together.
Habits:
kiss my husband passionately at least once a day
speak kind words/express my gratitude daily
laugh together often
weekly date night ($10 Date Night Ideas)
weekend getaway at least once this year
My Children (all adults now)
Goal: Connected But Not Codependent
Habits/Actions:
pray daily for my children
put down my phone when someone is speaking to me & look at them
call each child at least once weekly
have a monthly date with each of my children who live locally
at least three family fun outings this year (challenging now that everyone is older and has a job/college classes)
My Extended Family/Friends
Vision: Connected and Loving
Habits/Actions:
pray for extended family members at least weekly
weekly phone calls or texts to my parents, sisters
weekly call or text with close friends
monthly coffee date with at least one friend
Project Goals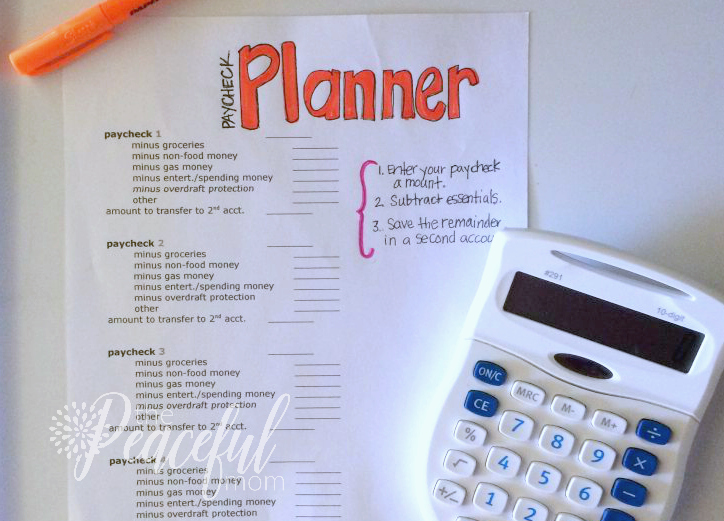 My Money
Vision: Ridiculously Generous and Abundantly Provided For
Habits/Actions:
have a weekly money meeting to plan our paycheck (Budget Binder Printables)
give generously from every paycheck
lower expenses ($60 Grocery Budget)
save for drywall repair in our master bath
work toward paying off medical bills
work toward finishing our long-term emergency fund
My Business
Goal: Focused and Profitable
Habits/Actions:
daily prayer and planning for business projects
stick with a weekly schedule for content creation
create an even better experience for my readers
maximize what I currently have that's working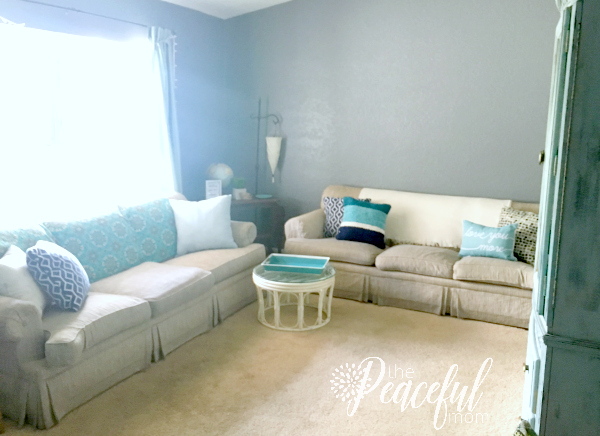 My Home
Goal: Peaceful Haven of Hospitality
Habits/Actions:
continue daily 10 Minute Declutter starting with my office
continue weekly cleaning schedule
invite people over at least monthly
So there you have it — my "goals" and habits for this year,
I would love to hear about your plans for the new year, so please leave a comment below.
Let's Make This Year Fabulous!

You May Also Enjoy: