2019 Goal Update: Take a look at my goals for this past year and how well I accomplished them (or didn't).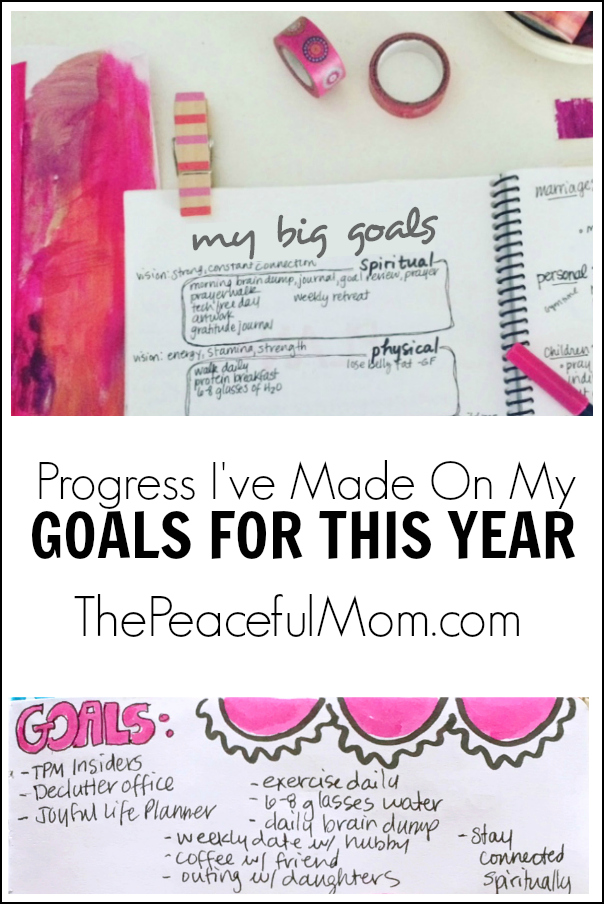 How did your 2019 go?
Mine was very full!
I thought I'd share my 2019 goal update with you as a way for me to stay accountable, and maybe because it will encourage you in your own journey.
Plus, I always like to take time to review the previous year before I set my goals for the new one so I can see what worked, what didn't and what changes I need to make as I go forward.
Highlights from 2019
Some of the highlights of 2019 for me included:
Spending lots of quality time with my husband;
My youngest daughter graduating from high school;
Multiple fun outings with our immediate family;
Spending unexpected time with my Mom;
Refreshing our guest bath (See Before and After videos HERE.);
Repairing and painting the front exterior of our home.
Two of my biggest accomplishments were creating two new products for you: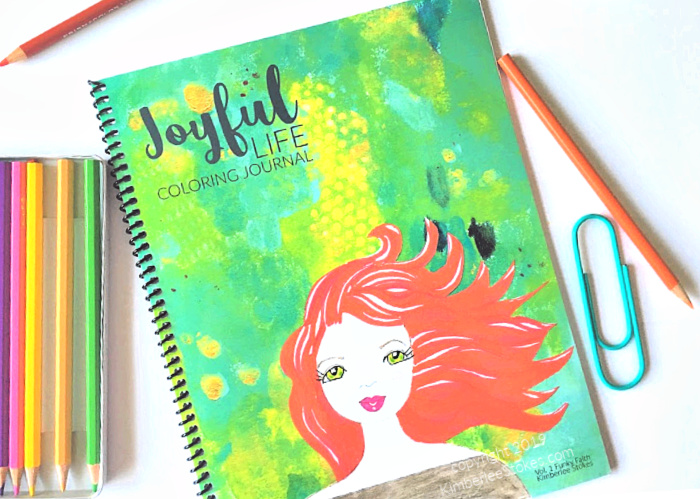 Creating the Joyful Life Coloring Journal.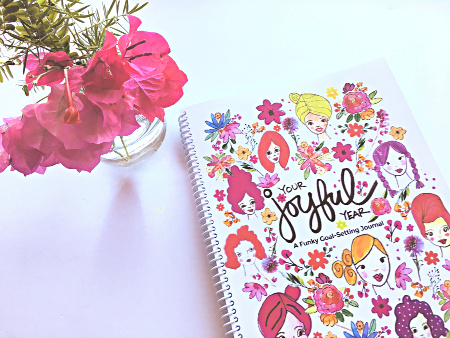 Creating Your Joyful Year Creative Goal Setting Journal.
2019 was a year of transition as my oldest two daughters moved out on their own, and I started learning the meaning of "empty-nest syndrome" (no one tells you how much grief you experience when your children move out!). I also had to quit my part-time retail job because I needed to be available for an extended family member who needed help.
We faced many challenges as a family last year, but working through them helped me to depend on God more and lean on Him in new ways.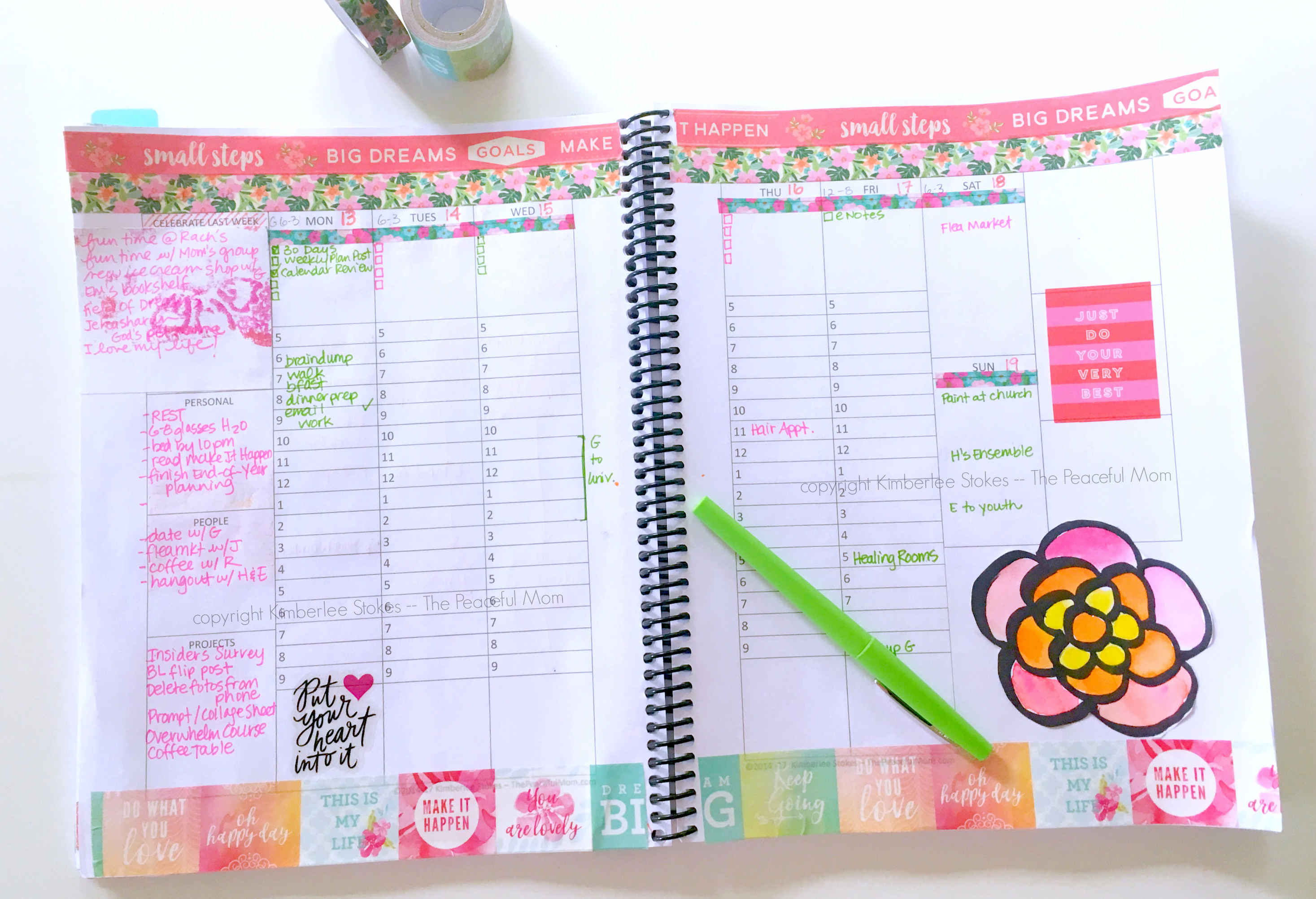 If I had not been in the habit of creating a weekly plan in my Joyful Life Playbook, I would not have accomplished anything the second half of this year.
Creating my weekly plans kept me sane in the midst of the chaos and helped me to focus on my top priorities and relationships.
MY 2019 GOAL UPDATE
As I mentioned in my 2019 Goals post HERE, I set goals differently than most people. I create a vision for each area of my life and then implement habits to help me reach that vision.
My Spirit
Vision: Constantly Spiritually Connected
Habits:
UPDATE: I feel really good about my consistency with these goals throughout the year, although I didn't do my morning Brain Dump as consistently as I would have liked. I did read my Bible WAY more consistently than I did last year, so that's a big win!
My Physical Health
Vision: Healthily Energized
Habits:
walk vigorously at least 25 minutes daily
do exercise videos when I feel inspired (no pressure)
eat protein for breakfast daily
try to eat gluten free and low carb most of the time (allowing myself a cheat day, maybe two each week)
drink 6-8 glasses of water daily
go to bed by 10 pm without my phone
do art work in front of the tv instead of eating
UPDATE: Okay, so I did great with walking, eating protein for breakfast and drinking lots of water every day.
I failed at consistently eating gluten free/low carb and going to bed without my phone. It's become a habit and I can't seem to get serious about breaking it.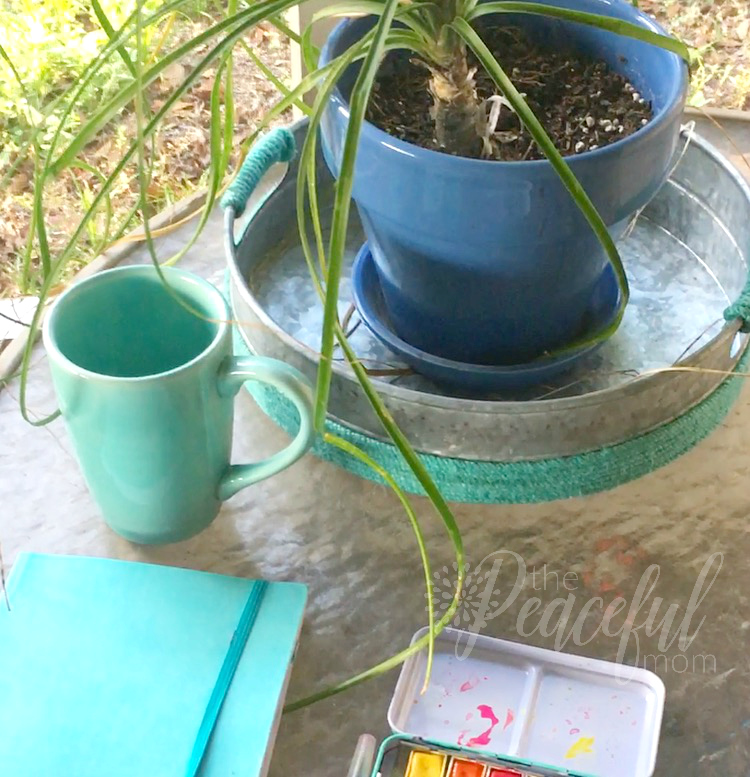 My Emotional/Mental Health
Vision: Joyfully Content
Habits:
art journal when I feel like it
laugh daily (watch funny videos or read funny blogs/books)
spend time in nature at least once a week
weekly counseling
UPDATE: I'm quite happy with these goals. I'm glad I took the pressure off myself for art journaling because it actually meant that I did it more this past year.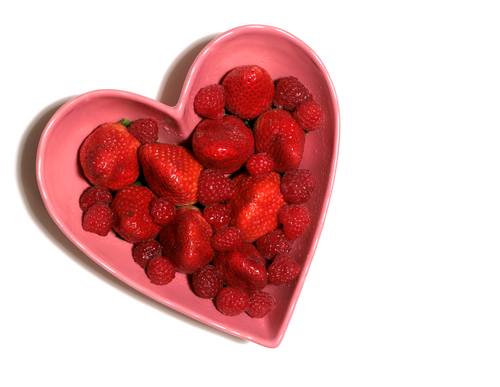 My Marriage
Vision: Happily In Love
Habits:
kiss my husband passionately at least once a day
speak kind words/express my gratitude daily
laugh often
weekly date night ($10 Date Night Ideas)
weekend getaway at least once this year
UPDATE: I did fairly well with these goals, although I still need to work on always speaking kind words. And we were unable to go away for a weekend which was disappointing, but our weekly dates were really helpful in keeping our marriage strong.
My Children
Goal: Connected But Not Codependent
Habits/Actions:
pray daily for my children
put down my electronics when someone is speaking to me & look at them
daily chat time (take a walk or chat at bedtime)
at least three family fun outings this year (challenging now that everyone is older and has a job/college classes)
UPDATE: This was an area of growth for me as my oldest two daughters moved out on their own and we had to forge a new kind of relationship. I grieved a lot, but we were able to have several family outings and I had monthly dates with each of them so that made it much more bearable.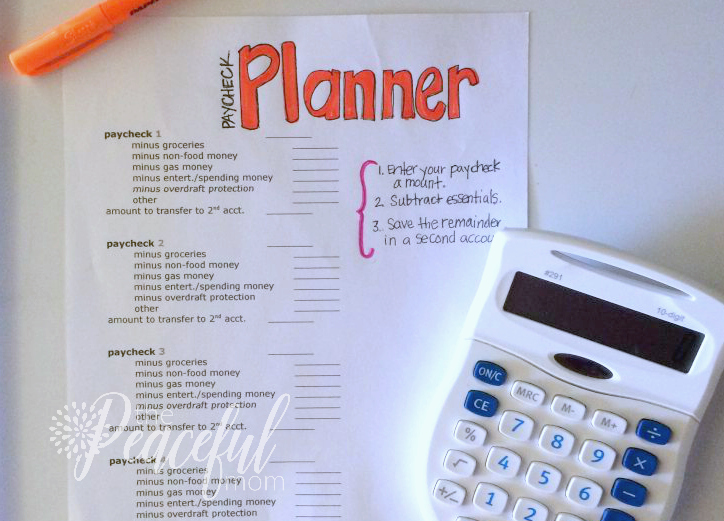 My Money
Vision: Ridiculously Generous and Abundantly Provided For
Habits/Actions:
have a weekly money meeting to plan our paycheck (Budget Binder Printables)
save for multiple home projects including a guest bath refresh and finishing the drywall repair in our master bath
work toward finishing our long-term emergency fund
UPDATE: I'm so excited that we were able to finish the guest bath refresh and updating the exterior of our home, which wasn't originally in the plan. The drywall repair in our master bath didn't happen so I'm adding it to my home project list for 2020. We also made some progress toward our long-term emergency fund — yay!
My Business
Goal: Focused and Profitable
Habits/Actions:
daily prayer and planning for business projects
create an even better experience for my readers
maximize what I currently have that is working
UPDATE: This was semi-successful. I did optimize my site, but I didn't pray for my business as much as I should have and I didn't see as much success as I would have liked.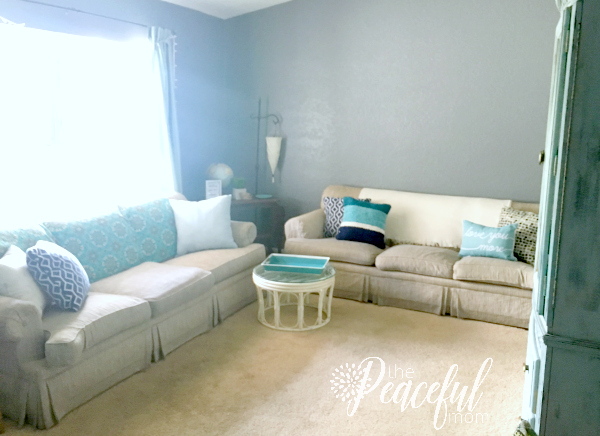 My Home
Goal: Peaceful Haven of Hospitality
Habits/Actions:
continue daily 10 Minute Declutter starting with my office
continue weekly cleaning schedule
invite people over at least monthly
UPDATE: I'm super happy with how these goals went. I loved inviting people over and I'm proud of myself for all of the decluttering that I accomplished!
So that's a wrap on 2019. Let me know how it went for you in the comments. 🙂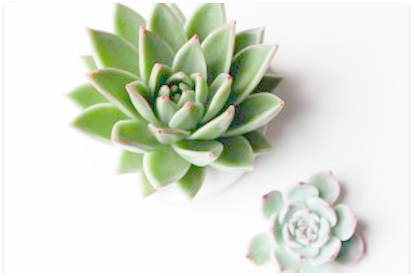 Click here to join The Peaceful Mom Community!
Get weekly encouragement & 10 Minute Organizing Tips
PLUS access to our Organizing and Printable Library including:
10 Minutes a Day Declutter Calendar — focus on one small area each day of the month
Organizing Printables – to organize your life one baby step at a time
Monthly Gifts – because who doesn't love a surprise?