Learn simple steps you can take to better navigate family relationships during the holiday season.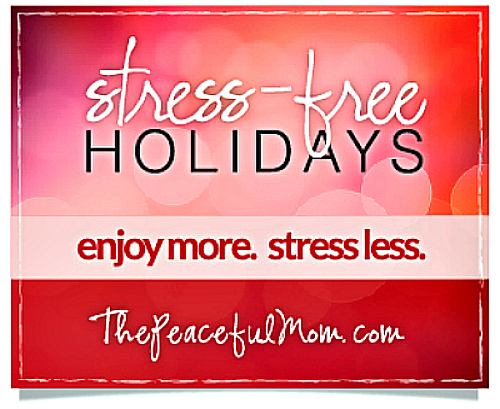 Do you ever have big plans and expectations for the holidays, but your family doesn't seem cooperative?
Reader T. (name redacted to protect her privacy) had a question about that.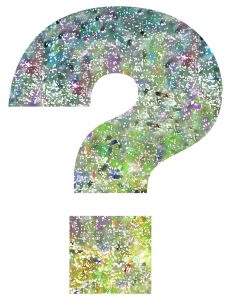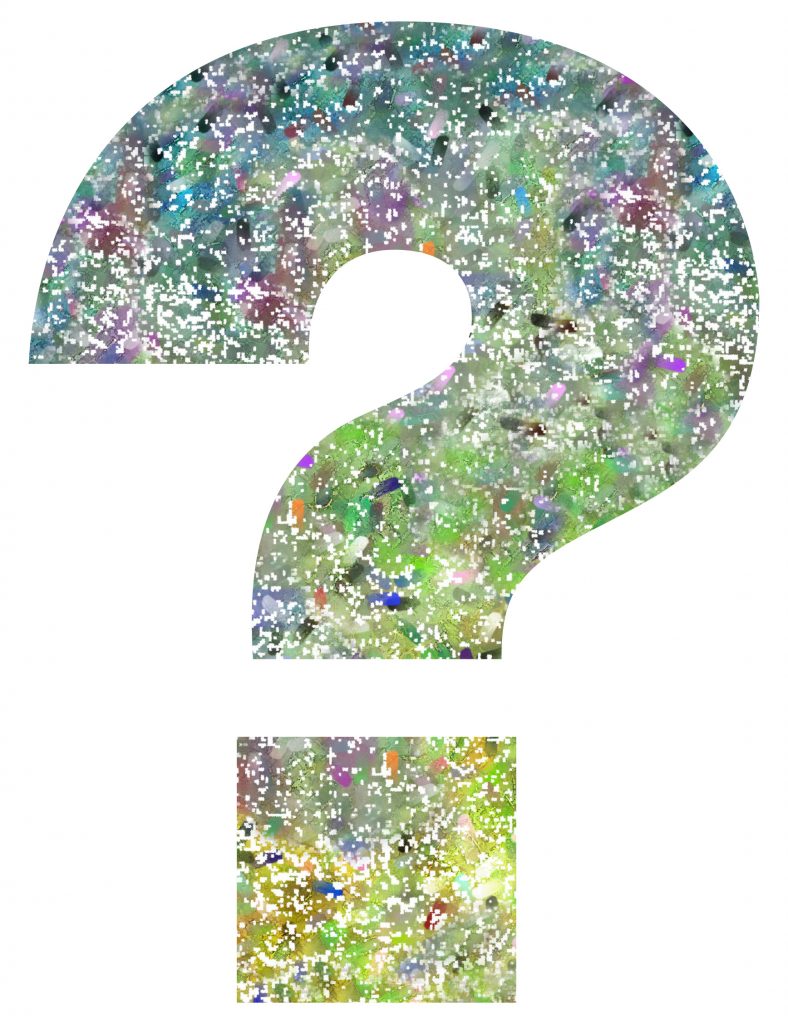 Q:
I reached out to my family (my husband, daughters ages 16 and 19) to see what they wanted to do as a family for the holidays. Two want to go to a movie and one is willing to go to church with me. One said baking cookies MIGHT be fun and my husband said we could go look at the lights together.
I'm glad they want to do those things (I do too), but I know if I mention my other ideas (i.e. shop for a family in need together, put the tree up as a family, etc.) they will laugh. Perhaps you have personal pointers on this.
A:
Navigating the holidays once your children are older can be a challenge. Let's face it, teens are practically adults and they have their own ideas about what they like and want to do. Transitioning from a mom of littles to a mom of teens means learning to let go and allow your teens to have more of a say in what happens.
Try these simple steps to make the holidays happier for everyone:
Decide What YOU Want
Decide what's truly most important to you for the holidays, not what you feel that you "should" do or feel obligated to do. Also think about what you are willing to do even if you have to do it by yourself.
One of my fave Christmas traditions is visiting a local museum that offers free admission nights on Fridays in December. Last year my teens were over it, so I went with my husband. If he had decided not to go, I would have attended by myself because I love it that much.
Manage Your Expectations
When others disappoint us we can easily feel hurt or feel sorry for ourselves, but it's important to realize that we are only in control of our own actions and responses. Decide ahead of time that whatever response you receive, the other person has the freedom and right to express their honest feelings and opinions.
You can choose to be a powerful person and receive their information with grace. And if other family members aren't interested in decorating a Christmas tree then maybe this year you don't have a Christmas tree.
Communicate Clearly
Once you know what you want and how you would like others to participate with you, communicate in a clear, non-emotional, non-manipulative way that you would like to do these activities and ask if anyone is interested in doing them with you.
Remember their response is up to them. Your response is up to you.
And you can always call a friend to do fun Christmas-y activities with you if your family declines — which you might discover you enjoy more!
Feel Your Feelings
It's okay to be sad (and expected!) when our children outgrow family traditions or decide they don't like activities that we enjoy. Take time to feel your sadness and grief through journaling or talking to a friend or professional counselor. While it's challenging to enjoy yourself when you're feeling sad, I find it helpful to create some new traditions to enjoy instead of focusing on what won't be happening.
Allowing our teens and young adults to be themselves is imperative in maintaining a close relationship with them. Feeling like a martyr when others don't want to do what we want to do (or trying to manipulate them into doing it) is unhealthy for everyone involved.
I'm not saying that it won't be difficult, but these tips can help to smooth over the bumps as you plan your holidays.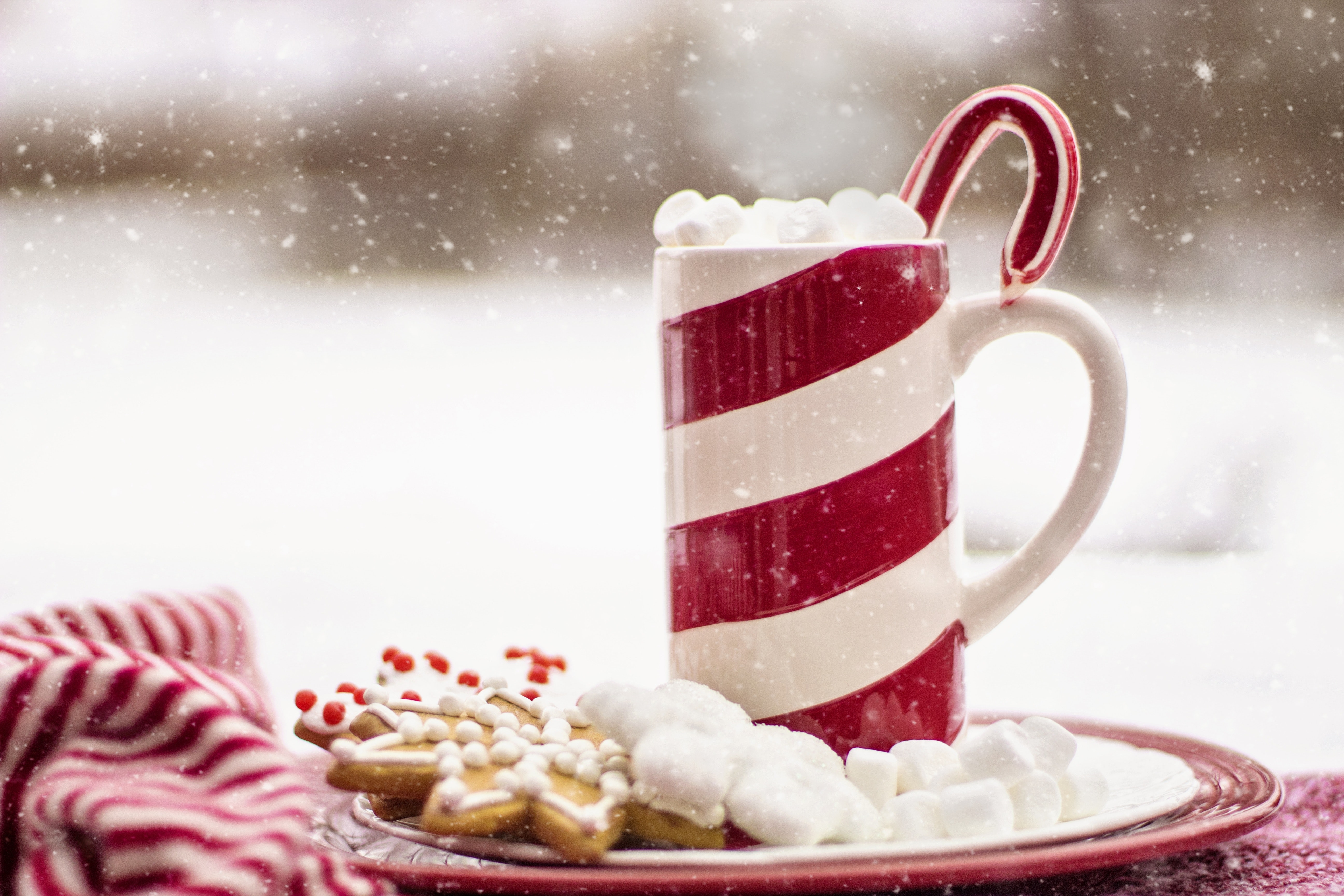 For your best, most organized holiday season ever, grab my FREE Happy Holidays Planner HERE.
I would love to hear your advice on this subject so leave a comment. 🙂
We're in this together!

P.S. – For more help with handling sticky situations with relatives, check out my Stress Free Holidays ebook HERE.
Want a simpler life?
Join our simplifying, organizing, life-changing community!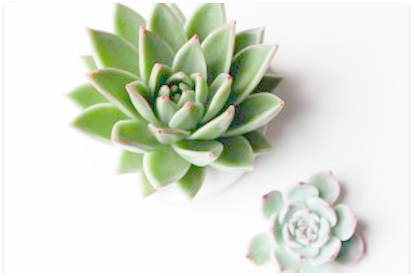 Click here to join The Peaceful Mom Community!
Get weekly encouragement & 10 Minute Organizing Tips
PLUS access to our Organizing and Printable Library including:
10 Minutes a Day Declutter Calendar — focus on one small area each day of the month
Organizing Printables – to organize your life one baby step at a time
Monthly Gifts – because who doesn't love a surprise?