We stopped binge watching TV and were shocked by the results.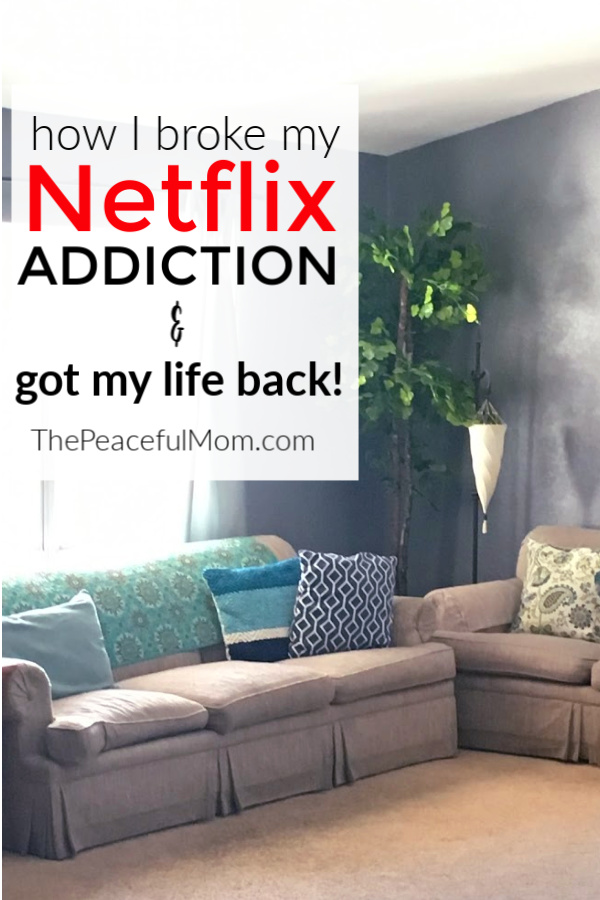 Yes, we did it. We finally broke up with Netflix and stopped binge watching TV.
And the results were shocking.
Like any love relationship, our experience with Netflix involved several phases before we realized that we weren't compatible.
Anatomy of a Binge Watching TV Relationship
INITIAL ATTRACTION
Netflix seemed like a godsend. We were on a budget and were intrigued by receiving so much entertainment for just a few dollars a month. We envisioned date nights at home enjoying movies and each other's company.
We both fell for that charming Netflix appeal and decided to pursue things further by signing up.
This looked great. What could go wrong?
CURIOSITY AND INFATUATION
Over the next few months we settled into our new relationship. We eagerly explored all of the options, curious what we would find.
I was excited about rom-coms. My husband was excited about super hero movies.
We both became infatuated with the "Great British Baking Show" — what's not to love?
Artwork by Cherie Altea (find more HERE.)
COMMITMENT
I have to say, when I find something I love, I'm passionate about it. And I fell hard for Netflix.
I made a date every evening to watch a show, which always became "just one more" until I created the habit of staying up hours past what should have been my bedtime. I became sleep deprived and slogged through my days unable to fully concentrate because my brain was so foggy.
Within a very short time I found myself spending entire afternoons with my new "guy". At least once a week I would spend 4-5 hours sitting or lying on the couch binge watching. You know, the kind of binge where even Netflix is worried about you and the "Are you still watching?" warning pops up.
(Ugh! I sound like an idiot.)
DISILLUSIONMENT
The first question about the relationship came when Netflix raised the subscription price AGAIN.
For people with a lot of disposable income, $10-12 a month probably doesn't seem like a lot, but we were trying to pay off medical bills and had recently experienced a reduction in our income, so that money became even more important in our overall budget. We had to take a serious look at the benefit we were receiving in exchange for that hard-earned money.
I was also starting to feel like there might be some negative consequences from my time spent with Netflix. My first clue was that I started to scroll through the options and save shows to my profile, but I would never commit to actually watching anything.
The thought occurred to me that maybe, just maybe, I was in a toxic relationship.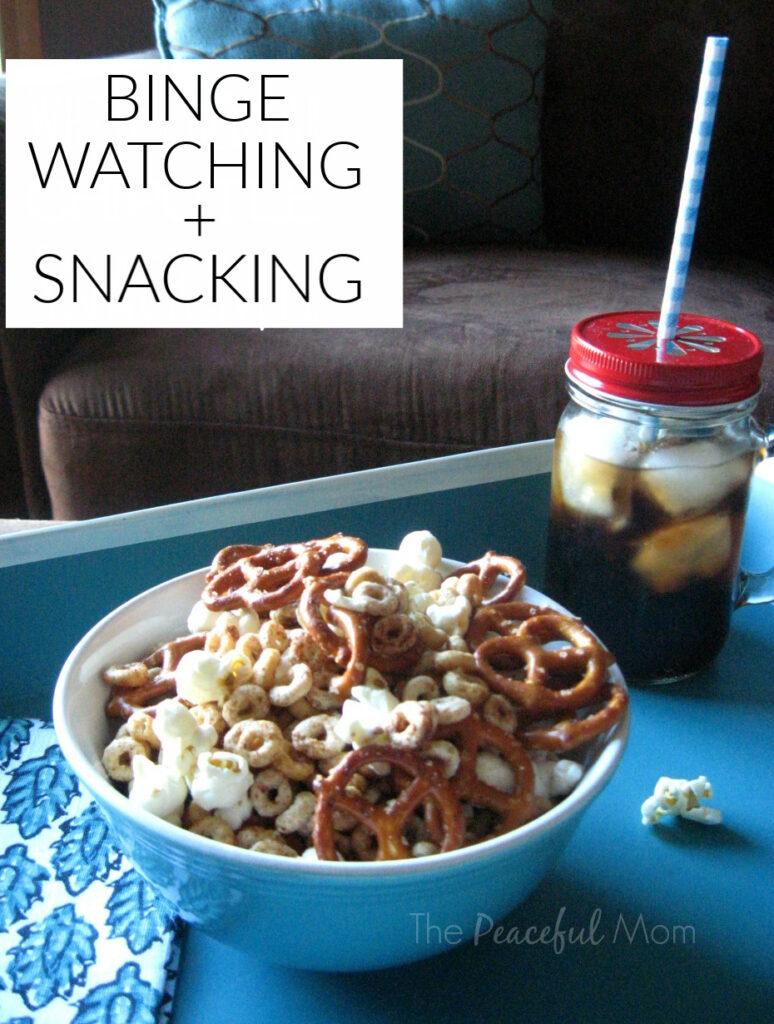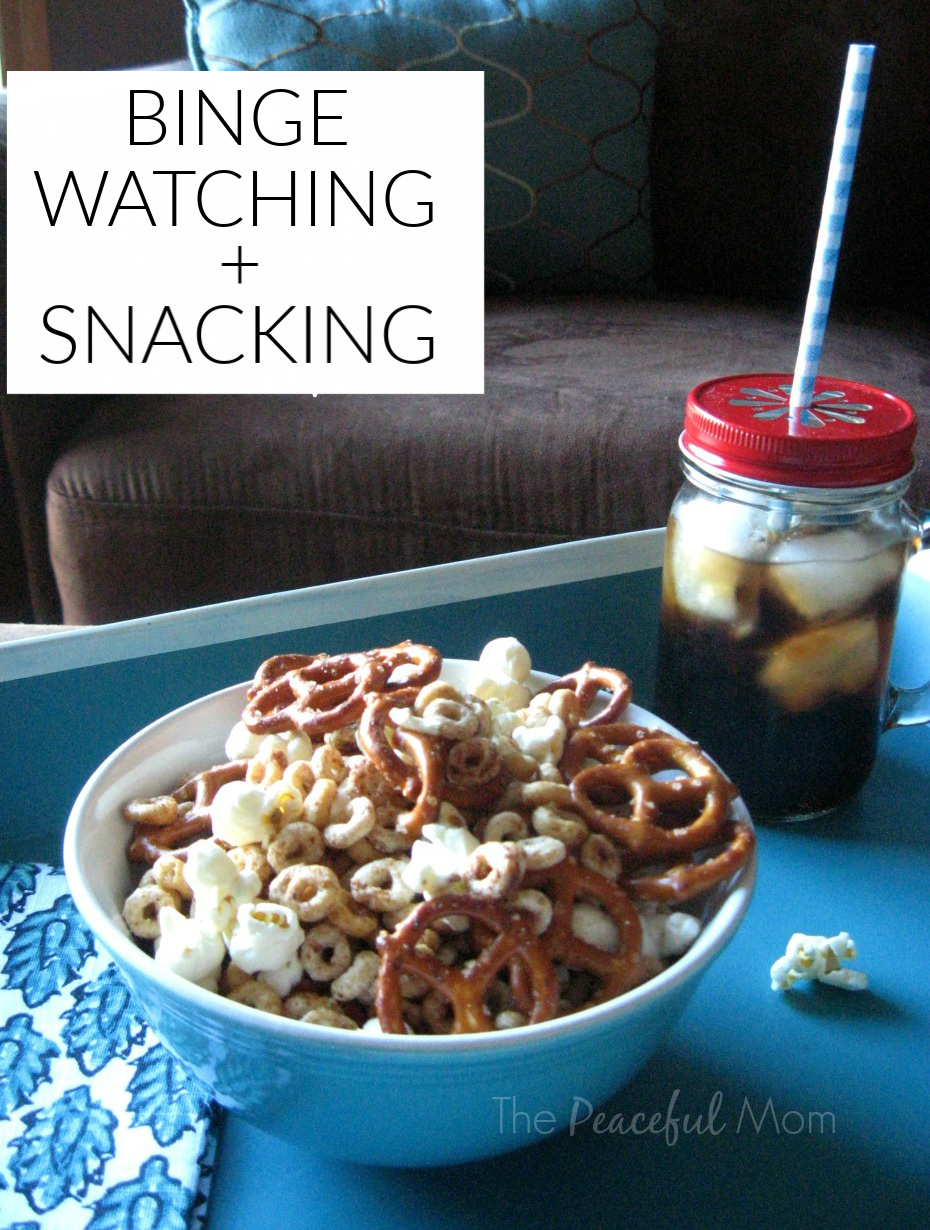 THE BREAKUP
Finally I reached a breaking point.
As I analyzed the previous months of my Netflix relationship, I realized that I had wasted way too much time watching stupid, brain-numbing content — and it was definitely negatively affecting me. In addition to creating the habit of sitting down every night to turn off my brain, I had also inadvertently created the habit of snacking while I watched. You can guess what that led to.
As far as my husband was concerned, once the initial "shine" of our relationship with Netflix had worn off and we fully realized that we were paying money for the opportunity to ruin our health – both physically and mentally, we both decided that it just wasn't worth it.
After We Stopped Binge Watching TV
After the breakup I discovered proof that I was in a bad relationship.
I found one study that linked binge watching TV to an increased risk of blood clots and another study published in 2012 found that "Every single hour of TV viewed after the age of 25 reduces the viewer's life expectancy by 21.8 minutes."
Yes, that's right. Given the hours I had spent binge watching TV over the previous two years (let's say just an hour a day for 730 days to be conservative), I had effectively shortened my life by approximately 265 hours, or 11 days.
Yikes!
Admittedly, those results aren't a definite predictor of what will happen in my life, but they are a sobering reminder that I have to take responsibility for my own health.
While I don't know the definitive effect of my binge watching on my life expectancy, I have noticed some immediate significant (even shocking) results from dropping Netflix and my binge watching habit:
I feel calmer/less anxious.
I do more of what I love including more artwork.
I actually lost some weight.
Part of the reason I feel less anxious is that I had not realized the emotional pull Netflix had on me with the urgency they create to watch shows before they go away. I literally felt a physical release over my mind once Netflix was out of my life, and instantly felt more peaceful.
In addition to those benefits, I have to say that I'm pretty sure breaking up with Netflix also helped our marriage because we talk more now that the "third person" in our relationship is gone.
The Truth About Binge Watching
If I'm honest with myself, my binge watching had become an addiction.
The problem with being addicted to anything is that we're covering up the real issues that need to be dealt with in our life. Trying so violently to escape or numb out is always a sign that something deeper is going on and needs to change.
I was personally trying to escape from my feelings and thoughts about some circumstances and trauma we had experienced in the previous few years.
But the irony is that while we're actively involved in the addictive activity, the addiction takes up all the space and time we need to connect with our emotions and thoughts, and to hear from God about what we're going through so we can actually solve the problem.
If we don't determine what the real issues are and find healthy ways to cope with them/solve them, we will continue in our addiction or move from one addiction to the next in a futile attempt to make ourselves feel better.
Maybe Netflix and binge watching isn't your issue, but maybe if you're really honest with yourself, you have another issue that has become an addiction like my binge watching habit had become.
If you truly want to live your best, most joyful life connected to God, yourself and others, addictions and their underlying causes have to be addressed — and there's not enough room here in this post to tell you how to do that. But I encourage you to seek professional counseling if you realize that you're dealing with an addiction.
How to Break Binge Watching (or Another Bad Habit)
Assuming you're not dealing with an actual addiction, only an unhealthy rut you find yourself in, these three steps can help you break that bad habit for good.
FIND YOUR MOTIVATION
Your first step in breaking the bad habit is deciding WHY you want to stop. Allow yourself to fully acknowledge and experience the negative consequences of your behavior.
For me, the realization that I was wasting so much time that I could be using for other activities, as well as acknowledging my resulting emotional and physical malaise, enabled me to break the habit. Counseling has been helping me with the addictive part of it.
The graphic fact that watching TV was literally taking time off my life cemented the decision.
FOCUS ON THE POSITIVE
In order to break a bad habit, you have to replace it with a positive habit. Your brain will naturally pull you toward the old habit unless you make a concerted effort to change your pattern to a more positive action.
My new habit is to go for a walk and then go to my office/studio to do artwork rather than sitting down in front of the television. And it's working so far.
FIX YOUR ENVIRONMENT
Our brains love routine which makes it challenging to break bad habits. An essential step in successfully dropping a bad habit is changing your environment to signal to your brain that life is going to be different now.
My personal change was to move the remotes to another room first thing in the morning when my resolve was high so that I would have to think about my TV watching rather than simply sitting down on the couch and reaching for those remotes out of habit. You could also remove the batteries from the remote or even rearrange the furniture in your living room, or wherever you're watching TV.
Well, hopefully you haven't fallen into the black hole that is Netflix and binge watching TV with the same passion that I did.
But if you have, know that you're not alone and I'm offering a life line so you can break off your toxic relationship like we did.
I would love to hear if you've struggled in the same way, so please leave a comment below, or click the "Contact" tab HERE and send me an email.
We can do this!

P.S. – This doesn't mean that I don't occasionally veg out in front of the TV, but I'm committed to permanently breaking the addiction and habit of binge watching. When I do watch I try to stay emotionally aware and make my time productive by also doing another task at the same time like:
folding laundry
sorting and filing paperwork
doing artwork
These activities also give me something to do with my hands so I'm not stuffing my face with food — bonus!
Want a simpler life?
Join our simplifying, organizing, life-changing community!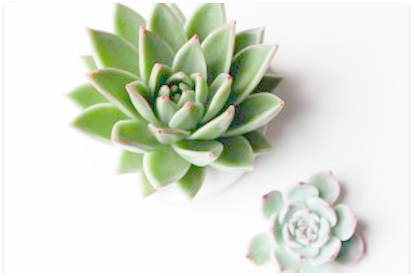 Click here to join The Peaceful Mom Community!
Get weekly encouragement & 10 Minute Organizing Tips
PLUS access to our Organizing and Printable Library including:
10 Minutes a Day Declutter Calendar — focus on one small area each day of the month
Organizing Printables – to organize your life one baby step at a time
Monthly Gifts – because who doesn't love a surprise?

You May Also Enjoy: