See our family budget update for July: what we spent, what we saved and if we met our financial goals.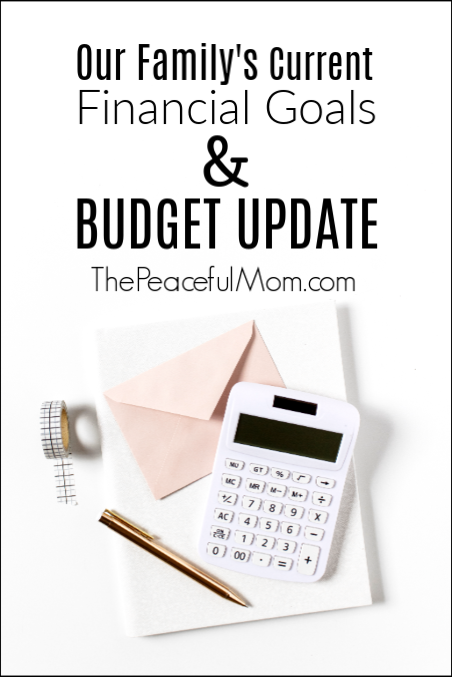 By popular demand (and after a VERY long absence), I'm bringing back our family budget updates.
I'll share the goals we're working on and how things are going in real life, which will help to keep me accountable and hopefully encourage you in your budgeting journey.
My oldest three children have moved out as of June this year and we only have our 18 year old daughter living with us, so this budget is for three adults.
Our Vision: Ridiculously Generous and Abundantly Provided For
Current Habits/Actions:
have a weekly money meeting to plan our paycheck;
give money from every paycheck;
pay off unexpected medical bills;
work toward finishing our long-term emergency fund.
Current Family Budget (Monthly)
These are our current monthly expenses:
mortgage, taxes and insurance: $1138/month
utilities (water, power, internet): $250/month
groceries ($60/week): $240/month
non-food/toiletries: $25/month
gas for vehicle: $200/month
car insurance: $120/month
cell phones: $40/month
life insurance: $51/month
health insurance: $300/month
pet costs: $40/month
personal spending ($10 each/weekly): $80
weekly dates: $80/month
_________________________
Total Monthly Budget: $2564.00*
*We also give a percentage of each paycheck. Any money we make over the budget goes to savings or to pay off medical bills.
July Family Budget Update
Spending in July
mortgage: $1138
utilities: $236.49
groceries: $291.31 ($51.91 over budget)
cell phones: $40
toiletries/household non-food items: $50.93 ($25.93 over budget)
car (gas, tolls): $140
life insurance (paid quarterly): $153.17
medical (doctor visits, prescriptions): $0
clothing: $0
pet expenses: $22
lunches/eating out as a family: $80.16 not including dates ($20 a week on food away from home)
dates: $70 (see my list of $10 Date Ideas HERE)
____________________________
Total Spending: $2222.06 + Giving
Saving in July
We are currently using all extra money to pay off some unexpected medical bills from earlier this year, so we're not adding to our emergency fund. Our only savings is the weekly amount we add to the Freedom Account for future expenses.
Total Savings in July: $0.00
August Financial Goals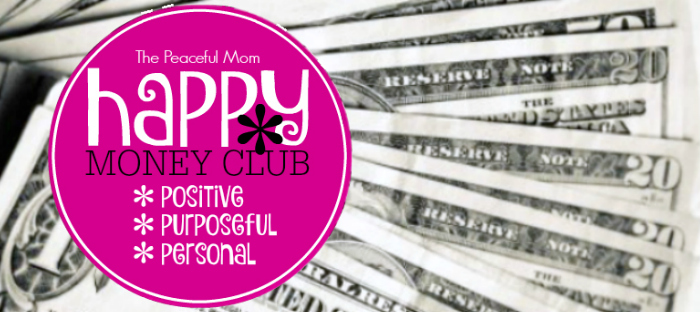 Join the Happy Money Club and get my 5 Day Money Makeover Course and Creative Budget Binder Printables FREE!
Click HERE to join us!
I would love to hear how you're doing with your financial goals so leave a comment. 🙂
We can do this!

P.S. – See my 2019 Goals Post HERE with all of my goals for this year.
Want a simpler life?
Join our simplifying, organizing, life-changing community!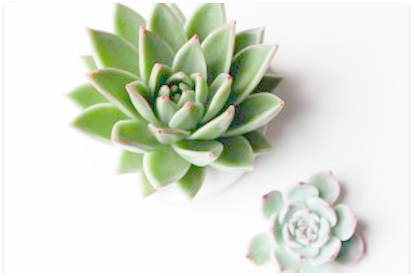 Click here to join The Peaceful Mom Community!
Get weekly encouragement & 10 Minute Organizing Tips
PLUS access to our Organizing and Printable Library including:
10 Minutes a Day Declutter Calendar — focus on one small area each day of the month
Organizing Printables – to organize your life one baby step at a time
Monthly Gifts – because who doesn't love a surprise?

You May Also Enjoy: