Hey Friend!
So I accidentally took a LONG break from blogging — oops!
I wanted to update you on what's been going on and let you know what's coming up.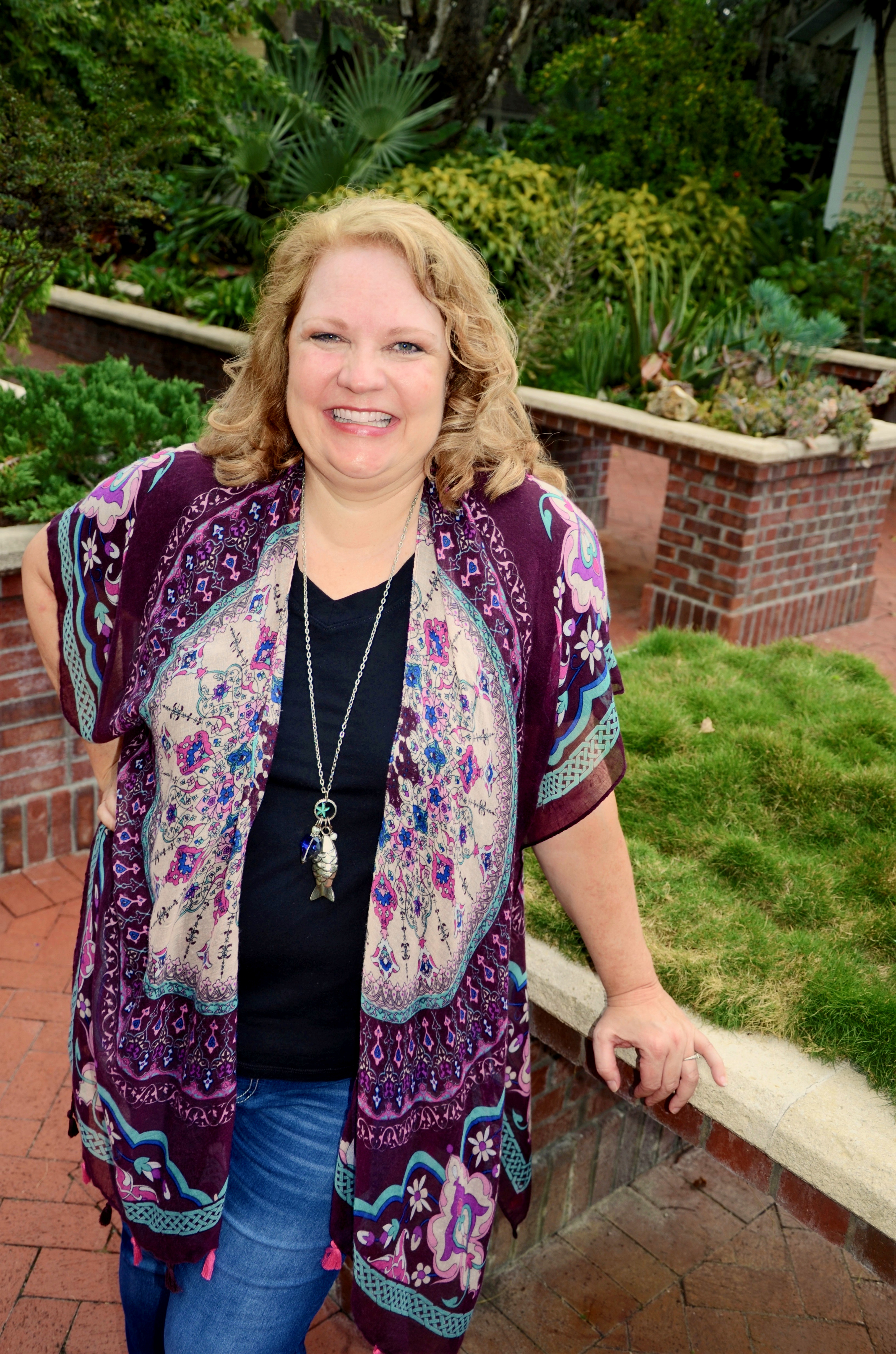 Business Update
The past year has been super busy here in our home and family, and on the business side of things.
Last July I took an internship to learn more about business and working with a team which was supposed to take about ten hours a month. I felt certain that I could handle the additional responsibilities.
Well…
While the internship was an excellent opportunity during which I learned a ton, it ended up taking WAY more time and energy than expected — which meant that my own business suffered. That in addition to losing a couple of sponsors, and some major repairs that needed to be done to our fixer-upper house, meant that I needed to take a part-time job outside our home.
So in September of last year I started working a retail job for 20-30 hours a week. That meant way less time and energy for blogging and my own business, and I honestly kind of lost my vision.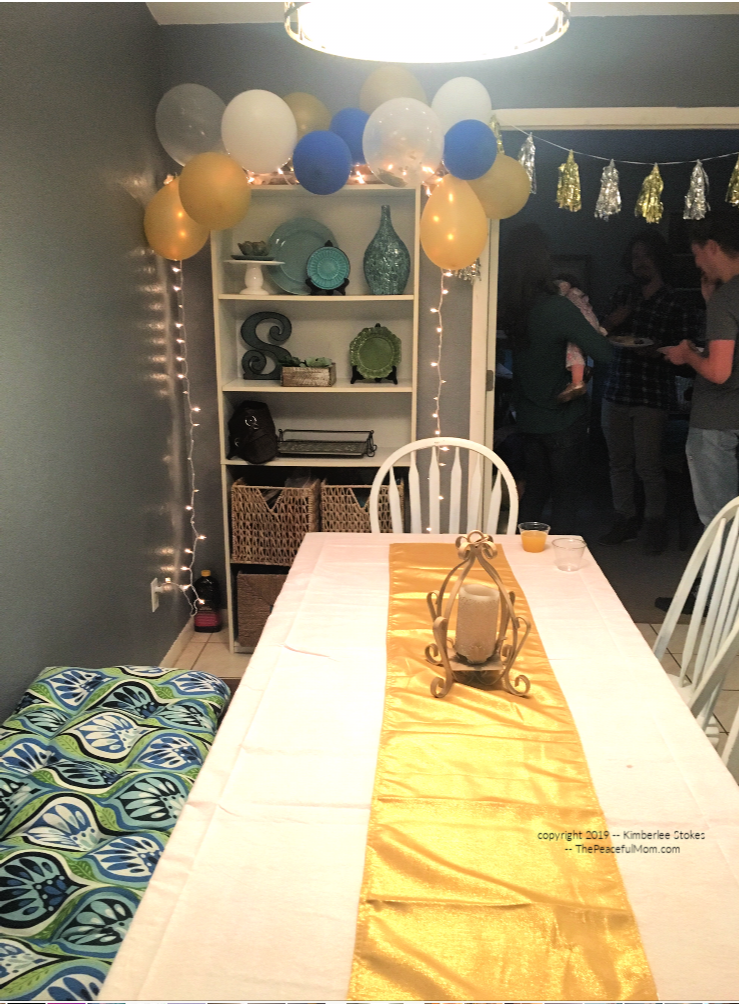 Family Update
Then in December, my son who lives out of state was hospitalized and I traveled there to be with him for a week.
On March 1st, my oldest daughter moved out into her own apartment. While I was happy for her, I was surprised by the grief I experienced after she left, and how drained I felt emotionally, physically and mentally.
On March 10th, my youngest daughter was hit by a truck while riding her bicycle home from work. (And yes, if you've been hanging around here very long then you know that my oldest daughter was also hit by a vehicle while riding her bicycle a few years ago.) Thankfully she was not seriously injured, but it did result in doctor visits, insurance paperwork, etc.
Over the following couple of months we:
repaired and painted our house exterior
completed a mini-reno of our guest bathroom including repairing and re-skimming all of the walls
celebrated my youngest daughter's high school graduation with a big Beauty-and-the-Beast themed party in our home
helped my middle daughter move out
prepped for and attended my youngest daughter's graduation ceremony
enjoyed a visit from a close friend for a few days
Whew! Just typing all of that makes me feel tired.
Personal Changes
In between all of that busyness one of my children also had a bit of a personal crisis that required me to quit my part-time job so that I could be available to help them on a very regular basis.
During this crisis I re-evaluated many aspects of our life. All the transition became a kind of reset in which I re-affirmed my values and decided what I want to do with my life.
I realized that while I LOVE helping you become more organized so you can do what's important to you, I also want to share more personally about creativity and spirituality because they are so important to me.
Upcoming Blog Changes
So with all of that said, I will be making some changes here on The Peaceful Mom.
A lot of online business advice encourages us to be more "professional", set up systems using keyword strategies and generally make our sites less personal, but the reason that I started blogging was to share my life with a community of like-minded women.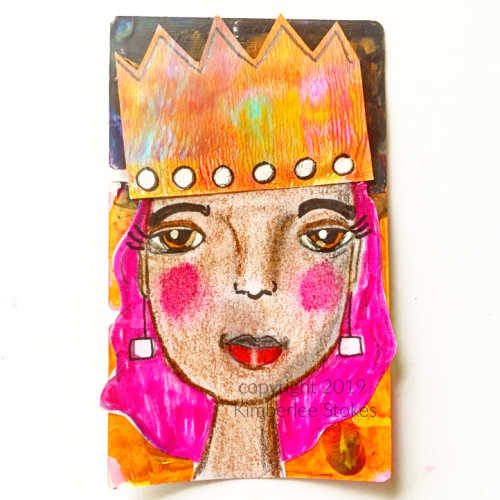 So I'm going to try sharing a little more personally and more inline with who I really am including maybe sharing some of my artwork. That means that the posts will probably seem more random, but I'll enjoy sharing more and I hope my posts will encourage you because they're more about real life.
I'll also be sharing a little bit more about how we're saving money because we're again living on less and trying to pay off medical debt.
Let me know what you think and what you'd like to hear more about. You can either leave a comment below or click the "Contact" tab at the top and send me a personal email.
I really LOVE hearing from you!
We're in this together!

Want a simpler life?
Join our simplifying, organizing, life-changing community!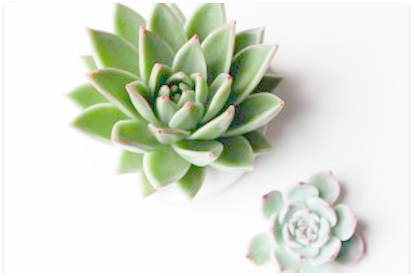 Click here to join The Peaceful Mom Community!
Get weekly encouragement & 10 Minute Organizing Tips
PLUS access to our Organizing and Printable Library including:
10 Minutes a Day Declutter Calendar — focus on one small area each day of the month
Organizing Printables – to organize your life one baby step at a time
Monthly Gifts – because who doesn't love a surprise?