Have four kids or are you a mom of several young kids? Here's what I would do differently.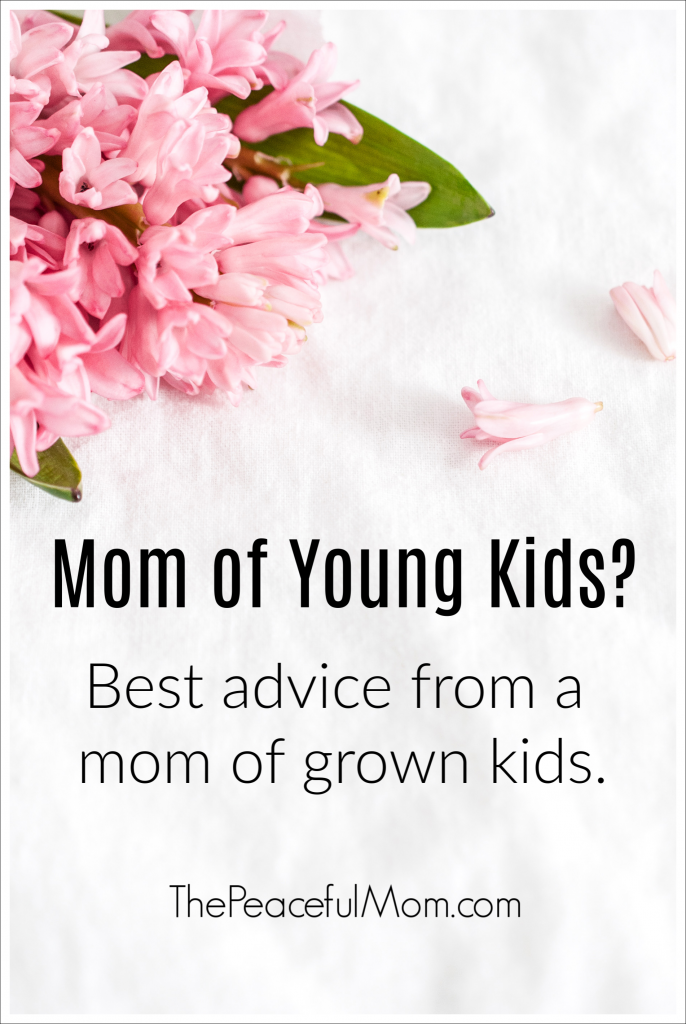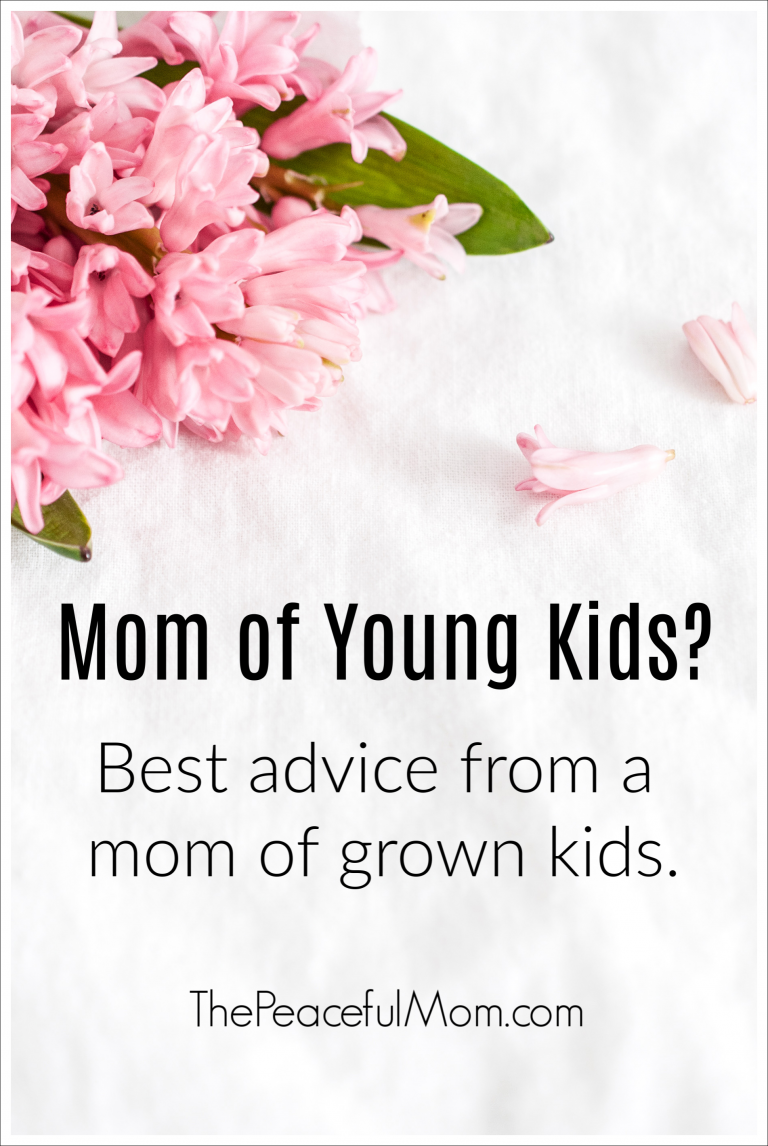 Yes, we had four kids in five years.
And I survived. (They did too.)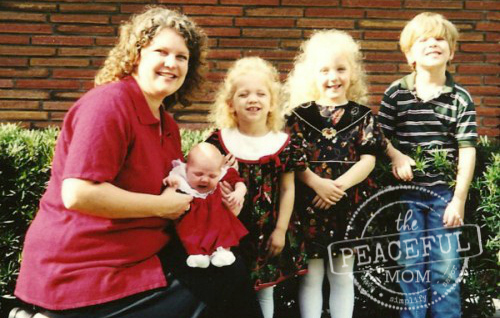 But there are a few things that I would do differently.
I began thinking about this recently when I received a comment on my post How I Survived Four Kids Ages Five and Under, and I thought that my response might be encouraging to more young moms out there so I'm sharing it here.
Maggie wrote:
Thank you for putting yourself out there and sharing your perspective. It is difficult to find parenting advice online from someone with over a decade of experience. I am seeing that a lot of mom bloggers with 3 or more young kids are getting by but I feel reassured when I read that I really will get more sleep one day from someone who had four kids and is actually sleeping again. The greatest take away from your post is the message to stop and enjoy this time. It feels like a race to the finish line (bedtime) everyday and it's good to be reminded that this time with these precious little people will fly by.
And I responded:
You WILL get more sleep one day Maggie. 🙂
Thanks for your encouragement and yes, try to enjoy the little moments. I know it's difficult, but whoever said "The days are long, but the years are short" perfectly described motherhood.
Now that the kids are mostly grown (all over 18), I truly understand that folding the clean laundry and dusting the bookshelves doesn't matter at all. In fact, if I could go back I would rewrite my daily to-do list as follows:
Hold the Baby
My first piece of advice to my younger self would be to hold the baby as much as possible. I know those sleepless nights seem eternal, and the laundry and dishes are piling up …
But the chance to hold your baby is really very fleeting. All too soon they become independent and begin walking away from you.
Buy the baby wrap. Let the dust pile up for a while.
Snuggle Uncontrollably
Once your babies become toddlers, they are a whirlwind of activity, but I encourage you to grab them often and snuggle them.
They may protest, but deep down they love it.
Read Aloud
I read aloud a lot to my children. While they were seated at the table for breakfast we read a Bible picture book. Once a week we went to the library and came home to sit in piles of books and read together on the floor or couch.
At bedtime we snuggled up in my bed and read a good story.
And it's one of my favorite memories of their childhood (and theirs).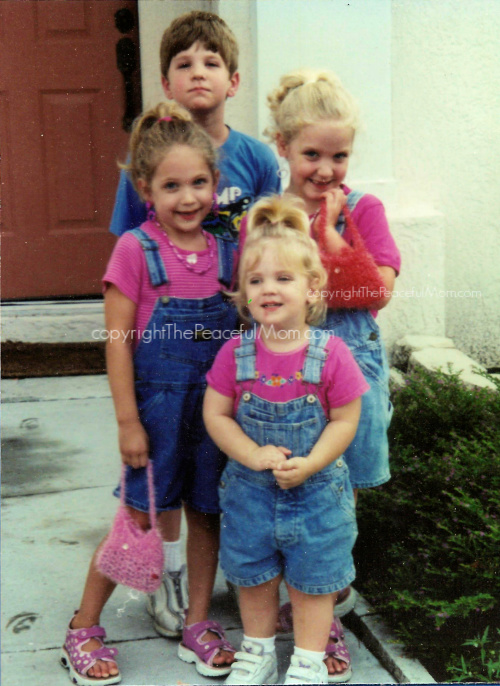 Enjoy the Dirt
With four kids so close in age, I often felt overwhelmed — and letting my children get dirty just seemed like more of a hassle than it was worth.
I was pretty good about taking my kids to the park on a regular basis, but if I could go back we would have taken a walk outside every morning and played more in the yard in the afternoons.
Sure it would have meant dirtier floors, laundry and feet.
But there is plenty of time for clean floors later. Trust me.
Get Help
When you have multiple small children you just can't do it alone and stay sane. Get help so that you can sleep at least once a week for more than 4 hours.
Yes, hire a babysitter so you can take a nap.
There, I said it.
Be Present
When my children were smaller the internet was a thing, but smart phones were not. I probably spent around 30 minutes a day online.
As my children grew, so did my time on the computer — especially after I started a blog. When The Peaceful Mom first became popular I spent at least 30 hours a week working on the blog.
All time I wish I had used to engage with my then pre-teen children.
And now in the age of social media and smart phones, we can literally spend our entire day ignoring the real world and the emotional needs of our children.
If I could give my younger self just one piece of advice, it would be this:
Be Present.
Pay attention to what's going on with those little ones, medium sized ones and grown ones. Don't let them spend hours with their faces in screens in a virtual world where you are left outside.
Don't spend YOUR time distracted by all the pretty things and flashing lights and sounds on your phone.
Put the phone down.
And only pick it up at specific times. (Turn off all those notifications that are calling your name on a constant basis.)
And remember, you are doing the most important work in the world — and you are doing a good job!
Share this with a mom who needs some encouragement!
And I would love to hear your advice and encouragement for moms of young children so leave a comment below. 🙂
We can do this!

Want a simpler life?
Join our simplifying, organizing, life-changing community!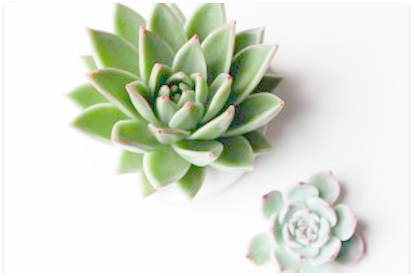 Click here to join The Peaceful Mom Community!
Get weekly encouragement & 10 Minute Organizing Tips
PLUS access to our Organizing and Printable Library including:
10 Minutes a Day Declutter Calendar — focus on one small area each day of the month
Organizing Printables – to organize your life one baby step at a time
Monthly Gifts – because who doesn't love a surprise?

You May Also Enjoy: