See my decluttering progress from this week and tell me how YOUR decluttering is going.
31 Day Decluttering Challenge Update
How's you're decluttering going?
My progress has been slower than I planned because my youngest daughter was involved in an accident. She is not seriously injured, but dealing with severe bruising and soreness as well as the emotional issues from being hit by a truck while riding her bicycle.
I did want to share what I've been able to accomplish and hear about how you're decluttering is going, so be sure to leave a comment below to let me know.
Decluttering Challenge Update
This week I focused on the bookshelf on the left side of my office.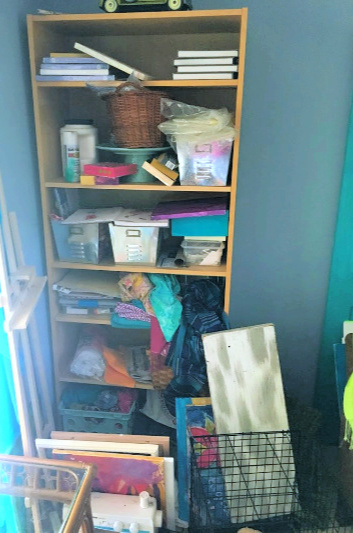 Office Shelf BEFORE

Office Shelf AFTER
This corner of the office feels much better now and I'm eager to get started on the other side of the office this week.
I also now have a large pile of giveaway items building in the garage that I'll take to the donation center soon.
I would love to hear how your decluttering went, so leave a comment (even if you only decluttered ONE item — that's progress!).
You Can Do This!

Want a simpler life?
Join our simplifying, organizing, life-changing community!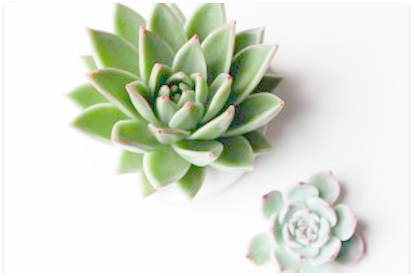 Click here to join The Peaceful Mom Community!
Get weekly encouragement & 10 Minute Organizing Tips
PLUS access to our Organizing and Printable Library including:
10 Minutes a Day Declutter Calendar — focus on one small area each day of the month
Organizing Printables – to organize your life one baby step at a time
Monthly Gifts – because who doesn't love a surprise?

You May Also Enjoy: