You may have noticed that I've been missing around here the last few weeks.
I didn't intend to take such a long break, but I needed to take some time to step back and reflect more on my direction for this year.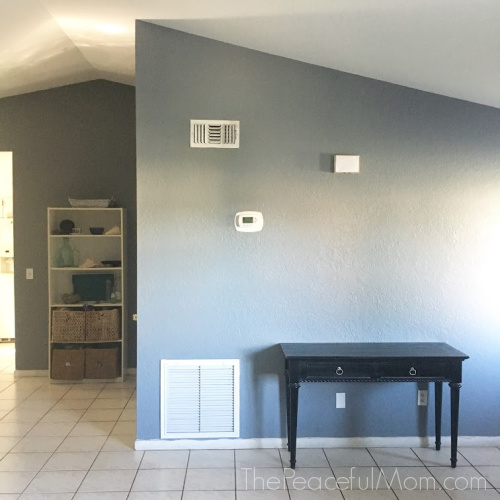 I even took down most of the decor from the walls in my home to help me quiet my mind and soul so I could hear God better. (See a video of our new decor linked below.)
And in this time of reflection I've discovered a few things:
Authenticity is Imperative
First of all, I realized that I have not been completely authentic online at times because I felt that sharing my true thoughts and opinions might offend someone.
I still don't want to offend anyone, but I also see that I can best serve you by being completely myself.
And if you are offended, please know that it was not my intention to offend you and that I'm open to conversations about why you feel the way you do. (And please feel free to follow someone else if that's best for you.)
There's a Bigger Purpose
Yes, I want to help you get organized and save money, but it's for a much bigger purpose.
I believe strongly that clutter and disorganization are keeping you from what you're meant to do, and I want you to truly live your best life and be everything God created you to be.
I sometimes fail to relay that message.
So going forward I hope to share more of the WHY behind what I'm doing here on The Peaceful Mom.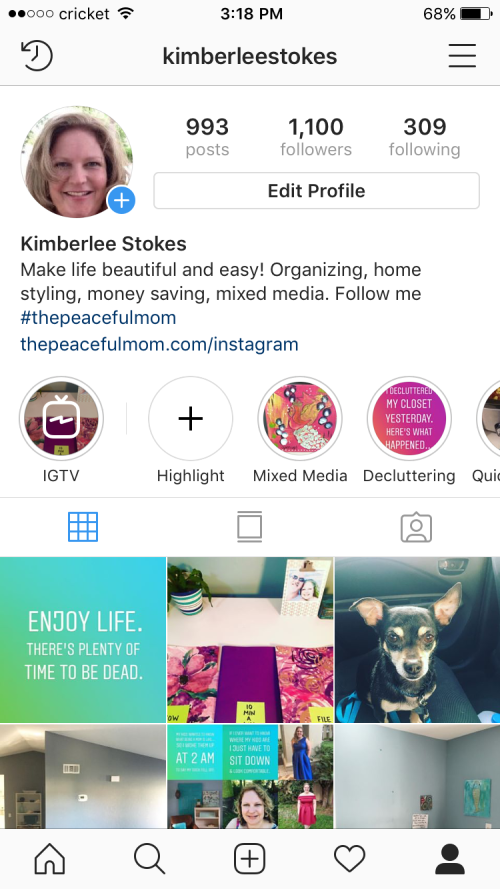 Connection is Key
My favorite part of what I do is interacting with you.
When I first began this journey, blogging was new and exciting and everyone regularly visited blogs and interacted in the comments.
Now the online world has shifted and most of the interaction takes place on social media.
So I will still be interacting with you here in posts and in the comments, but I absolutely love the immediacy of Instagram stories and live videos so I've been hanging out there more.
If you'd like to hang out with me too (and see behind-the-scenes peeks and more), please follow me on Instagram HERE.
You can click my profile photo to see my latest stories and live videos, and click the IGTV button on the left to watch my quick organizing and meal prep videos. (And please direct message me with your questions and comments!)
So again, sorry for my absence here, but thanks for your understanding as I deliberated my direction for this upcoming year.
By the way, you can check out the story of my new living room decor (which is symbolic of my new focus for this year) on IGTV video HERE and let me know what you think.
I would love to hear from you so leave a comment. 🙂
Here's to an AWESOME Year!
 
Want a simpler life?
Join our simplifying, organizing, life-changing community!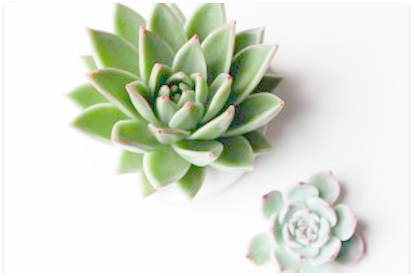 Click here to join The Peaceful Mom Community!
Get weekly encouragement & 10 Minute Organizing Tips
PLUS access to our Organizing and Printable Library including:
10 Minutes a Day Declutter Calendar — focus on one small area each day of the month
Organizing Printables – to organize your life one baby step at a time
Monthly Gifts – because who doesn't love a surprise?