Yesterday I woke up and went for my usual morning walk with my little pup. It was warmer than it has been so I decided to walk longer — about 45 minutes. During the first part of the walk I was typing some notes on my phone as I walked, then when I finished I put my phone back in my pocket.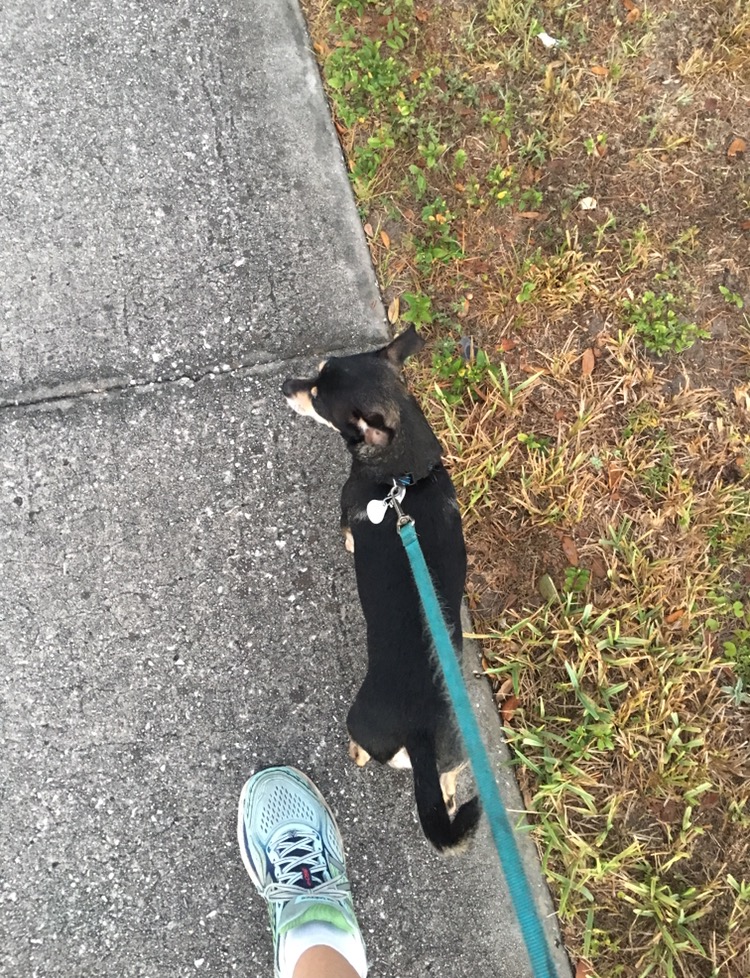 I got home and immediately started a load of laundry, moved a couple of things into the garage and then put my hand in my pocket for my phone.
It was gone!
I started looking around the house in all the places I had just been — the bedroom, the kitchen, my office, the garage. As a last resort I even removed ALL of the wet laundry from the washing machine in case I had forgotten that I had my phone in my hand and dropped it into the machine with the clothes.
Still no phone.
There was no one home so I could call my phone and I had looked in every place I could think of — twice! As the minutes passed without finding my phone I began to panic.
You see, a couple of years ago I was in a store looking up something on my iPad. I placed it in my purse and continued shopping. When I arrived home I realized that someone had stolen it out of my purse.
The feeling of being robbed is sickening and disheartening, and I started to feel those feelings again.
Now in almost full panic mode I realized that my phone probably fell out of my pocket on my walk, so I immediately ran out the door and begin retracing my steps. My neighbor was in her driveway so I asked her if she had seen it and she reminded me about the Find My Phone app.
I quickly used her phone to enter my account, but it said my phone was offline.
My heart sank. Someone must have picked it up and turned it off to prevent me finding it.
I continued to walk the neighborhood just in case it was on the ground, but didn't find it.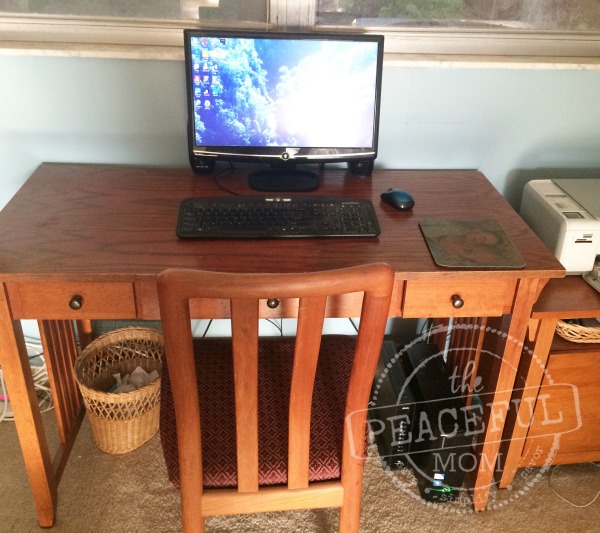 When I arrived home I went immediately to my computer and began changing all of my social media passwords, and I thought that I would check the Find My Phone app one more time. I noticed the setting you can select to have the phone emit a sound so I clicked it.
And I heard the sound in my house.
Yep, it was there.
In my hurry to start my morning chores I had absentmindedly placed the phone on the top shelf in our entryway closet for some reason. I have never placed my phone there and still don't remember why I put it there, but there it was.
Thankfully!
The good news is that I have my phone, but this entire crazy escapade taught me a few important things that will hopefully help you in case you lose your phone.
Install and Activate the Find My Phone App
After my iPad was stolen I installed the Find My Phone app on my iPhone, which was great except that I failed to activate location services for the app. That meant that it looked like the phone had been turned off and the app could not locate my phone.
This one step could have saved time and my sanity!
Add a Family Member's Number to Your Accounts
In the midst of changing my passwords on my social media accounts I realized that I did not have an alternate phone number and since my phone was gone I couldn't receive any texts to verify my identity.
Adding a family member's number to my account would have saved a lot of trouble with a lost or stolen phone.
Reconsider Two Factor Authentication
Another issue if my phone had been stolen is that some of my social media accounts have two-factor authentication, which is an added level of protection.
But it's tied to my phone number, which I can't receive messages on if my phone has been stolen. That means that I'm unable to change any passwords or log out of those accounts, which means a thief would have access to them.
Use the Find My Phone App First
I would have saved a lot of time, energy and stress if I had remembered to check the Find My Phone app on my computer FIRST. Oh well, live and learn, right?
Well, I hope this ridiculous story will help you and hopefully you never lose your phone or have it stolen, but if you do, you will be prepared.
I would love to hear any other ideas you have for keeping our phones and data safe so be sure to leave a comment. 🙂
We can do this!
 
Want a simpler life?
Join our simplifying, organizing, life-changing community!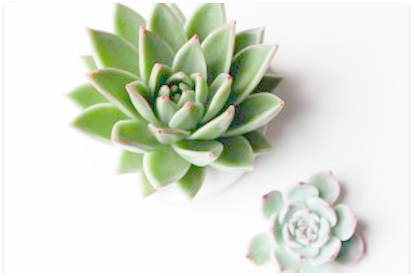 Click here to join The Peaceful Mom Community!
Get weekly encouragement & 10 Minute Organizing Tips
PLUS access to our Organizing and Printable Library including:
10 Minutes a Day Declutter Calendar — focus on one small area each day of the month
Organizing Printables – to organize your life one baby step at a time
Monthly Gifts – because who doesn't love a surprise?