Grab a free declutter checklist and join us for the 31 Day Decluttering Challenge!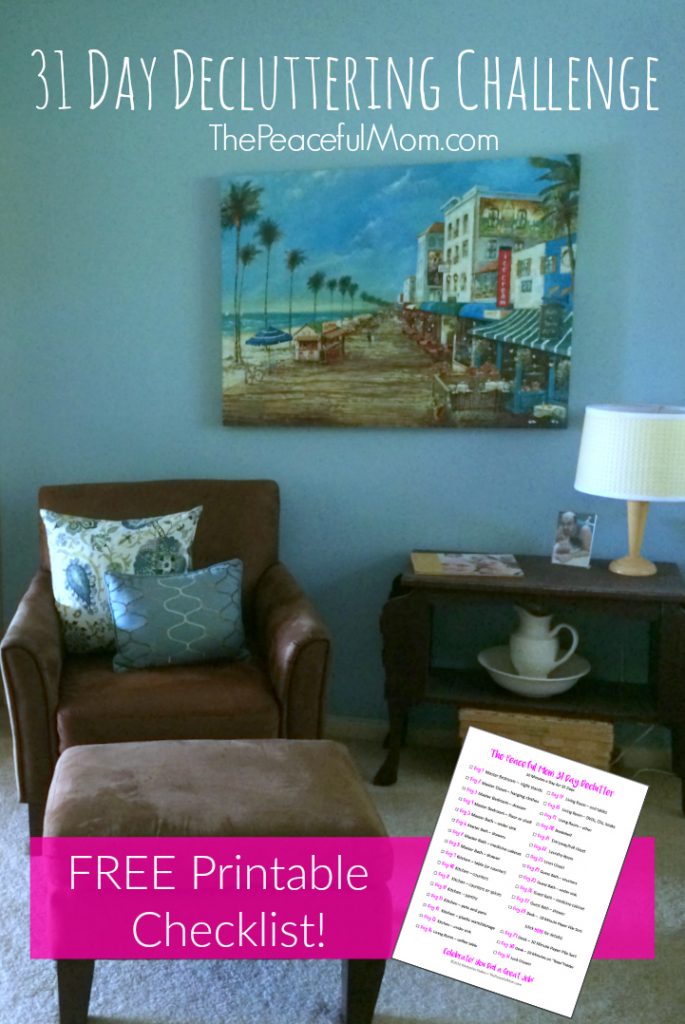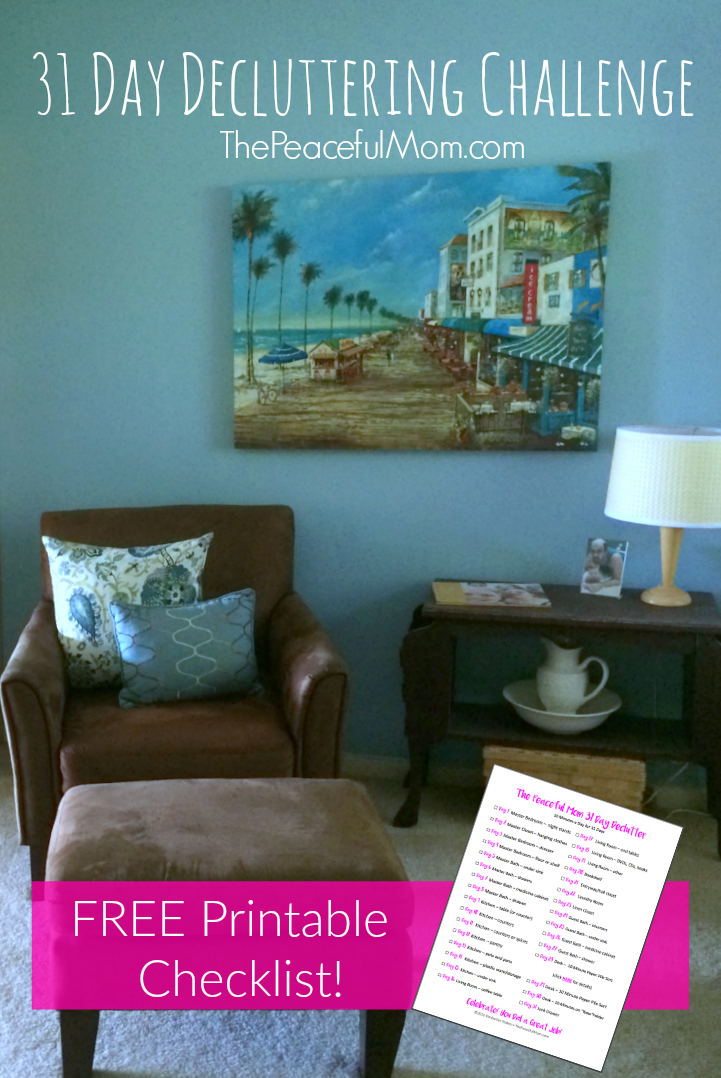 I hear from readers all the time, so I know that a huge number of you struggle every day with feeling overwhelmed, and one of the main reasons you feel that way is because of the clutter in your living space.
And I totally get it!
Between running a household, taking care of my family and running a business — and now working part time outside my home — my life is FULL, and the piles can creep in everywhere if I'm not careful.
But I know that I can immediately cut through my overwhelm by decluttering because a clear, organized space in my home — no matter how small — makes me feel calm and peaceful.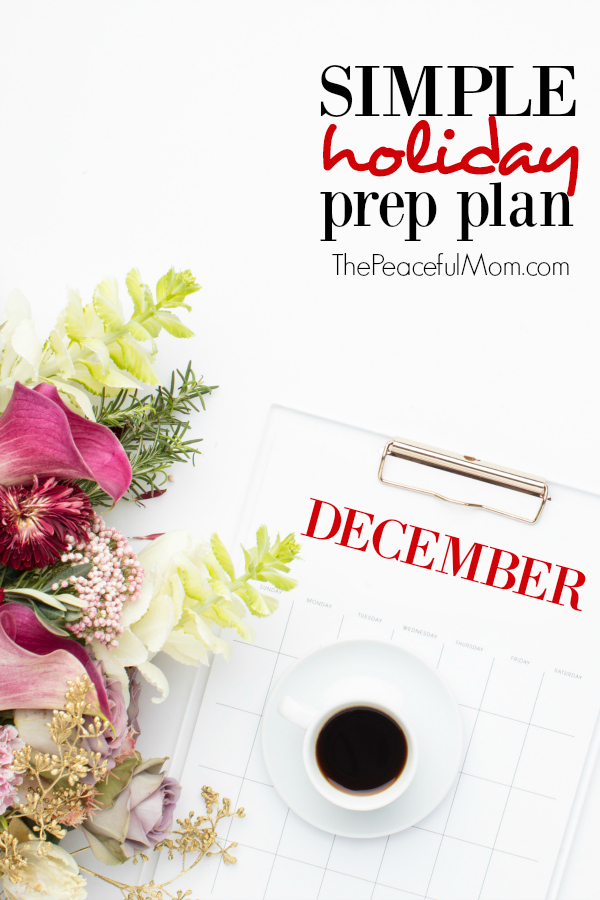 So our first stop on the Simple Holiday Prep tour is to start your 31 Day Declutter TODAY.
We're decluttering either ONE item or spending just TEN MINUTES a day in 31 areas of our homes. (Get your declutter checklist below.)
Why are we limiting the declutter to only one item or ten minutes?
Because busy women like us:
(a) procrastinate because we feel overwhelmed;
(b) don't have time to remove everything from our closets and then organize it all by color;
(c) know that making a pile on the floor of all the books in our home means that the pile will be there for at least a month.
The declutter-by-category method sounds like a good idea until you're halfway through and your kid spreads peanut butter on the pile of clothes on the floor or your dog pees on it.
Because we are perfectionists and procrastinators, we wait for the "right" time to declutter, then never actually get around to it.
Let me encourage you today to go ahead and start imperfectly.
Why You Need to Declutter Now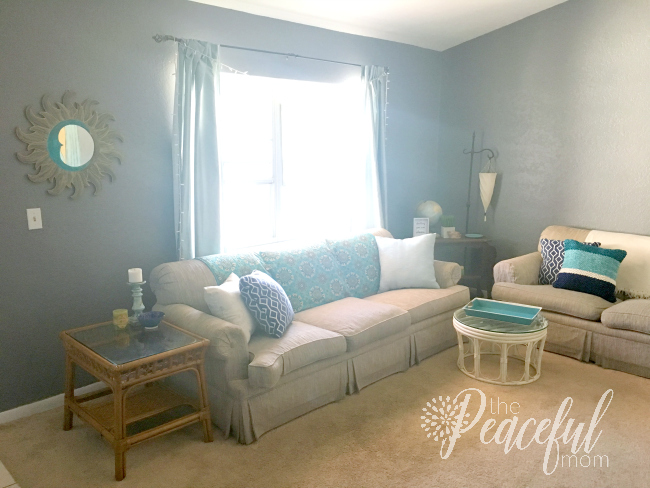 You Need More Space
More than likely you'll have friends and family who will visit at some point over the couple of  months, or maybe you won't be having any company because you are too embarrassed that your house makes you look like a hoarder.
Wouldn't it be great to open your front door without running to hide things in your bedroom first?
Wouldn't you love to chat with friends in your living room without having to apologize for the stacks of stuff lying around?
Even if you don't need to make room for more people in your home, you will more than likely be adding more stuff for Christmas. Why not rid yourself of the things you are no longer using so you have room for all the new goodies?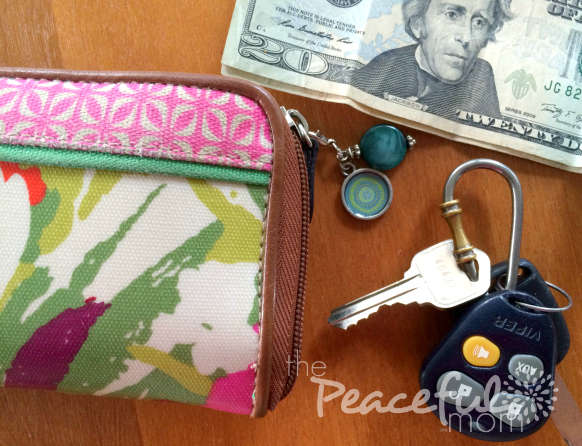 You Need More Money
Believe it or not, your clutter is costing you money. Dealing with the constant distraction of the chaos in your home drains you of the energy to cook, plan or do other time-saving and money-saving activities. You may spend extra money on gas to drive to the store to purchase something because you can't find it in your home, or pay for services because you don't have the energy to do things yourself.
If you have a serious clutter issue, you may choose to spend time away from home to avoid dealing with it. Spending time away from home costs money: eating out, gas to drive to different locations and unnecessary purchases because you see something and "have to have it".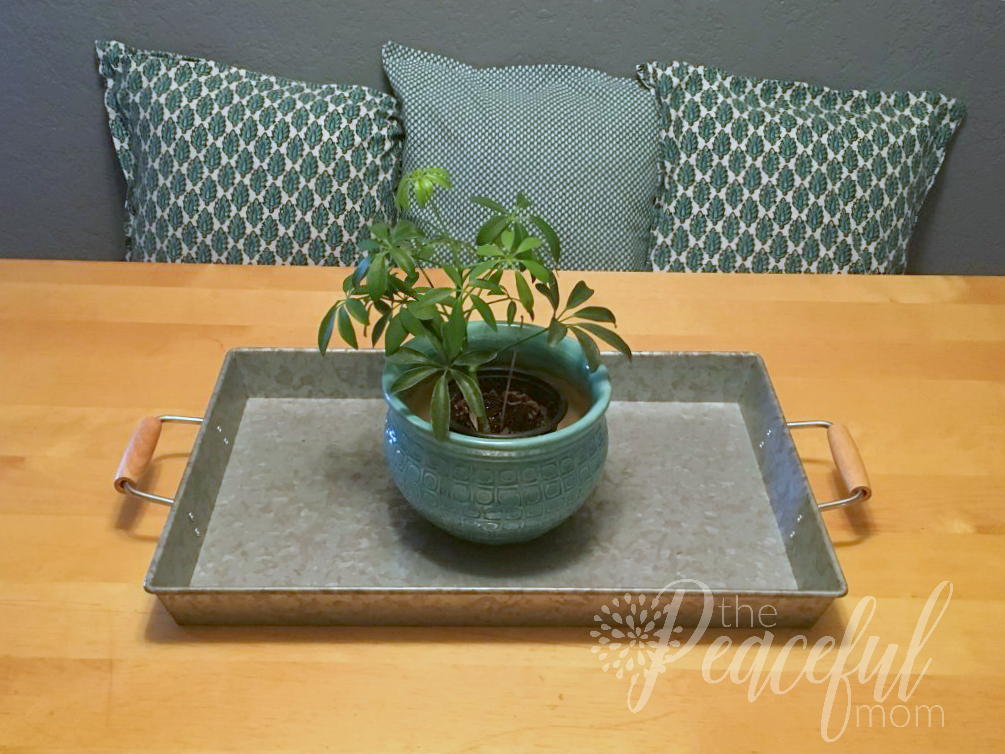 You Need More Energy
Clutter not only costs you money, it also drains you emotionally, mentally and even physically. Maybe you're the kind of person who has trouble remembering things when you can't see them. If you keep piles of stuff lying around as reminders instead of using a calendar or other organizational system, maybe it's time to rethink your strategy.
The problem with the "leave-it-out-so-I-can-see-it-because-when-I-see-it-I-remember-it" method is that each pile represents an undone task, which causes guilt. The guilt drains you, which means that you don't have the energy to actually do something about the piles of stuff. Getting rid of some of those piles before the holiday season begins will enable you to be more at peace.
Decluttering Simplified
To make our decluttering as simple as possible, we will be following a declutter checklist this month.
To get your checklist:
Join The Peaceful Mom Community
Make sure you've joined The Peaceful Mom Community HERE so you don't miss anything (including my exclusive Stress Free Holidays Planner coming soon — yay!).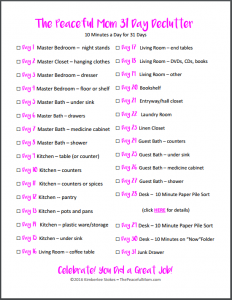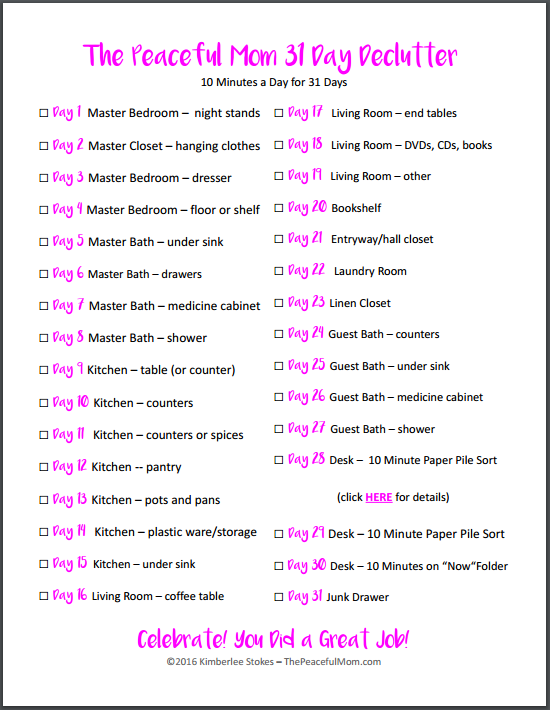 Print Your 31 Day Declutter Checklist
Once you've joined the community (linked above), you'll receive a welcome email with your link to the Resource Library where you'll find the 31 Day Declutter Checklist and more awesomeness!
Leave a comment to let me know if you're joining in on the 31 Day Declutter.
You CAN do this. Don't put off the decluttering one more second!
We're in this together!
 
Want a simpler life?
Join our simplifying, organizing, life-changing community!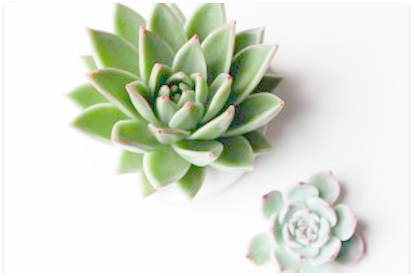 Click here to join The Peaceful Mom Community!
Get weekly encouragement & 10 Minute Organizing Tips
PLUS access to our Organizing and Printable Library including:
10 Minutes a Day Declutter Calendar — focus on one small area each day of the month
Organizing Printables – to organize your life one baby step at a time
Monthly Gifts – because who doesn't love a surprise?