Take a peek at my life goals list for this year and the progress I've made so far.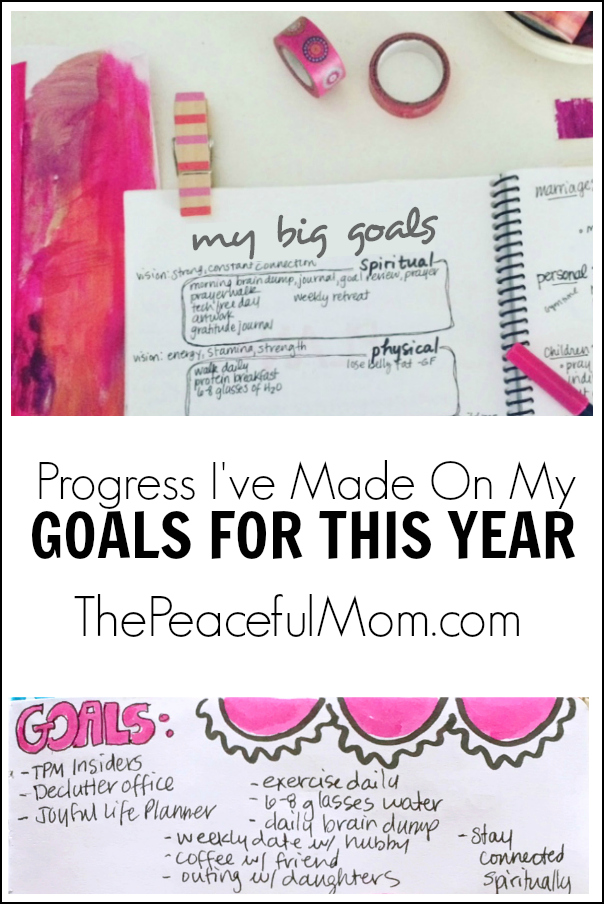 True confession time.
I've been terrible about checking my big goals for this year when I create my monthly vision board —
and it shows.
I've got some gaping holes in my goal achievement for this year.
But you know my motto: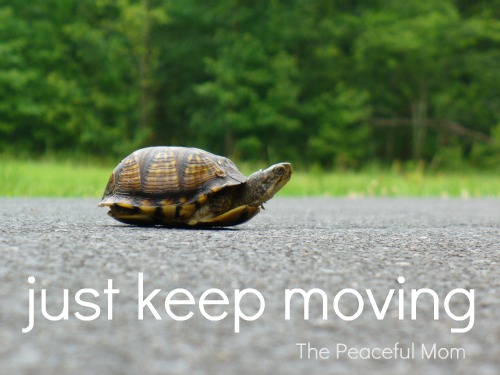 Just Keep Moving.
No matter how slow your progress, it's still progress.
My Life Goals List
Every year I choose one primary goal in each of several life areas, then I break that goal down into action steps that I can take daily, weekly and monthly.
So here's a review of my big goals for this year and my progress so far:
My Spirit
Goal: Maintain a close spiritual connection with God at all times.
Actions:
Progress:
I've done very well with my daily morning brain dump and journaling session, as well as praying throughout the day. Reading my Bible every day? Not so much, so I'm renewing this commitment and moving forward for the rest of the year.
My Physical Health
Goals: Lose 30 pounds by September.
Actions:
walk vigorously at least 25 minutes daily
do exercise videos at least three times a week
eat protein for breakfast daily, eat gluten free and low carb
drink 6-8 glasses of water daily
go to bed by 10 pm
Progress:
I. Can't. Even.
I have walked every morning, but that has been my only exercise and I have not lost any weight. I'm reassessing this goal.
My Emotional/Mental Health
Goals: Live at a slower pace, engage in real life and enjoy more daily.
Actions:
art journal daily
laugh daily (watch funny videos or read funny blogs/books)
schedule face-to-face friend time at least monthly
spend time in nature at least once a week
Progress:
I feel like I'm doing pretty well with this goal, although I have had to take a break from art journaling for now. I'm just not into it at the moment and I don't want to force myself because I want it to remain a fun outlet, rather than turning into another way to put pressure on myself.
I've been spending time in nature, time with friends and time with my family to laugh and have fun.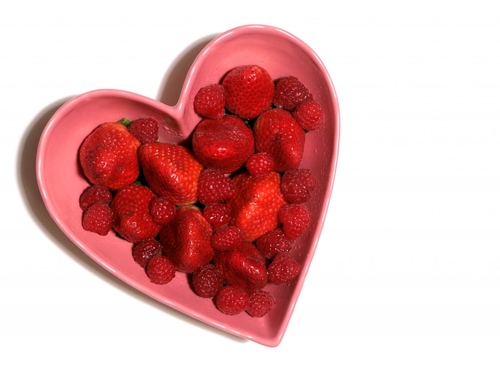 My Marriage
Goal: Enjoy a vibrant, intimate relationship with my husband.
Actions:
kiss my husband passionately at least once a day
speak kind words/express my gratitude daily
buy him a special treat once a week (gifts are his love language)
weekly date night ($10 Date Night Ideas)
take a class together
weekend getaway at least twice this year
Progress:
I'm pretty happy with this goal as well. We've continued our weekly date night tradition, even if some of our dates involve staying home to watch a movie and eat dessert. We've had one weekend getaway this year and have another planned for September.
As for taking a class together, that hasn't happened.
My Children
Goal: Encourage and equip each of my children.
Actions:
pray daily for my children
put down my electronics when someone is speaking to me & look at them
take each child on an individual "date" at least monthly
daily chat time (take a walk or chat at bedtime)
monthly family fun outing
read a book together with each of my children at least once this year.
Progress:
This goal needs some work.
I've totally failed at taking my kids on individual dates. Due to busy schedules we basically check in with each other every day at home and occasionally have family time when all the stars align and everyone is home at the same time.
I had some communication issues with one of my daughters so we went to talk to an older friend who had some wonderful insight for how we can relate to each other better.
And the reading a book together action step is a total fail.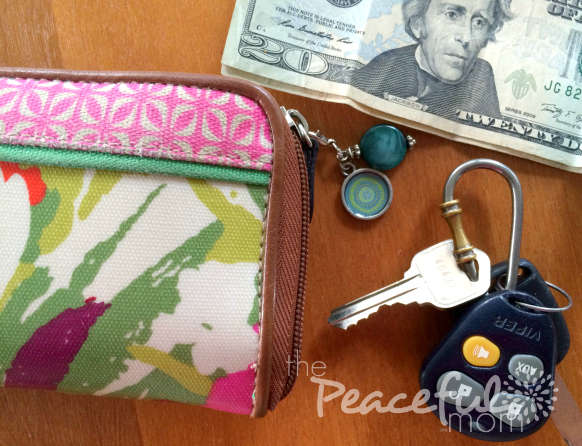 My Money
Goals: Cut expenses and save $4000 for bathroom remodel.
Actions:
Progress:
We were able to save money for our bathroom remodel and it's mostly finished except for some drywall repair. (Hopefully I'll have the photos up here soon!). We are having a "no spend" August to try and save more money for our scheduled vacation in a few weeks, and then when we return we will be continuing to focus on building our savings.
My Business
Goal: Simplify my focus. ( My attention was scattered in too many directions last year.)
Actions:
focus primarily on The Peaceful Mom
eliminate parts of my business that take time but that I don't enjoy
research additional ways to make money
Progress:
This is going fairly well. I eliminated several parts of my business that were taking time, but not yielding much money for my efforts. I was also able to obtain a contract to help someone with their website, so that will bring in some additional income.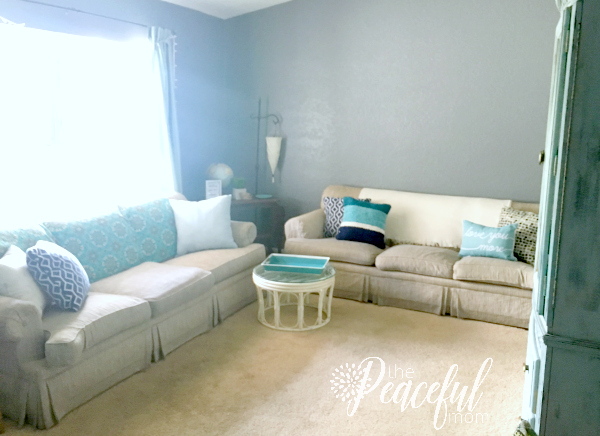 My Home
Goal: Create and enjoy a peaceful home where my family and others feel comfortable.
Actions:
Progress:
I'm very happy with this goal. A friend came over last week and commented how peaceful and relaxing our home is, which made me feel great!
So there you have it — my progress so far this year. I haven't been perfect by any means, but if I hadn't set the goals in the first place I wouldn't have made any progress at all, so I am way ahead of where I was at the beginning of the year. I'm reassessing the goals where I've missed the mark, and plugging away until the end of this year.
Let me know how your goals are going for this year. Leave a link or a comment below. 🙂
We can do this!

Want a simpler life?
Join our simplifying, organizing, life-changing community!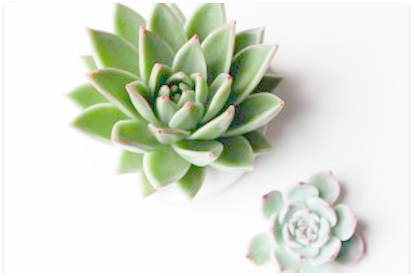 Click here to join The Peaceful Mom Community!
Get weekly encouragement & 10 Minute Organizing Tips
PLUS access to our Organizing and Printable Library including:
10 Minutes a Day Declutter Calendar — focus on one small area each day of the month
Organizing Printables – to organize your life one baby step at a time
Monthly Gifts – because who doesn't love a surprise?

You May Also Enjoy: