Learn 5 simple ways we saved money last month and try them yourself!
I don't know how it is where you live, but it seems like the cost of living has skyrocketed in the last year in our area. Last year, for example, I was able to buy six bags of groceries for about the same amount that four bags cost now. My husband's work clothing costs increased significantly, as well as other items in our budget.
So it's even more important to find ways to stretch our money.
Check out these five ways we saved money last month, and try some of them for yourself. (Please Note: Some links in this post are referral links, so I will receive a small amount of your purchase at no additional cost to you. I would recommend these products and services regardless of whether or not I make money.)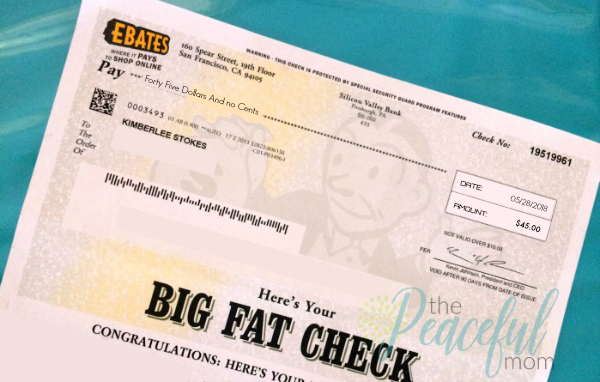 You've probably heard me talk about Ebates before because I love getting money back from purchases I'm going to make anyway, and there are SO many stores that offer rebates through the Ebates site. Last month I made $45 from rebates on purchases and referral fees, which is money we were able to add to the savings account.
Click HERE for more info on Ebates, and get a $10 bonus with your first purchase when you sign up!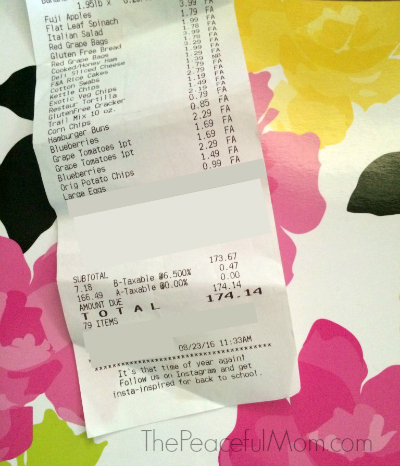 I recently started using this grocery shopping app and I like it even better than Ibotta because you earn rewards for scanning your receipts (from any store!) even if there are no participating brands purchased — and I can cash in the rewards for gift cards from places I shop like Amazon, Walmart and Target. You can also refer friends to earn more rewards.
I earned $18 last month from shopping and referrals, which I cashed in as an Amazon gift card to help pay for household goods. (See the best household deals on Amazon below.)
Click HERE and use code K7YKN to instantly earn 2000 points. No longer available.
See all the best money saving apps HERE.

DIY Pest Control
Living in Florida means that we absolutely HAVE to have pest control. We were paying $25 a month for a pest control service, but my husband was researching and learned about this DIY pest control from Clark Howard.
We've only used it once so far, but it comes highly recommended by Clark, and so far it's kept the summer roaches away from our house — hallelujah!
Plus, we'll save a minimum of $600 over the next two years using this product instead of paying for a service because this one container lasts two to three years!
Click HERE to purchase the pesticide.
This sprayer is similar to the one we purchased and has interchangeable nozzles.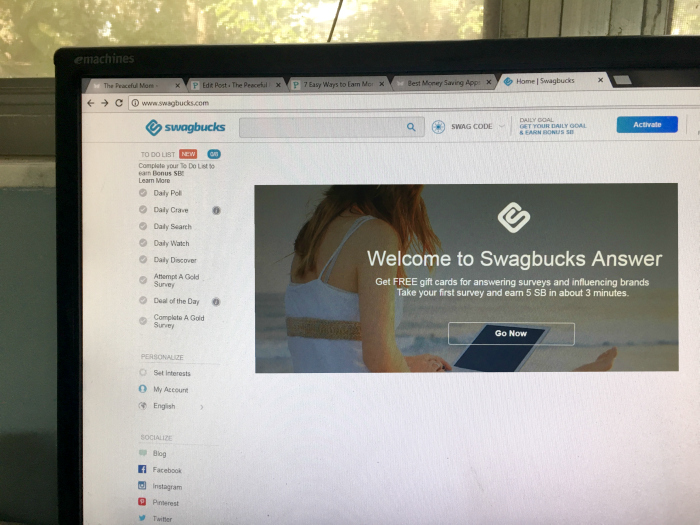 I've mentioned before that I have started purchasing many of our household items on Amazon because I like the convenience (Subscribe and Save means you never run out of toilet paper!), and the prices on many items are comparable to the prices in our local area stores.
To make my Amazon purchases even more affordable, I use Swagbucks as my search engine to earn Amazon gift cards. Last month I earned a $3 gift card which I applied to a purchase, along with a $10 gift card I earned through Fetch Rewards (mentioned above).
Click HERE to sign up for Swagbucks and get bonus SB's just for joining!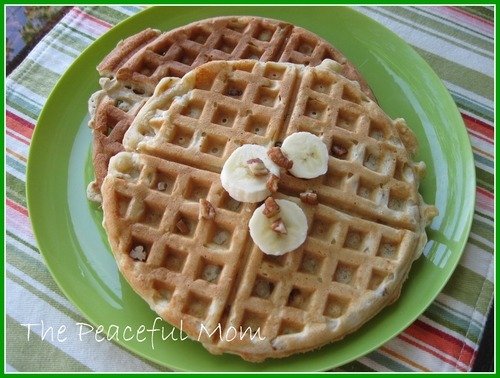 Make Cheap Meals
Since our grocery bill has been higher, I've been focusing on preparing inexpensive meals to keep our food costs lower. The combination of focusing on sale items, buying in-season produce and creating a meal plan around cheaper ingredients lowers our grocery spending by a minimum of $200 a month.

See my Top 10 Cheap and Easy Meals HERE.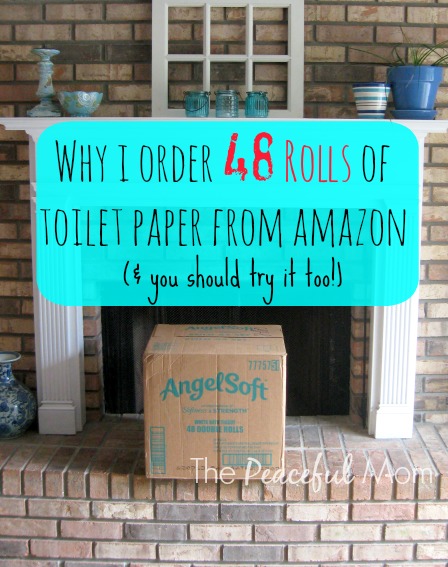 Other Resources
I would love to hear how you saved money last month, so leave a comment. 🙂
We can do this!

Want a simpler life?
Join our simplifying, organizing, life-changing community!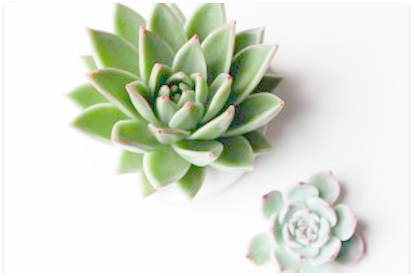 Click here to join The Peaceful Mom Community!
Get weekly encouragement & 10 Minute Organizing Tips
PLUS access to our Organizing and Printable Library including:
10 Minutes a Day Declutter Calendar — focus on one small area each day of the month
Organizing Printables – to organize your life one baby step at a time
Monthly Gifts – because who doesn't love a surprise?