Learn 2 simple tips that will instantly make you more organized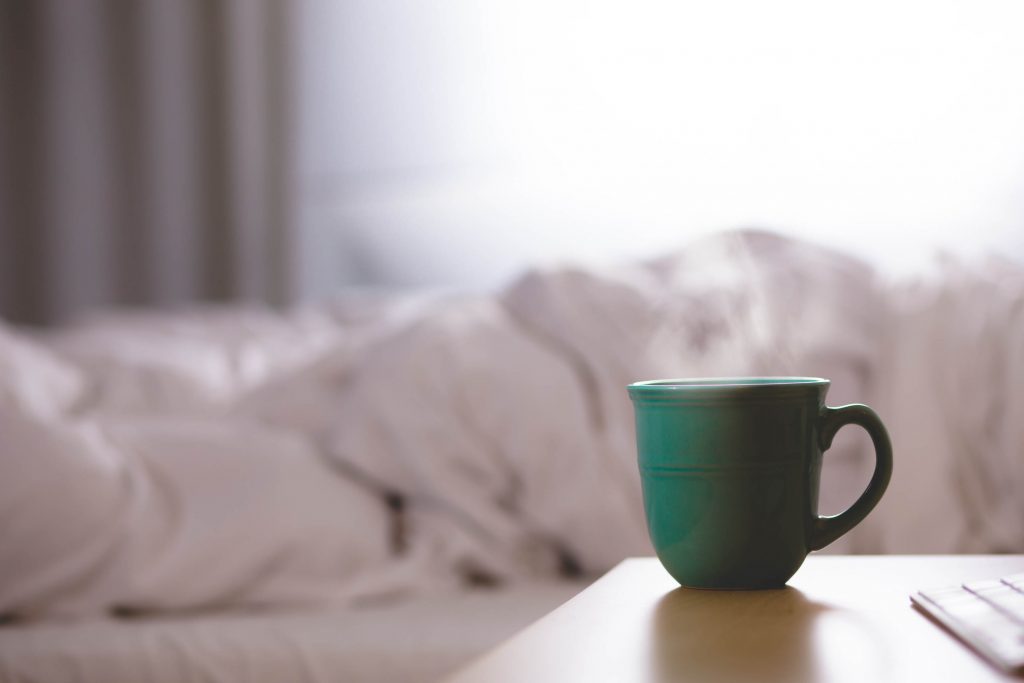 Do you sometimes struggle with managing your time well?
Me too.
But there are two tips that have helped me increase my productivity ten times (other than not binging on Netflix – ha!), and they'll make you more productive too!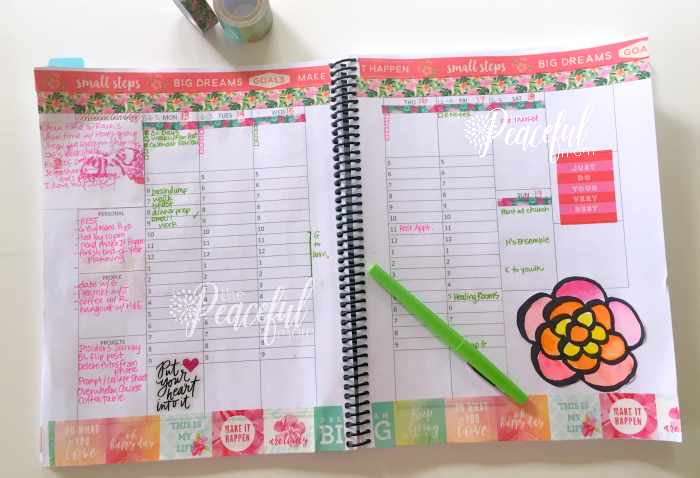 PLAN YOUR DAY AHEAD OF TIME
Our lives don't always go according to plan, but planning your day the night before will make it much more likely that you will actually accomplish what needs to be done.
At a minimum, write down your top 3 MUST DO items for the next day and begin working on that list as soon as you can the next morning.
My Highly Recommended Resources:
Joyful Life Playbook and Planner – the planner I designed and use to keep my life on track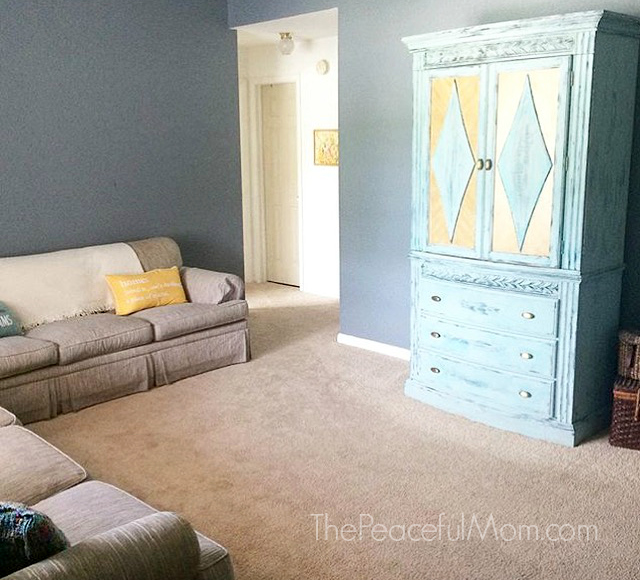 DECLUTTER A SPACE
Ugh! Right?
You know that clutter is draining you, but it's also hindering your productivity.
Simply clearing ONE space that you regularly use like your kitchen counters or your table, will enable you to break through the mental fog and focus on what you need to get done.
My Highly Recommended Resources:
31 Days to an Organized Life – My step-by-step plan to organize and declutter your life and home in just 30 days.
Start with these two simple tips and you will happily improve your time management.
If you have ideas that help you manage your time better, please leave a comment and share them with us. 🙂
We're in this together!

Want a simpler life?
Join our simplifying, organizing, life-changing community!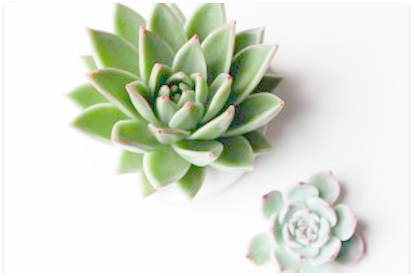 Click here to join The Peaceful Mom Community!
Get weekly encouragement & 10 Minute Organizing Tips
PLUS access to our Organizing and Printable Library including:
10 Minutes a Day Declutter Calendar — focus on one small area each day of the month
Organizing Printables – to organize your life one baby step at a time
Monthly Gifts – because who doesn't love a surprise?

You May Also Enjoy: