See my progress in the 31 Day Decluttering Challenge and share yours!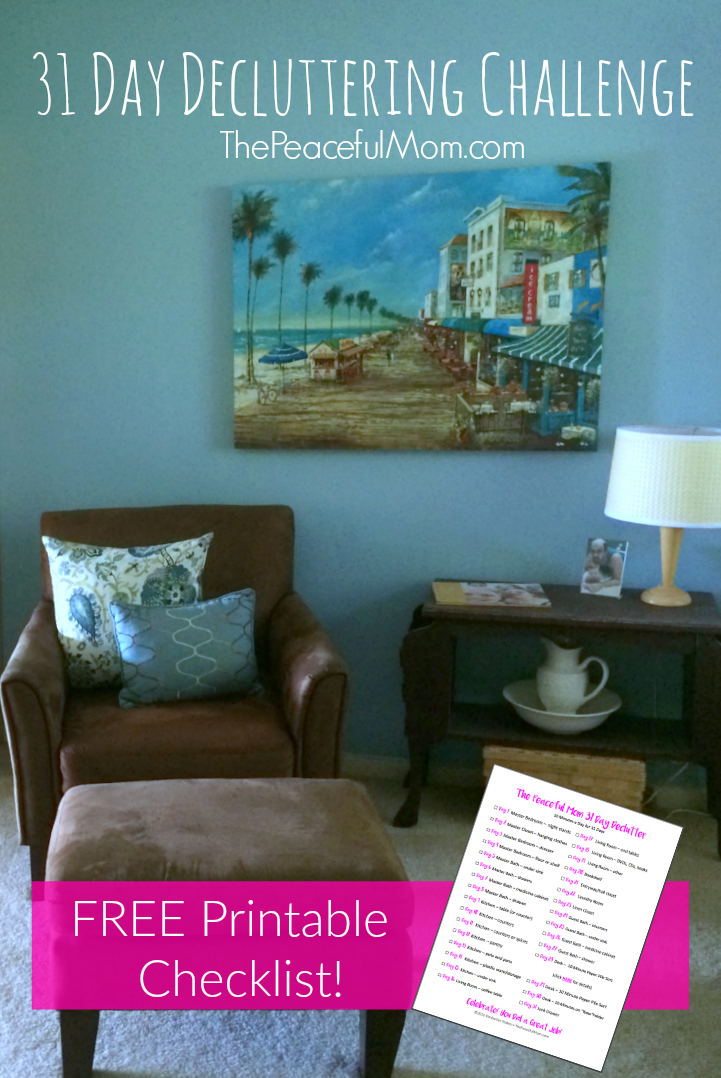 31 Day Decluttering Challenge
We're midway through the 31 Day Decluttering Challenge so I wanted to give you an update on my progress and hear about yours. (Be sure to leave a comment below.)
Decluttering Challenge Update
For this challenge I'm working on three small areas: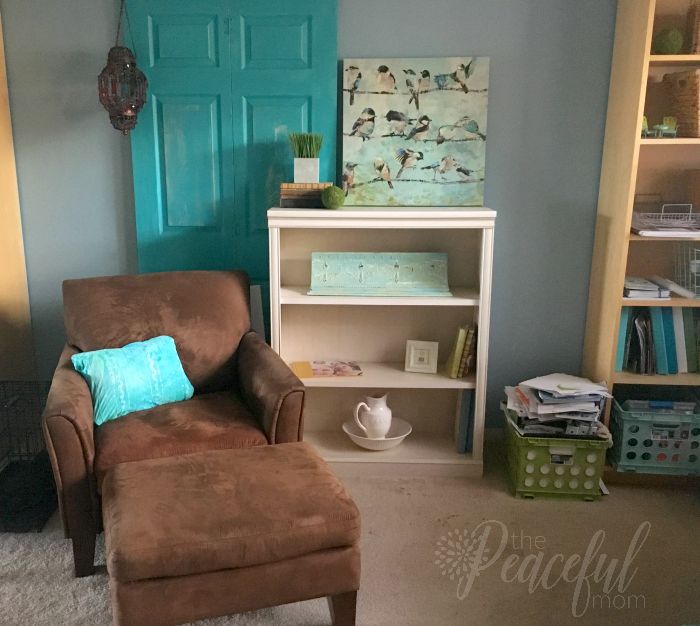 Paper Pile in My Office
As I mentioned in my first challenge post, my office is my art studio and work space, as well as a library and sitting room when I want to ponder the wonders of the universe — ha!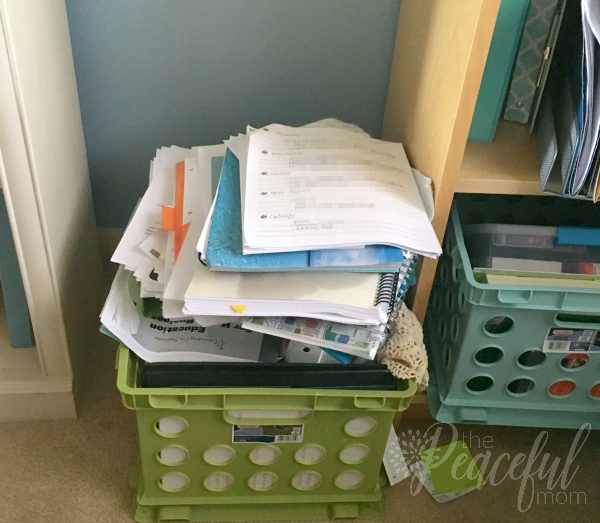 BEFORE
My first project was to dive into the piles of paper in this crate which are leftover from several years of projects that I haven't dealt with.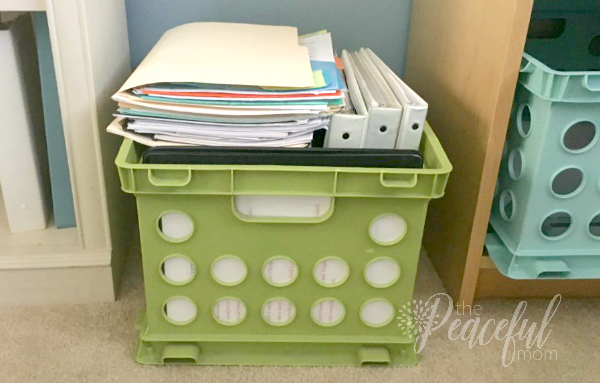 AFTER
I used my Quick Sort Paper Organizing Method (read more HERE) to quickly organize the papers into categories. I did throw some papers away, but my Quick Sort revealed that most of the papers are long-term reference information that I want to keep, so I grabbed some file folders to quickly sort the papers into relevant categories.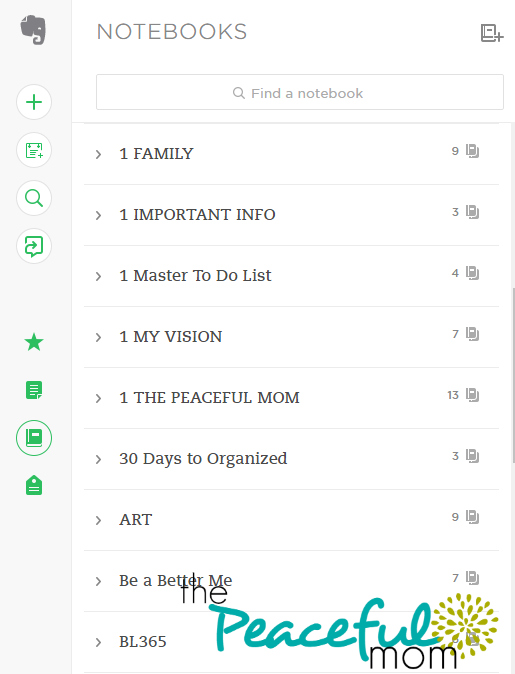 I would have liked to make more progress, but I did at least begin scanning some of this information into Evernote so I can throw away the papers, and I'll be continuing that process over the next few weeks. (See How to Organize with Evernote HERE.)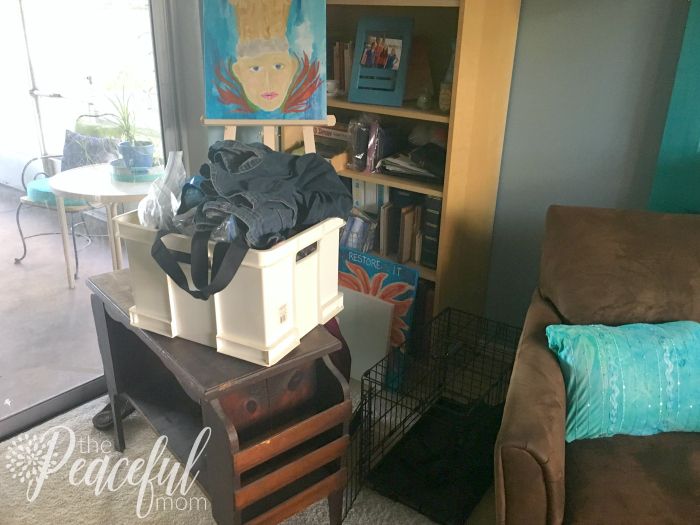 Crate of Miscellaneous Clutter
I still haven't decided what to do with this antique side table that belonged to my grandmother and I haven't even touched the crate contents, so that's my next project this week.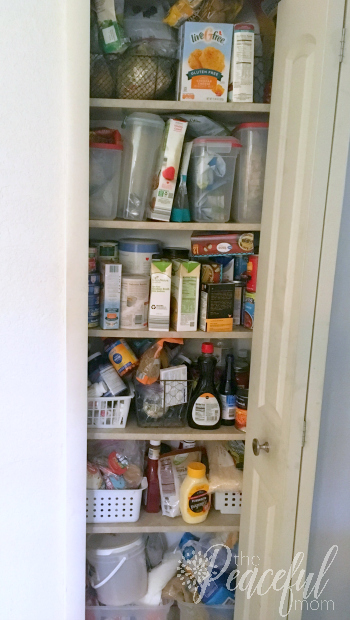 Pantry
The third area that I wanted to address is our kitchen pantry, but I haven't made any progress there either.
Surprise Project
My husband and I decided to tackle a project that wasn't on my list for this month which is our overstuffed garage.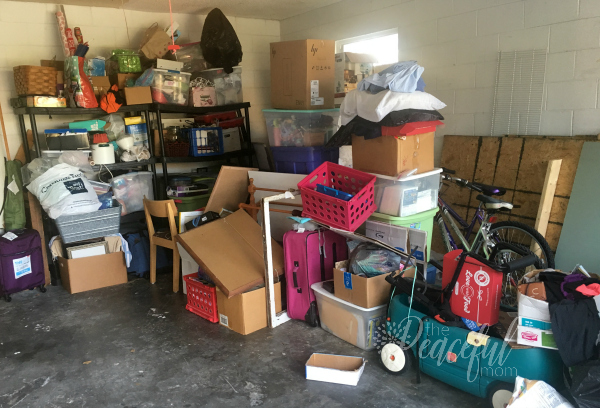 BEFORE
The garage is basically the dumping ground for anything that I'm not currently using but want to keep. This makes sense for seasonal items like Christmas decorations, but I've developed a bad habit of storing items here that we are probably never going to use, but which I hate to get rid of.
Thankfully my husband is super supportive and helps me to analyze why I'm holding on to items and whether or not I have a good reason to continue storing them.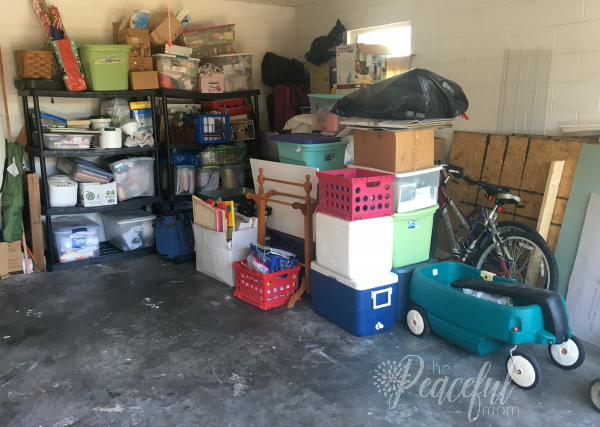 AFTER
We still have work to do here, but we made good progress and at least it's all stacked nicely so we can access what we need without causing an avalanche or injuring ourselves!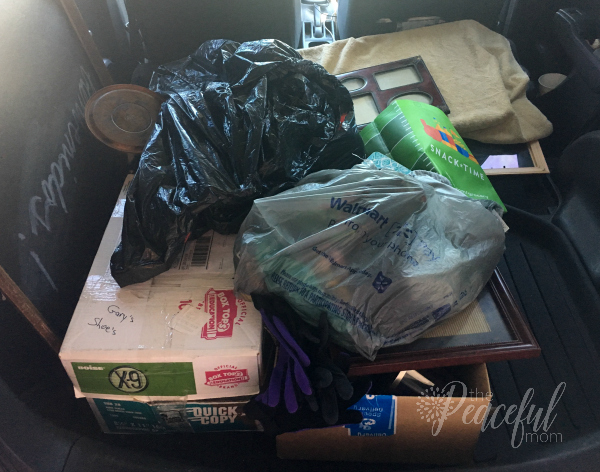 DONATION ITEMS
I managed to let go of quite a bit of stuff even though it was difficult for me to get rid of some of the items like the stainless steel kettle in the upper left of the photo. My grandmother gave me the kettle, but I have a new more colorful one that I prefer. I kept hanging on to the old one, but hanging on to an item that you don't use is truly the definition of clutter.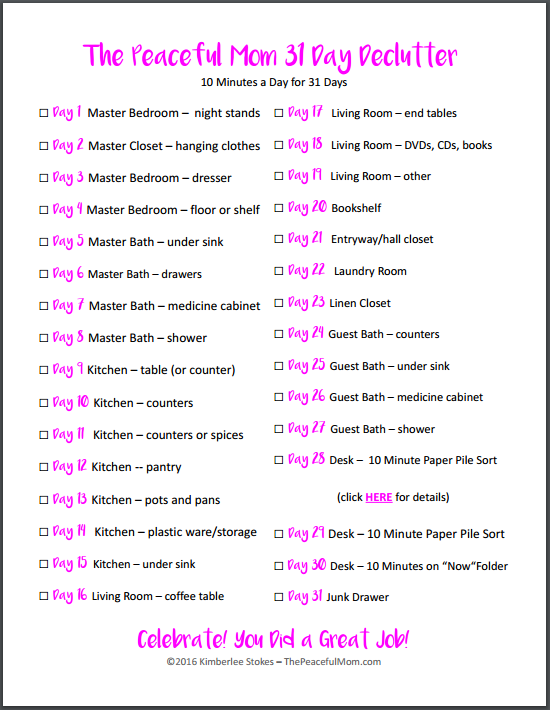 If you'd like to join me, you can choose one or two focus areas like I am, or you can use my free 31 Day Decluttering Checklist with simple daily 10 minute decluttering tasks.
To join us for the challenge:
1. Join The Peaceful Mom Community HERE.
You'll receive a confirmation email, then a welcome email with instructions to print your 31 Day Declutter Checklist plus other goodies!
2. Leave a comment on THIS POST telling me your goal for this 31 Day Decluttering Challenge.
Remember, you can choose a focus area or use the 31 Day Decluttering Challenge Checklist to hit several areas in your home for 10 minutes a day.
3. Start Decluttering!
You can read the 10 Minutes a Day Decluttering Guidelines HERE.
Leave a comment to let me know how you're decluttering is going — and remember our motto:
Progress, Not Perfection.
If you want to invite your friends to join you, share this post on Facebook.
We Can Do This!

You May Also Enjoy: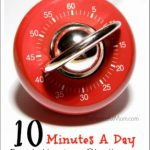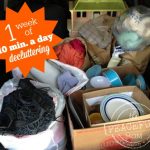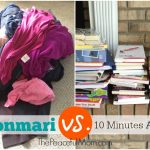 Want a simpler life?
Join our simplifying, organizing, life-changing community!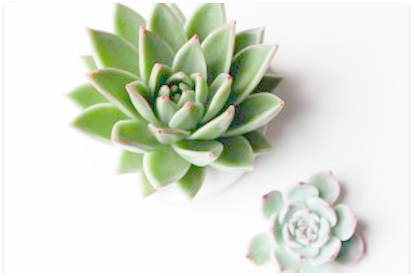 Click here to join The Peaceful Mom Community!
Get weekly encouragement & 10 Minute Organizing Tips
PLUS access to our Organizing and Printable Library including:
10 Minutes a Day Declutter Calendar — focus on one small area each day of the month
Organizing Printables – to organize your life one baby step at a time
Monthly Gifts – because who doesn't love a surprise?