Learn how to finally get rid of paper clutter in your home with 3 simple steps.
Ugh! Does paper flow into your house at a crazy rate like it does mine?
Do you constantly move piles of paper to other locations so you can use your counter or table?
As a collector hoarder of information, I sometimes struggle with controlling the paper messes, but let me share a process that I've learned to get rid of paper clutter and bring some calm to the chaos.
How to Prevent Paper Clutter
First let's take a look at the process I use to prevent the paper clutter from piling up in the first place so you can stay organized and clutter free.
Step 1 – SELECT STORAGE SOLUTIONS
You've probably heard it before, but the first principle of organization is:
"A place for everything and everything in it's place."
So you're first step to get rid of paper clutter is to create places where your paper will go. Let me show you my landing spots for four different types of paper.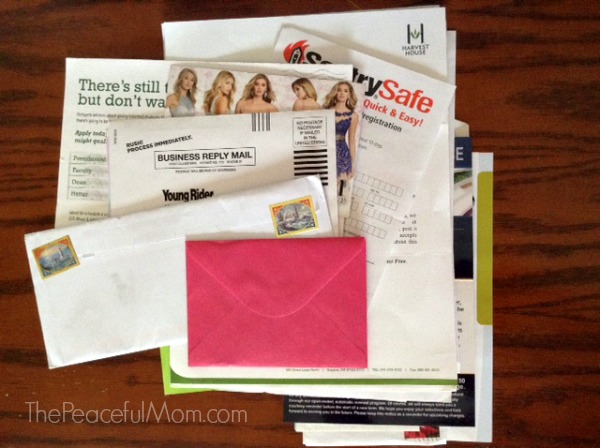 Junk Mail/Advertisements
Junk mail and advertisements are the easiest category to deal with. Whenever the mail comes in, I place all of these unwanted papers into the recycle bin. Problem solved!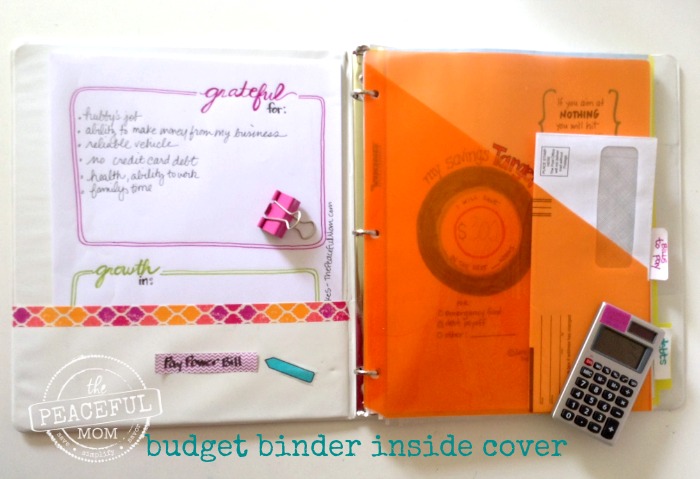 Action Required Papers
Some papers require you to take an action like making a phone call, or responding by mail. Here are a few examples of how I deal with "action required" papers.
Bills – I've eliminated some of the paper clutter by signing up for online billing with several companies, but our local utility company doesn't offer the service, and for bills like our mortgage payment, I like having the documentation.
As soon as a bill arrives in the mail, I place it in the front inside pocket of my Budget Binder. On Fridays when I pay bills, I simply pull out the binder and pay the upcoming bills. You can also eliminate the paper clutter by signing up for auto-pay, but I don't like giving anyone access to my checking account. (Call me a control freak.)
Invitations – When I receive a paper invitation I immediately add the date to my smart phone calendar and my Joyful Life Planner, then take a photo of the invitation in Evernote in my Important Info Notebook (See How to Organize with Evernote HERE.) I either respond immediately or if I need to check with my husband, I make a note in my to-do list to respond.
Notices – Sometimes the bank, mortgage company or other business will send a notice that I need to take action on. For example, last year our car was part of a recall and I needed to schedule a maintenance appointment. I usually take a photo of these types of notices in an Evernote note in my Important Info notebook, then add a note to my to-do list to schedule the appointment or whatever action needs to take place.
If I can't scan everything into Evernote, (for example, our health insurance open enrollment workbook), I place the papers in a folder for short term reference as described below.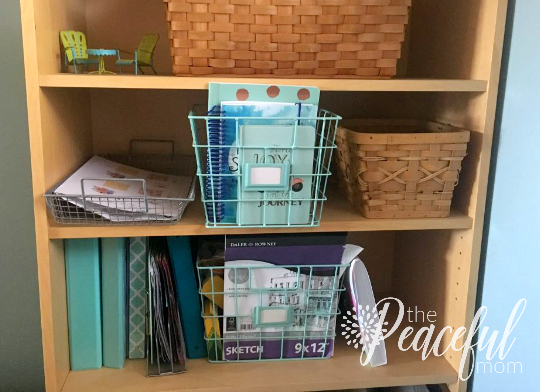 Short-Term/Active Reference
Some papers contain information that you will need to reference on a regular basis in your current, everyday life like school lunch calendars, details of a home project you are working on or test results for a child currently undergoing medical treatment.
You should use the method that best fits the way you use the paper, so for example the school lunch menu probably works best on the fridge so the kids can easily reference it. For home improvement projects, I keep a binder with all of the pertinent information until the project is completed. (See How to Organize School Papers HERE.) For other projects I keep all of the associated papers in a file folder.
All of the current short term reference binders and folders stay on the shelf next to my desk so that I can easily access them, but they're not cluttering up my desk. (See the photo above).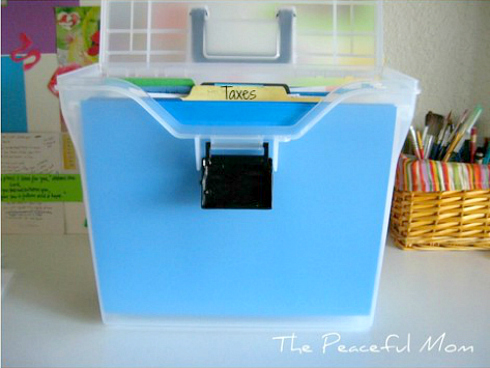 Long Term Storage
A few papers need to be filed in long term storage like tax forms and official documents, as well as some sentimental items.
I file these papers in plastic storage bins. Bins containing tax forms for the past 7 years, school records and any other important information are kept in our garage. I have one bin on a shelf in my office for the current year's insurance, tax, medical and school records.
Official documents like our car title, social security cards, birth certificates, etc., are kept inside plastic bags in a fire proof safe.
Step 2 – SORT IMMEDIATELY
Once you've created a specific place for the different types of paper, your next weapon in defeating paper clutter is developing the habit of sorting paper as soon as it comes into your home.
It truly takes only seconds to quickly go through your mail then place each type of paper where it belongs, and taking this one step will solve most of your paper clutter issues. But if you're truly too pressed for time to deal with papers when they come into your home, create a single inbox — ONE location where all loose papers stay until you can deal with them.
If you find that you most often pile papers on your counter or your entry way table, grab a basket that will hold your papers in a more stylish way than simply piling them up.
Step 3 – SCHEDULE PROCESS TIME
Corralling your papers into one location helps with the physical mess of paper clutter, but those papers can quickly pile up in your inbox if you don't deal with them regularly. Schedule a time every day, or at least twice a week to process those papers in your inbox by taking action and filing what needs to be filed.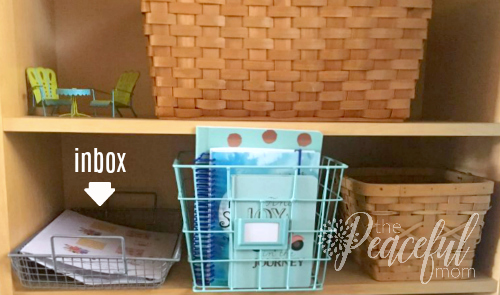 I have my inbox on a shelf in my office and I try to go through the papers every day after lunch. On Fridays I pay bills so I check my calendar and the inside pocket of my Budget Binder for those bills that need to be paid.
How to Get Rid of Paper Clutter Piles
With the process described above I have a pretty good handle on the paper coming into our home. However, I'm way behind on dealing with paper that I've collected over the past few years. Here's my plan for dealing with that mess.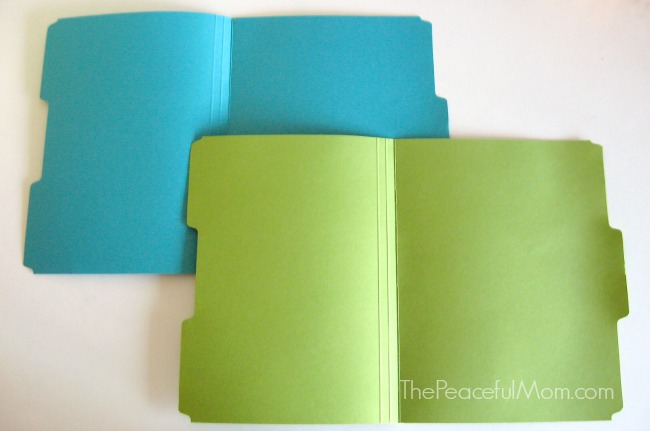 Step 1 – SORT
When you have a backlog of paper that you need to deal with, it's easy to feel overwhelmed. My 10 Minute Paper Pile Fix HERE will enable you to quickly and easily make decisions about what needs to happen with those papers.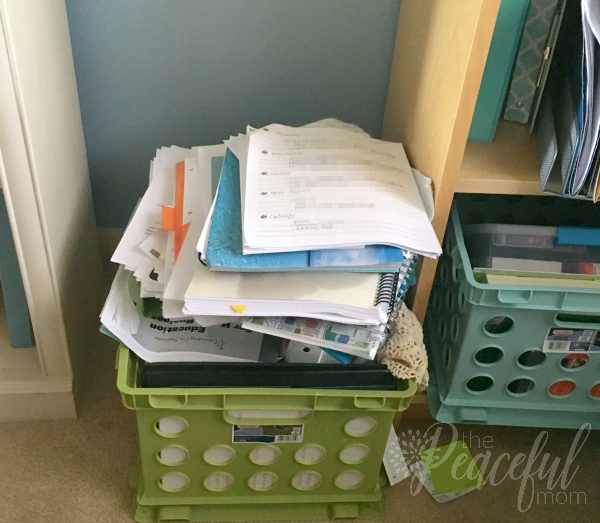 My current project is processing the piles of paper on and in this crate.
I first took the top pile to my table and did a Quick Sort as mentioned above.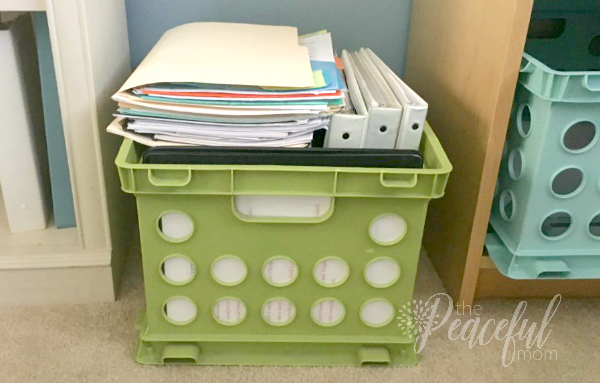 I did throw some papers away, but my Quick Sort revealed that most of the papers are long-term reference information that I want to keep, so I grabbed some file folders to quickly sort the papers into relevant categories. Over the next few weeks I'll be scanning this information into Evernote and throwing away the papers.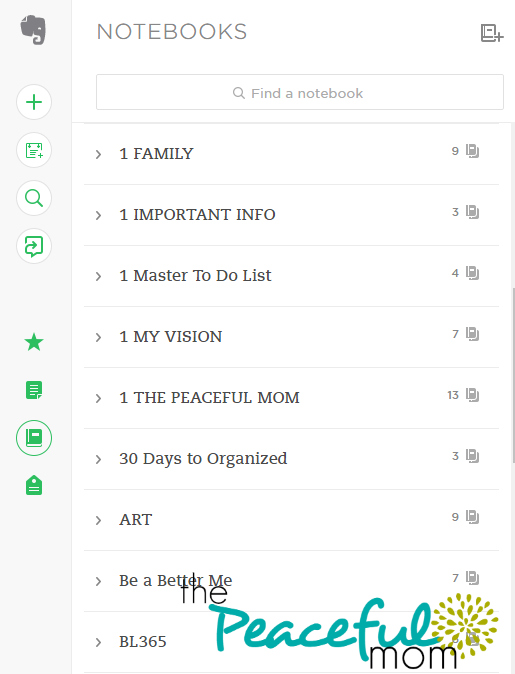 Step 2 – SCAN & SHRED
If you have a backlog of papers that you want to keep for reference, you may want to consider a digital storage solution like Evernote. (See How to Organize with Evernote HERE.)
I open the Evernote app, create a note then take a photo of items like handwritten notes and magazine articles I want to keep. I can easily reference these items, but I've eliminated the paper clutter around my house. (Note: Evernote is trusted by millions of users and I've never heard of any problems, but if documents are very important, you may want to additionally back them up to a cloud storage service.)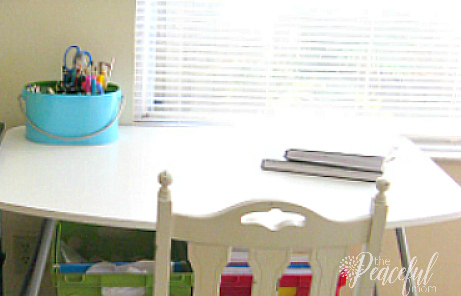 Step 3 – STOP THE INFLOW
One way to immediately reduce your paper clutter is to opt out of advertisements and junk mail. Use the following resources:
The piles of paper may seem daunting, but you CAN get rid of paper clutter once and for all.
And it's a project worth tackling because YOU matter, and you deserve to live in a space that calms and nurtures you rather than stressing you and making you feel overwhelmed.
I would love to hear your tips and tricks for eliminating paper clutter so leave a comment. 🙂
We can do this!

Want a simpler life?
Join our simplifying, organizing, life-changing community!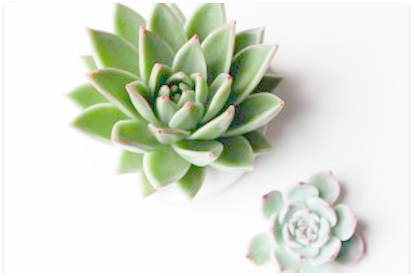 Click here to join The Peaceful Mom Community!
Get weekly encouragement & 10 Minute Organizing Tips
PLUS access to our Organizing and Printable Library including:
10 Minutes a Day Declutter Calendar — focus on one small area each day of the month
Organizing Printables – to organize your life one baby step at a time
Monthly Gifts – because who doesn't love a surprise?