Learn 6 smart ways we save money on monthly expenses.
Are monthly expenses killing your budget?
I get it.
I mentioned in my Living on Less Than $28,000 a Year Update HERE that we're making more than we did a few years ago (around $40K for a family of five), but we still need to cut costs so we can actually save money on that income. Some of you wanted to know details, so today I'm sharing six ways we save money on monthly expenses.  

Order Bath Tissue from Amazon
I hate spending money on disposable items, but there's one purchase that's unavoidable because I'm not going to be making my own re-usable toilet paper any time soon. (Yes, it's a thing and yes, it's gross!)
To avoid literally flushing money down the toilet, we purchase our bath tissue from Amazon. You should check the prices in your area, but Amazon consistently beats the prices here and I can even use the Subscribe and Save feature so we never run out of this necessity at an awkward moment!
Grab a FREE Amazon Prime Trial and see the Best Amazon Deals on Home Products HERE.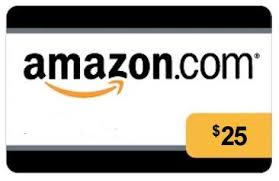 Get Amazon Gift Cards for Free
To make my Amazon purchases even cheaper, I use Swagbucks to earn free Amazon gift cards. I don't spend a lot of time earning SBs, but if you're consistent you can easily earn enough for Amazon (and other retailers) gift cards on a regular basis.
Read 10 Easy Ways to Earn Swagbucks HERE. (You can also sign up for an account and get a $5 bonus FREE!)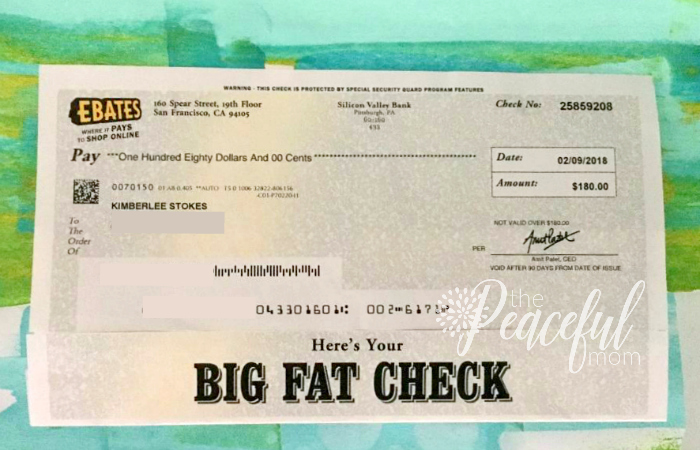 Use Ebates
One of my favorite ways to save is to use Ebates when we make online purchases. You can also invite friends to join and earn referral money.
I received my Ebates check last month for November and December (when we did a lot of our holiday shopping) for $180.00! I LOVE getting these checks!
Sign up for a free Ebates account HERE (and see some of my other favorite money saving apps).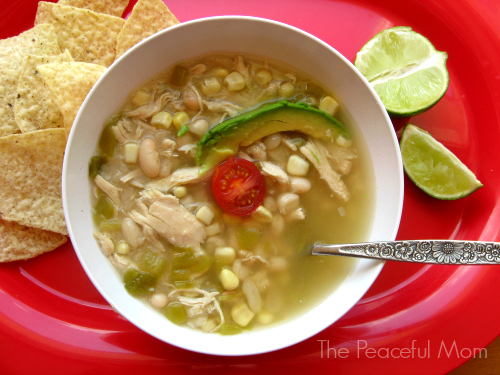 Make a Specific Meal Plan
We all have to eat, but buying food can be a HUGE drain on your wallet.
My secret weapon for keeping the food budget low is creating a weekly meal plan with simple recipes. When I have a plan we spend $500 a month or less on groceries for the five of us (including my three daughers ages 17-20). When I don't have a plan, our spending is embarrassing. This tip alone saves us hundreds of dollars a month.
Grab a FREE editable and printable meal plan HERE and see my Super Easy Meal Plans HERE.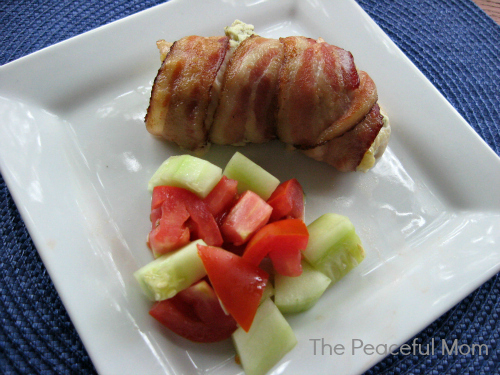 Buy Meat at Wholesale Prices
An additional way we save on our grocery bill is by purchasing meat at wholesale prices.
I purchase meat like chicken and ground beef from Zaycon Foods because it's high quality meat for lower prices than I can find in our area. Last month we purchased bacon from Zaycon saving about $1 per pound — and this is honestly the best bacon we have ever eaten.
Read more about why I like Zaycon HERE.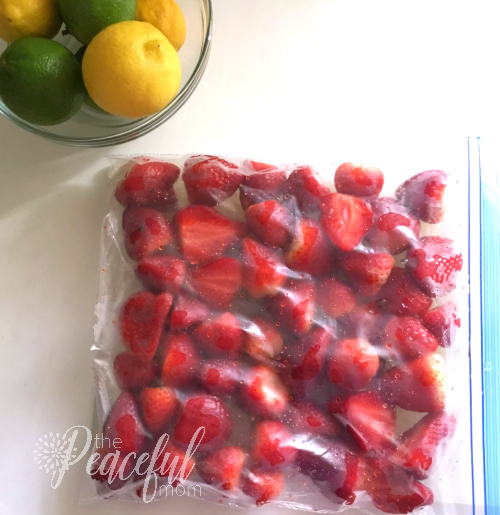 Freeze On Sale Produce
We love smoothies, but frozen fruit prices have skyrocketed in our area. I recently saw a bag of frozen strawberries selling for around $7 per pound — yikes!
The last week of February, I found fresh strawberries on sale for $1.29/pound so I purchased a few extra packages for the freezer.
To prep them I washed them and removed the stems then flash froze them on a cookie sheet. Once they were frozen I added them to a zipper freezer bag so we have fruit for smoothies for much less than if I had purchased them pre-frozen.
This may seem like a small amount of savings, but I assure you it adds up.
See How to Use Over-Ripe Produce HERE.
I would love to hear how you save money on monthly expenses, so leave a comment. 🙂
We can do this!

Want a simpler life?
Join our simplifying, organizing, life-changing community!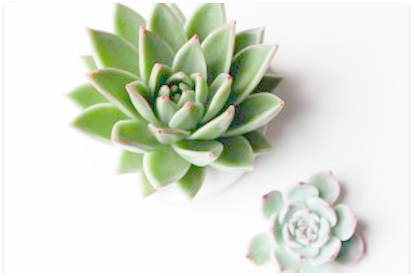 Click here to join The Peaceful Mom Community!
Get weekly encouragement & 10 Minute Organizing Tips
PLUS access to our Organizing and Printable Library including:
10 Minutes a Day Declutter Calendar — focus on one small area each day of the month
Organizing Printables – to organize your life one baby step at a time
Monthly Gifts – because who doesn't love a surprise?