An honest confession about living on less than $28,000.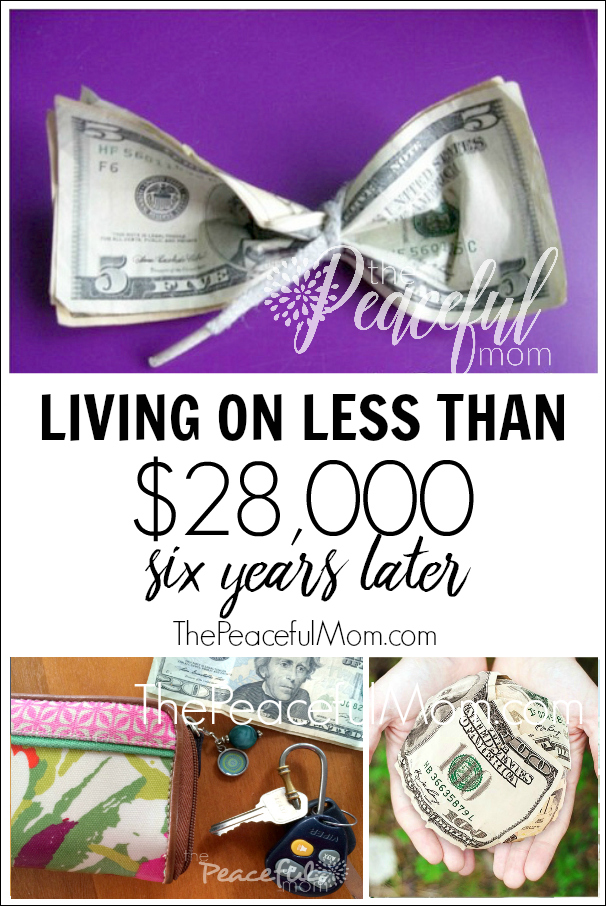 If you've been around The Peaceful Mom for a while, then you probably know about my Living on Less than $28,000 a Year series from several years ago. (If you're new, you can read the series HERE.)
Well, it's been a long time since I updated and I've had many people asking, so here goes.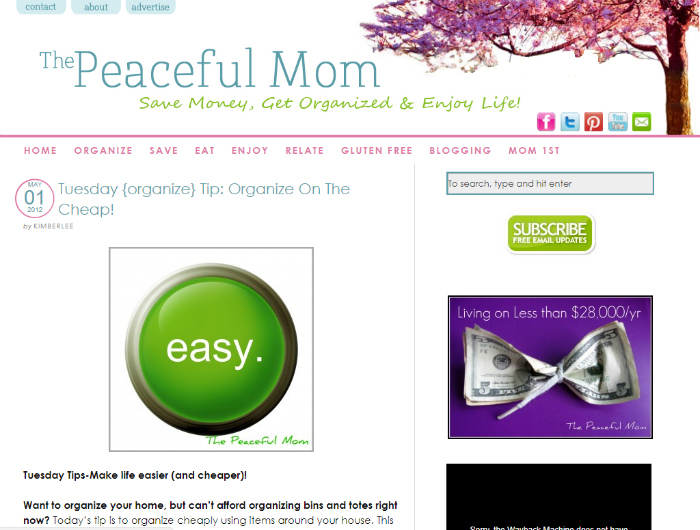 How It All Began
I started blogging in 2009 to share sales and coupons with my friends who wanted to know how I was saving money on groceries. I slowly added other topics like recipes, menus and organizing tips.
Then in 2012 I felt God leading me to be transparent about our financial situation. (Yes, I'm one of those "crazy" people who believes that God directs us and speaks to us.)
I felt that I should reveal how and why we were living on less than 28,000 a year — and it evidently struck a chord with many people.
So many people in fact, that ironically I went from living on less than $28,000 a year to making $28,000 from my blog that year, which effectively doubled our income.
The Dilemma
This posed a dilemma for me.
How could I continue to write about living on less than $28,000 when our income was significantly more?
I also felt conflicted because I truly wanted to live a more abundant life, financially and otherwise. I didn't want to write about living on less because I wanted to expand my life, to do more and to be more.
I began to blog about the process I was going through, but most people wanted more of the same money saving posts, which is understandable since that's what I first began writing about.
But I've struggled trying to figure out what I want to do and making it fit with helping other people And giving them what they want.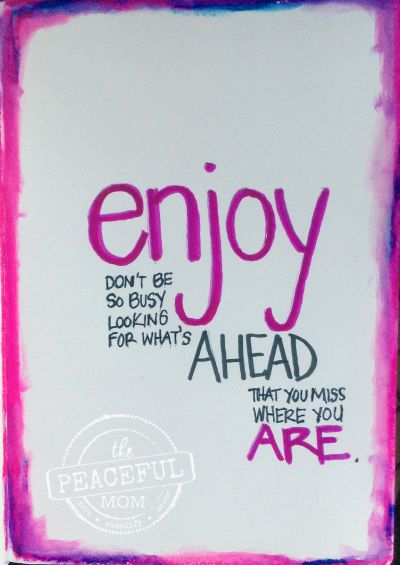 Making Adjustments
Along with the struggle of staying true to myself and trying to please my readers, I had another conflict. After a couple of years of seeing great success with the blog, I was faced with some difficult decisions.
Having more traffic and exposure means more work, more emails, more requests from readers, and LOTS more time. The main reason that we had decided to live on one income was so that I could be available to our four children, and I realized that the website was taking up WAY too much of my time.
Ine way to deal with this issue is to hire a team of people to help, but I really wanted to keep my life and business simple so I chose to scale back rather than expand.
So in the last couple of years I've dramatically reduced my work schedule, which means more time for family since I work less, but it also means that I make less money.
The Financial Update
So you probably want to know the details of how we're doing now.
The grand total of income from my blog last year was $20,000 from ad revenue, affiliate sales, and selling my own products. Unfortunately about $10,000 of that was eaten up with expenses (like web hosting, email services, taxes and labor to take care of the technical side of things), so that gave us about $10,000 in extra income last year. That amount has been higher in previous years, but as I mentioned, I made the decision to cut back on the hours I was working and the amount of time I put into the blog, so the income I made was lower.
My husband's income increased a bit so our total income last year was right around $40,000 — or about $1000 a month more than we were making when I first began the Living on Less Than $28,000 series.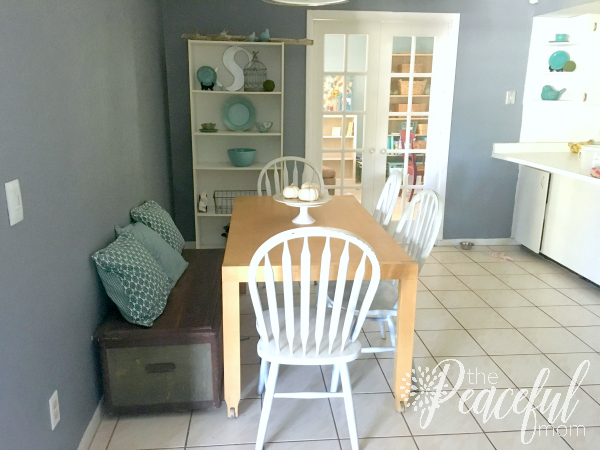 What Life Looks Like Now
I now work about 10 – 15 hours a week in my home office (which you can see through the French doors). This part-time schedule gives us some extra money, but not a lot, so we need to use money saving skills and tools.
I still use a few of the best money saving apps, use Swagbucks for Christmas gifts, and save money on our power bill every month by hanging my laundry to dry.
Well, I hope you enjoyed this little trip down memory lane. Because I've had so many requests, I'll be sharing a few more posts on the blog about how we save money now, along with the time-saving and organizing posts you've requested.
I would love to know what YOU would like to hear more about, so please leave a comment. 🙂
We're in this together!

Need to Get Your Money On Track?
Join our simplifying, organizing, life-changing community!

Click here to join The Peaceful Mom Community and get my 5 Day Money Makeover Course!
When you join you'll get:
my 5 Day Money Makeover email course with the specific steps we use to make our money work for us;
practical tools and tips to save more;
real-life ways to make more.