Come along for our fixer upper Christmas home tour!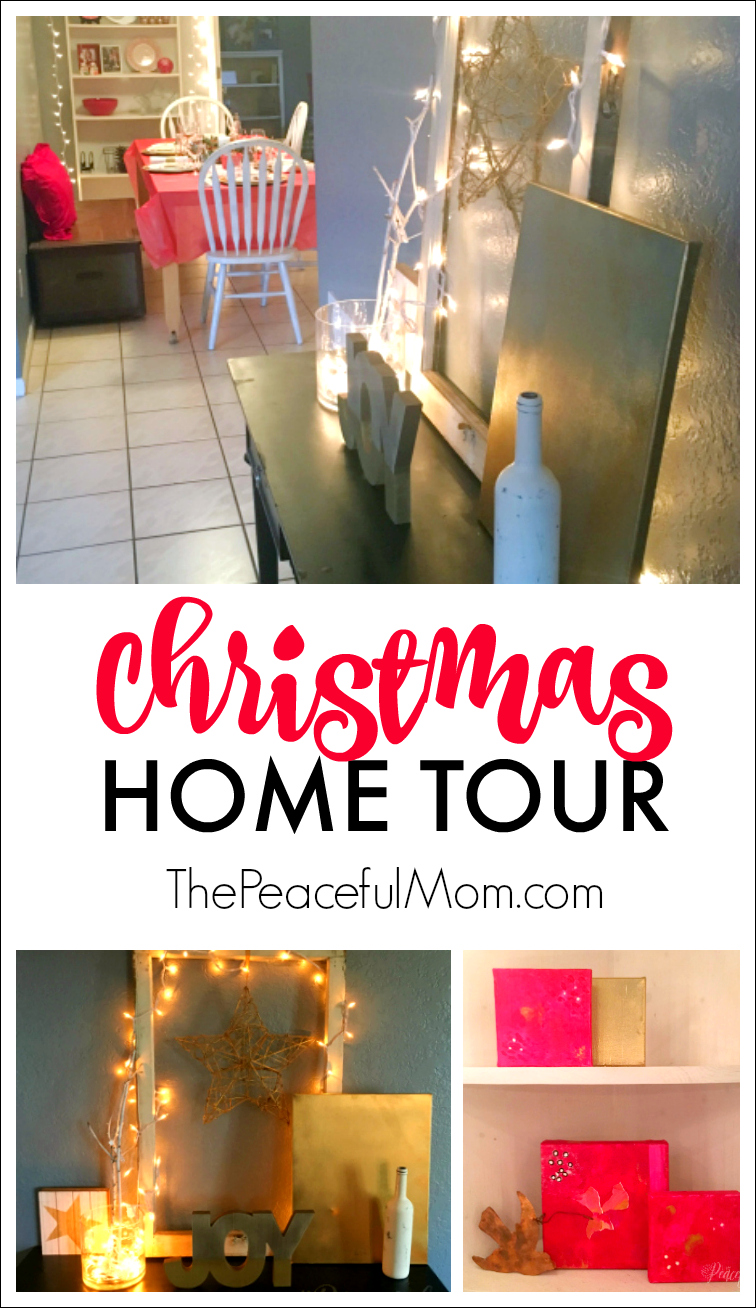 You may have seen my Fixer Upper Home Tour HERE earlier in December. It wasn't very festive because we were very busy the three weeks after Thanksgiving and I kinda' lost my motivation for decorating.
Although I wasn't in the mood for tinsel and lights, I was really looking forward to our family tradition of eating out on Christmas Eve.
We don't eat out much as a family during the year, so it's fun to treat the kids — that and I don't really like cooking anyway.
Ahem.
Then a few days before Christmas we had an unexpected large expense. My dreams of a work-free Christmas Eve disappeared when we decided to be responsible and dine at home.
I was really disappointed at first, but after some help from a Facebook group I'm a part of, I became inspired to do my best to make Christmas Eve at home really special.
Here's a BEFORE photo of our dining area: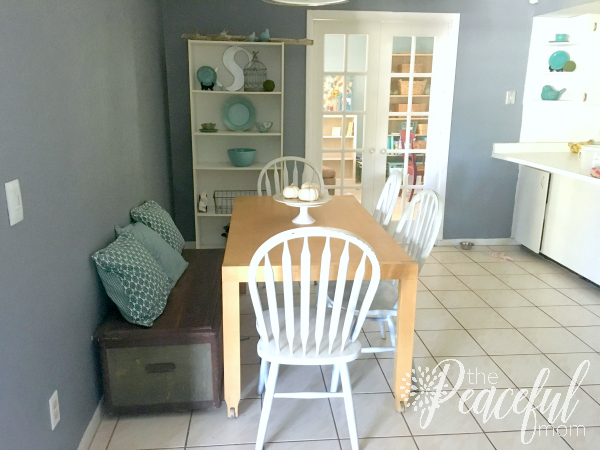 And here's the Fixer Upper Home Tour AFTER photo: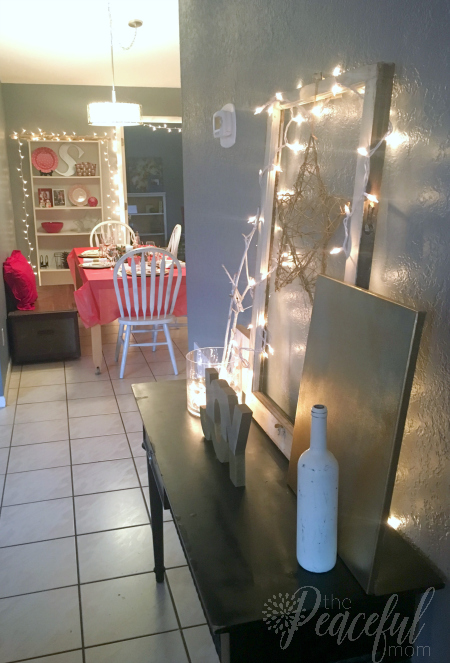 This photo was taken from our front door looking into the entry way and dining room. I always enjoy decorating the entry way table because it's the first area our guests see, and a decorated table means less room for clutter to pile up — which is always a good thing.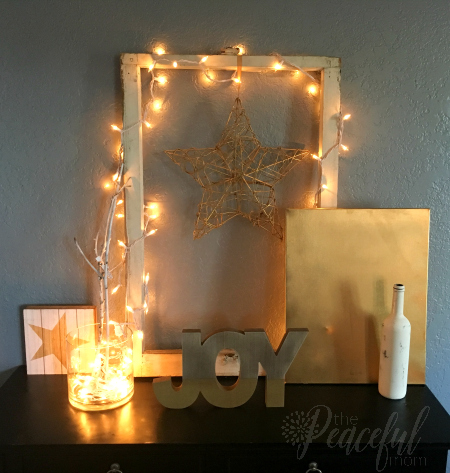 I had previously decorated our entryway table in gold and white using a large white canvas in the center behind the grapevine star (which I spray painted gold), but I remembered that I had this hundred year old window frame in the garage and I decided that I liked it better.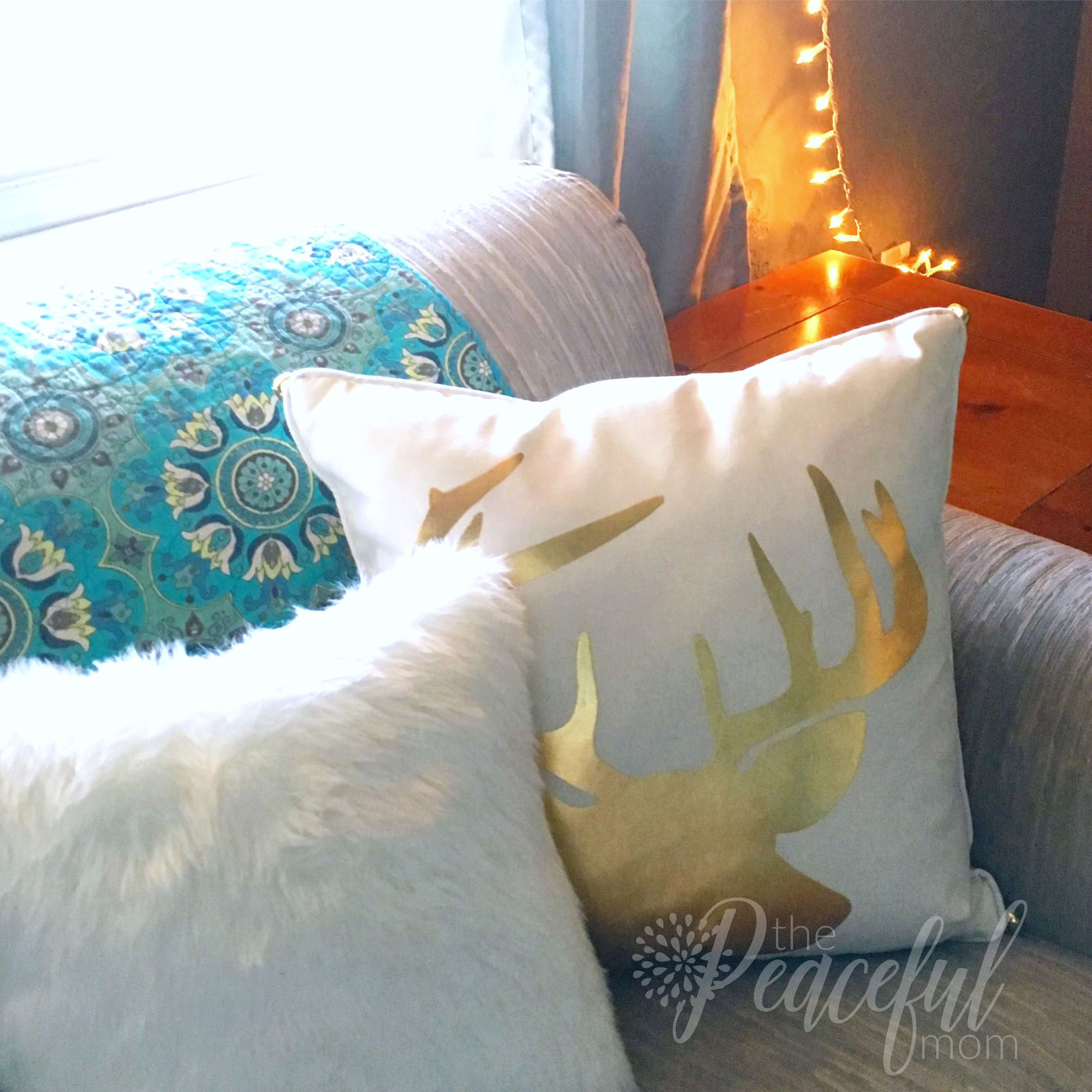 The entire theme of the table was based on this awesome gold and white pillow I found at Ross in November!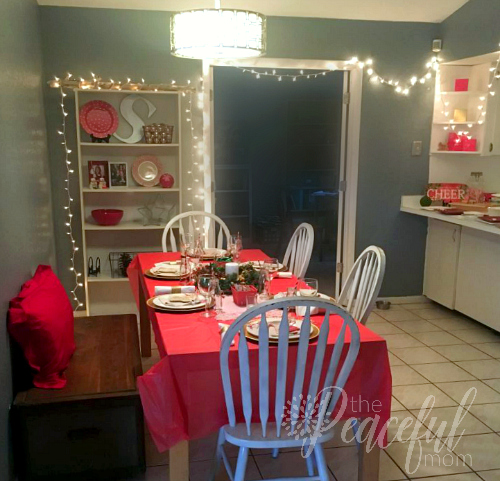 Most of the other decorations I had were red and silver so I had to adjust my theme a little bit when I decorated Christmas Eve.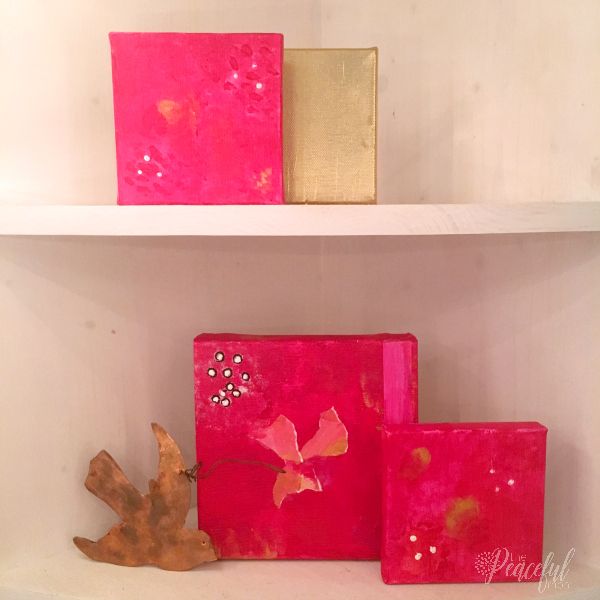 I brought in some gold accents by placing a few small canvases I had previously painted on my corner shelf (pictured in the upper right of the photo above). The copper dove is an ornament my very talented sister made for me.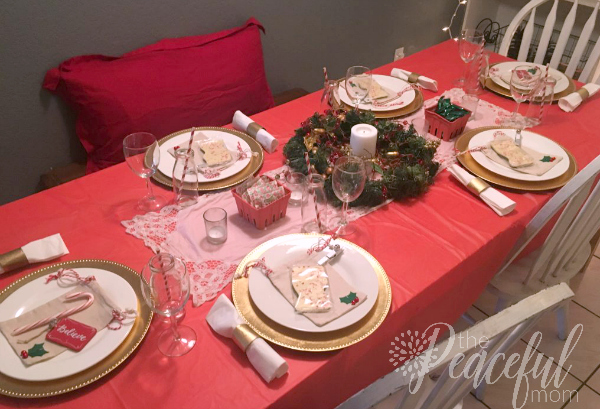 I also found some gold chargers and white "china" plates for a dollar each at our local Dollar Tree to bring in the gold and white to the table. Since we were on a budget I used a red plastic table cloth instead of purchasing one made of fabric.
I cut the napkin rings from a paper towel tube and spray painted them gold. I found the wreath in the centerpiece at the thrift store for $6, and I purchased all of the other decorations from Target's Dollar Spot the previous year except for the peppermint bark.
I was extremely happy with the way it turned out, especially since I decorated on Christmas Eve using only items I already had (except for the chargers, plates and plastic table cloth).
I'm not promising anything, but we may have just started the tradition of eating at home on Christmas Eve.
Merry Christmas!

Want a simpler life?
Join our simplifying, organizing, life-changing community!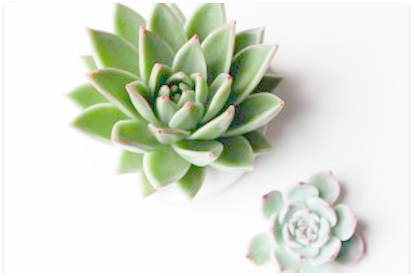 Click here to join The Peaceful Mom Community!
Get weekly encouragement & 10 Minute Organizing Tips
PLUS access to our Organizing and Printable Library including:
10 Minutes a Day Declutter Calendar — focus on one small area each day of the month
Organizing Printables – to organize your life one baby step at a time
Monthly Gifts – because who doesn't love a surprise!