Try these simple activities and enjoy some cheap Fall family fun this season!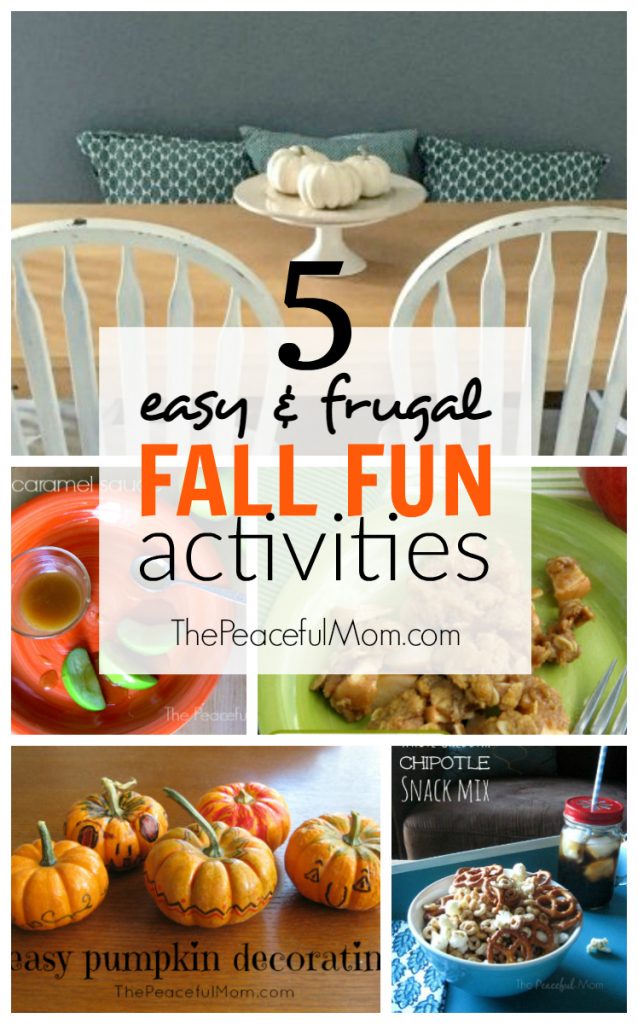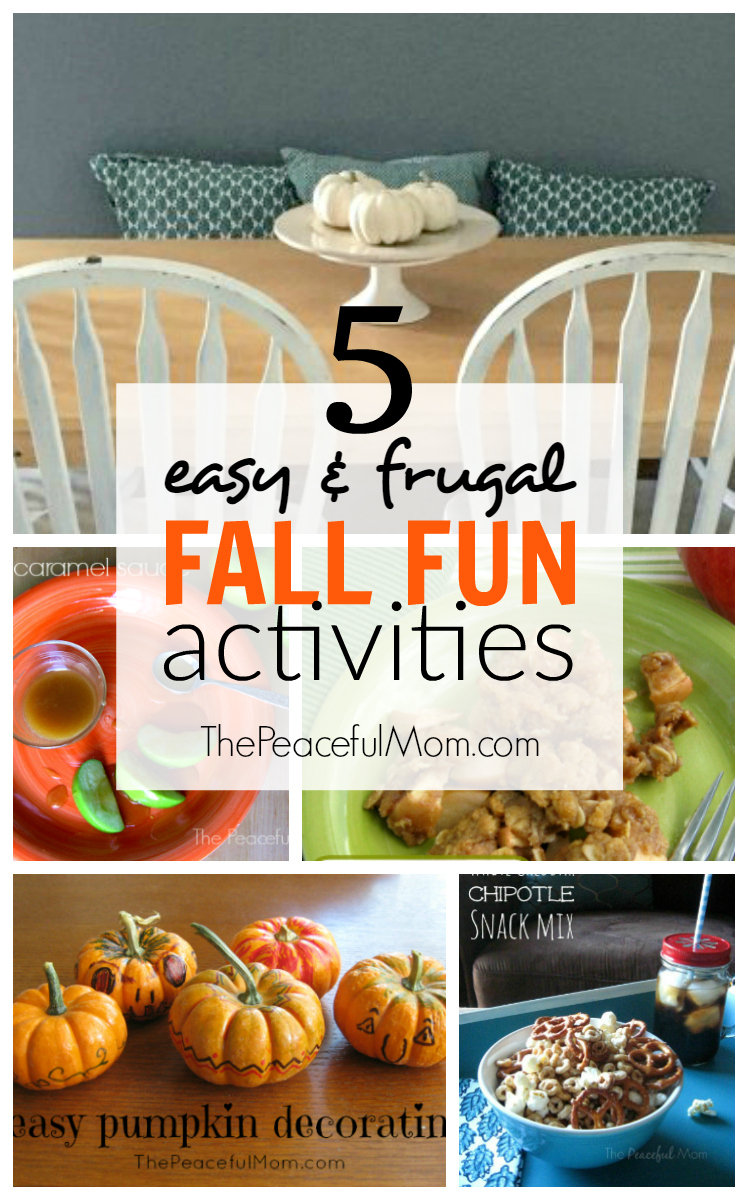 Do you feel that crispness in the air?
Yep, Fall is HERE — yay and yay and yay!
Fall is my absolute favorite time of year, well except for Christmas … and the week after Christmas … but I digress.
Now that Fall is here it's time to plan some cheap Fall family fun to enjoy the cooler weather and other autumn yumminess.
Apples, apples, apples. They're a staple of Fall, but my absolute FAVORITE way to eat them is in this super delish Buttery Apple Crisp. It's even gluten free, so it's healthy — right?
Seriously, it's to die for.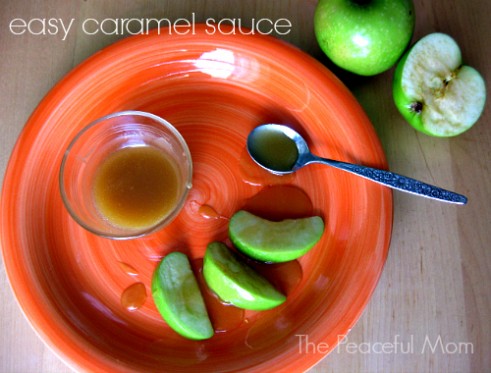 And speaking of apples, this caramel sauce is absolutely AMAZING and it has nothing to do with those little square cubes of "caramel" you can buy at the grocery store.
Try the Easy Caramel Sauce Recipe HERE.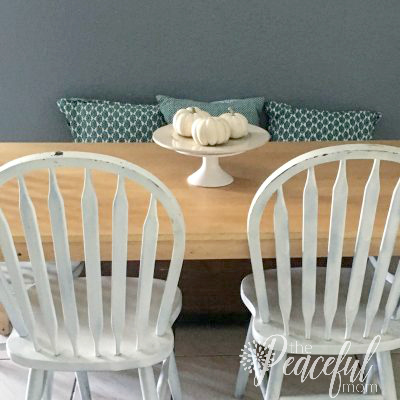 Mini pumpkins are around $1.50 each in my area and they make a really cute table centerpiece …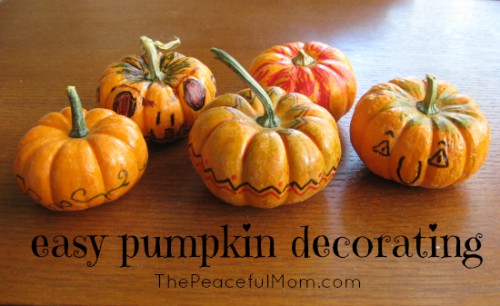 or you can let the kids decorate them.
Find the Easy Pumpkin Decorating Instructions HERE.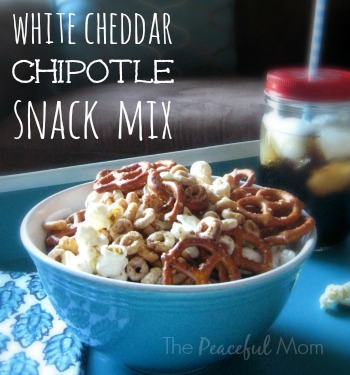 I love getting outside and walking among the trees with all of the changing colors. Take a walk with your family and then enjoy this fun White Cheddar Chipotle Snack Mix.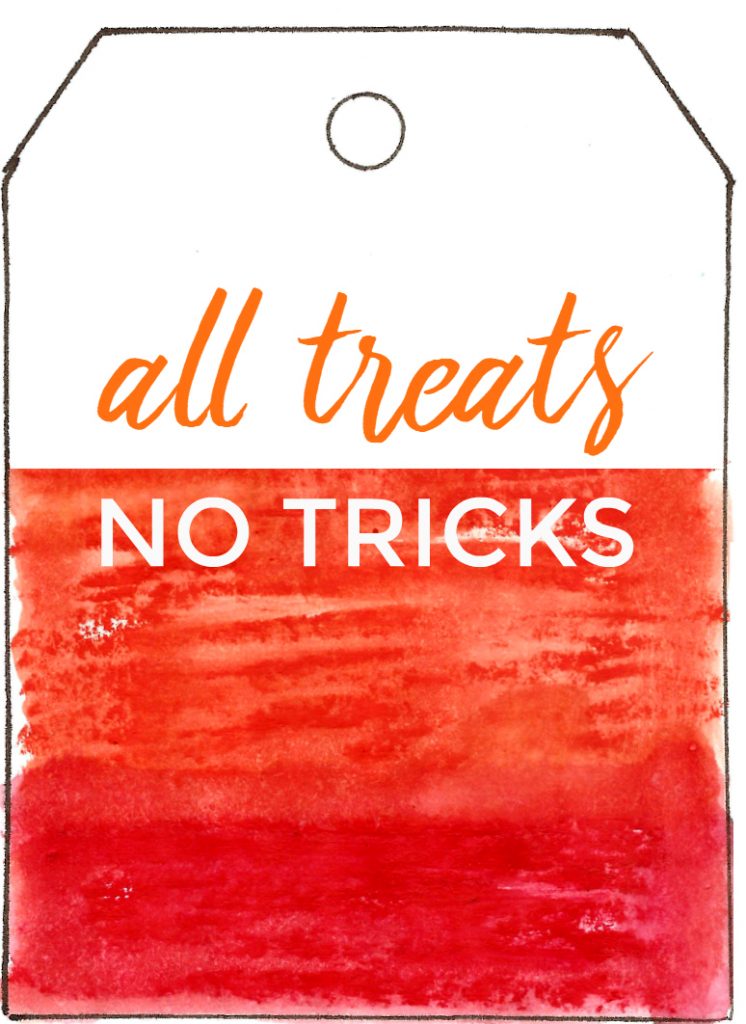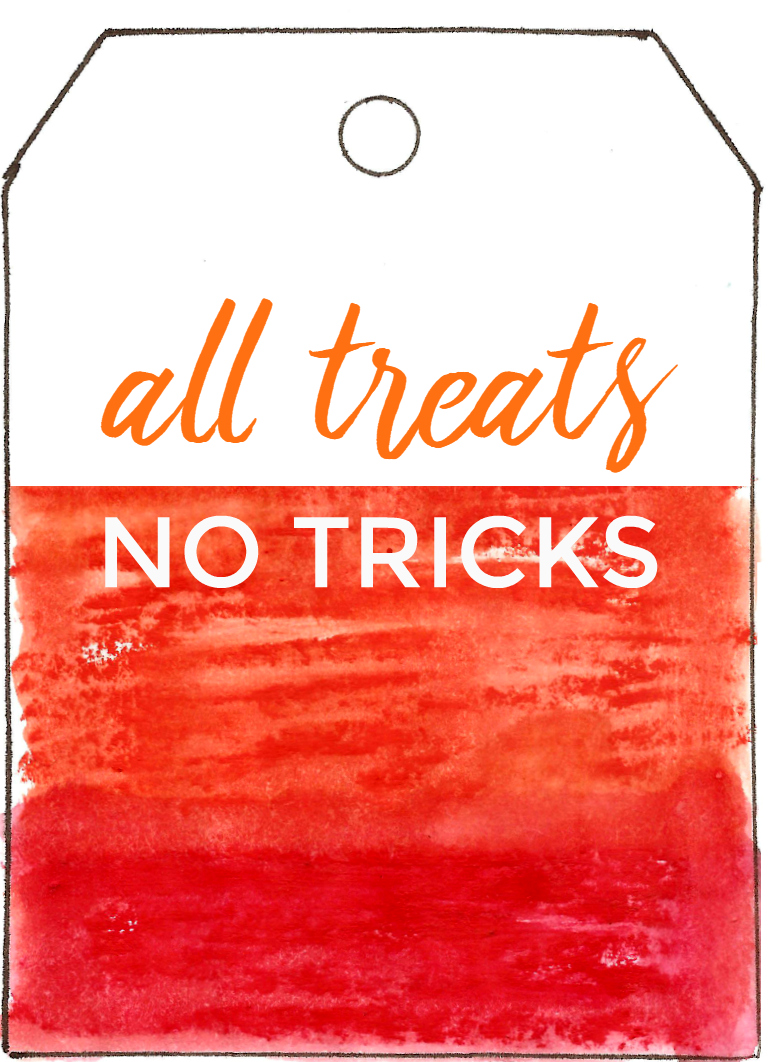 You can also package the snack mix or other treats to give to friends and neighbors with this cute Fall Gift Tag available in the Resource Library.
Click HERE to become a member for free.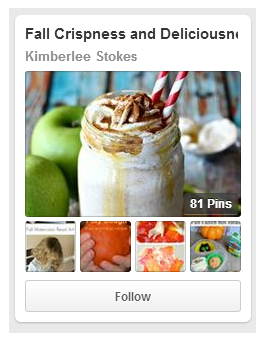 (including kid's activities, pumpkin recipes and more).
I would love to hear your fave Fall activities. Leave a comment. 🙂
Happy Fall!
 
Want a simpler life?
Join our simplifying, organizing, life-changing community!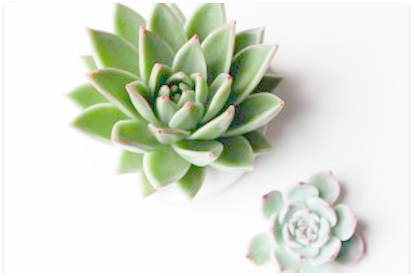 Click here to join the 30 Days to Organized Community!
Get weekly encouragement & 10 Minute Organizing Tips
PLUS access to our Organizing and Printable Library including:
10 Minutes a Day Declutter Calendar — focus on one small area each day of the month
50 Ten Minute Tasks – to organize your life one baby step at a time
10 Minute Task Calendar – blank calendar to fill in your own 10 Minute Tasks