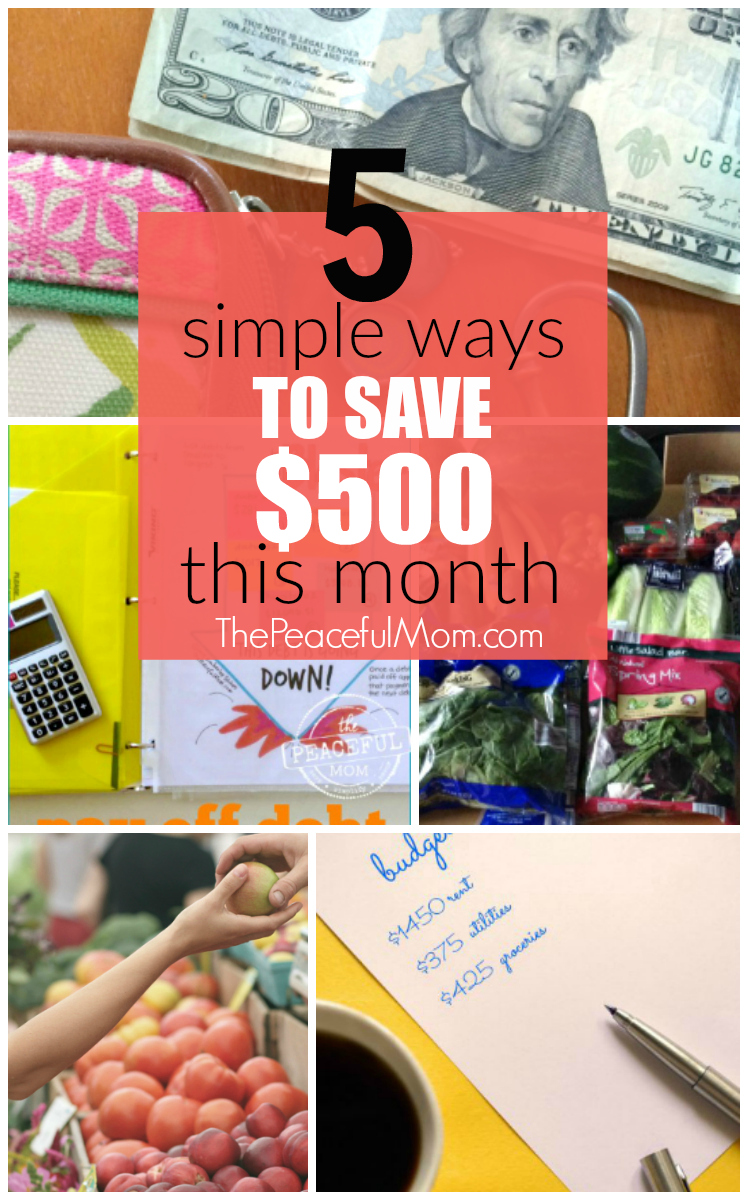 5 Ways You Can Save $500 This Month
If you read my Focus Challenge goals for this month, then you know that one of them is to save $500 this month for Christmas. It's been a challenging year financially so our $1000 emergency fund is around $600 right now and our Christmas savings is at $0 — and I know I'll be spending money this Christmas!
This month I'll be focusing on saving money in as many ways as possible, and today I'm sharing a few of my best money saving tips so you can save $500 this month too.
Set a Specific Target
I don't know about you, but if I don't have a specific target savings amount and a specific location to save the money in, I don't save. This month I've already set the amount I'll be saving ($500 as I mentioned above), and I've also chosen a specific place to put the money.
I'll be adding cash to an envelope because it's more visual and motivating to me.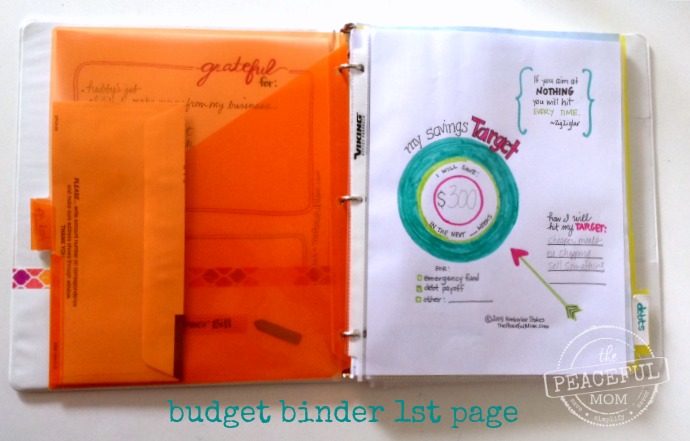 If you'd like a visual reminder of your savings goal, download the Savings Target page HERE and post it on your fridge.
Eat Cheaply
My grocery spending has been crazy for the last few weeks because I needed to stock up on supplies and non-perishable food thanks to Hurricane Irma, then restock my freezer after the power outage caused by the storm.
For the remainder of this month I'll be saving on groceries by using some of those non-perishables along with what's in the freezer.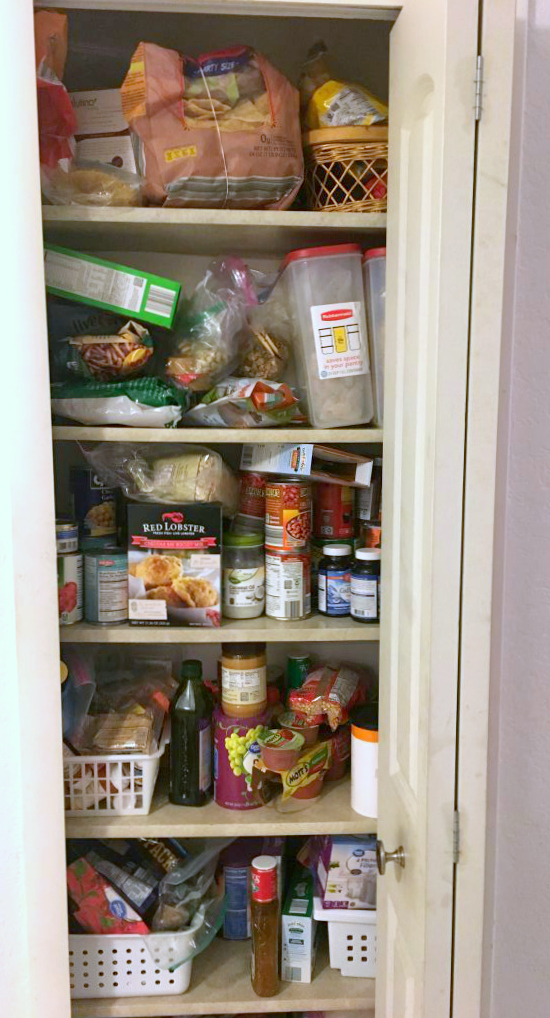 My first step is to inventory and reorganize the pantry, because it's crazy right now.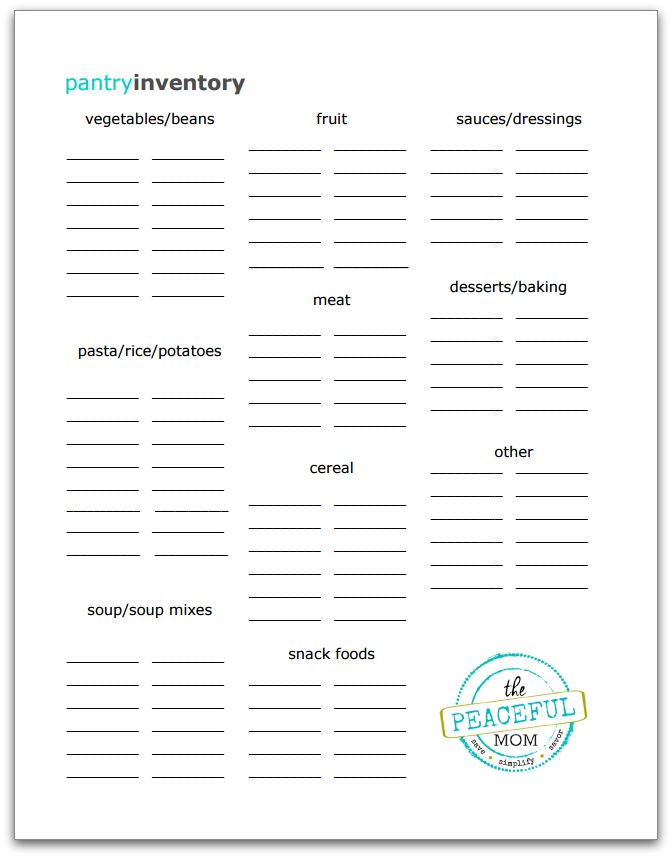 If you'd like to join me, click HERE for step-by-step instructions and a free Pantry Inventory printable and Freezer Inventory printable.
Other Resources:
17 Best Ways to Save on Groceries
How to Feed Your Family for $60 a Week HERE.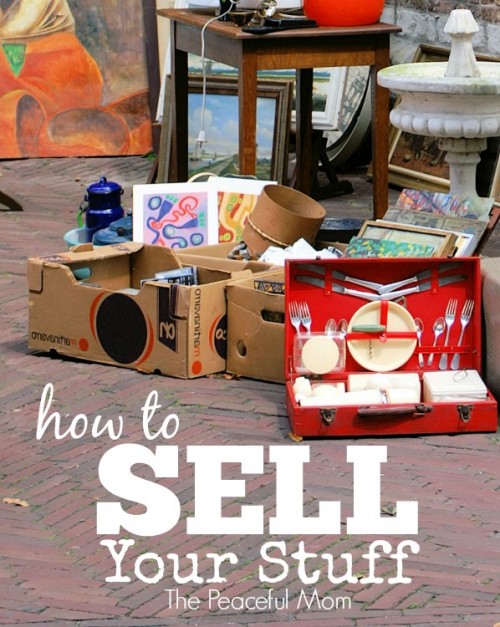 Sell Something
A fantastic way to add money to the savings account is to sell something. I have some books and possibly a couple of household items that I'll be selling. Check the resources below for places to sell your items online.
Other Resources:
 4 Online Sites to Sell Your Books
 Amazon Trade-In Program  (sell books and electronics)
How to Sell on eBay and Craigslist (used clothing and household items)
You can also make a little extra money by using my recommended online survey sites. Click HERE for more info. (Average Earnings: $2- $5 per survey.)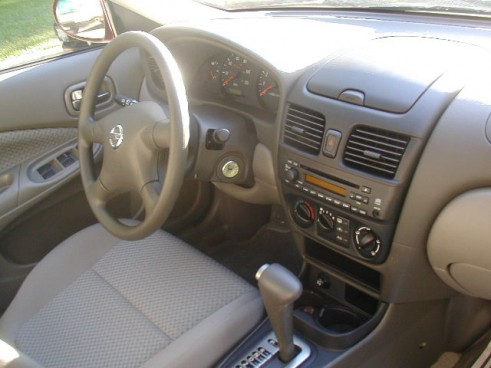 Change Your Insurance
Now that our car is paid for, I'll be checking our insurance coverage again. If your car is paid for and only worth a few thousand dollars, you may consider reducing your coverage to liability only.
You can also lower your premiums by increasing your deductible amount. If you have at least a $1000 in your emergency fund, you may consider increasing the deductible to a $1000. Always do the math to make sure the changes make sense for you financially.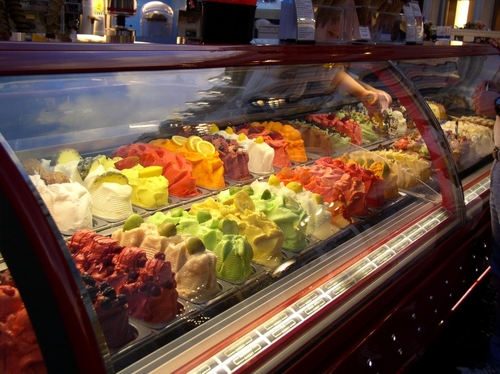 Choose Cheap Entertainment
My husband and I like to go on a weekly date to keep our relationship strong, but dates can cost a lot of money. We usually budget $20 – $30 a week, but this month we will be taking advantage of more free events and no-cost outings like taking a walk in the park.
If you'd like some cheap date ideas check out $10 Date Night Ideas.
By making some small adjustments for the next few weeks, you can easily save at least a couple hundred dollars by the end of the month.
I would love to hear what you'll be doing to save so leave a comment. 🙂
We can do this!
 
Want a simpler life?
Join our simplifying, organizing, life-changing community!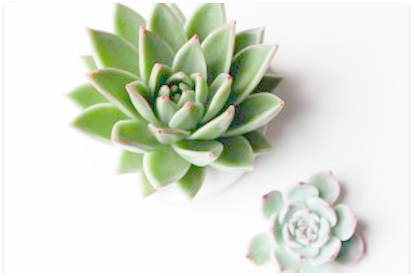 Click here to join the 30 Days to Organized Community!
Get weekly encouragement and real-life strategies to organize your life PLUS access to our Organizing and Printable Library plus:
10 Minutes a Day Declutter Calendar — focus on one small area each day of the month
50 Ten Minute Tasks – to organize your life one baby step at a time
10 Minute Task Calendar – blank calendar to fill in your own 10 Minute Tasks