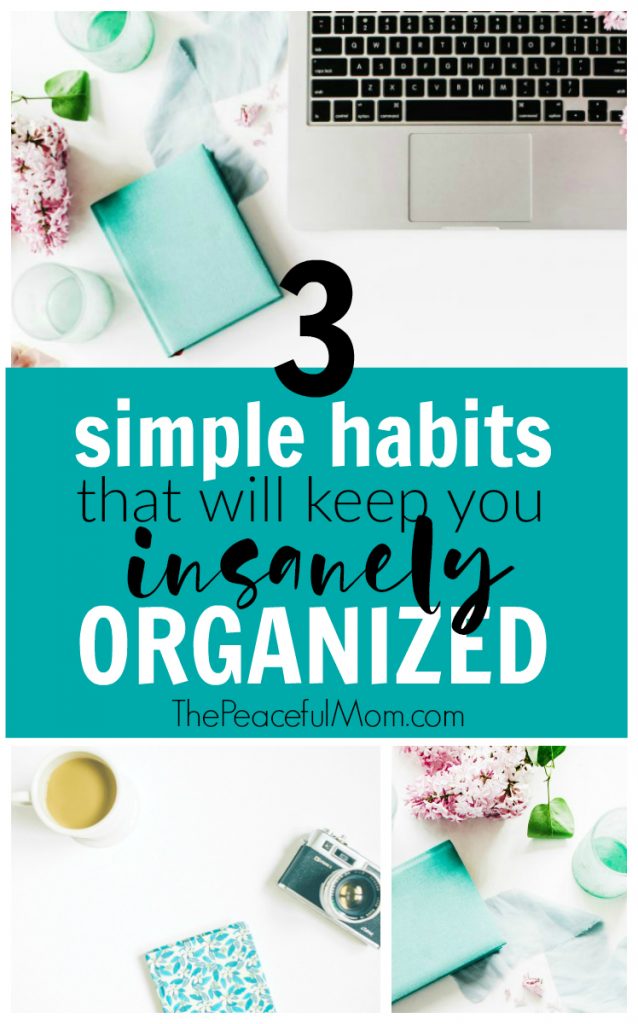 You're busy.
I know you are, because I'm busy and every woman I know is busy. So you probably want to know how to get everything done every day.
How to Get Everything Done
Today I'm sharing three simple habits that increase my productivity and happiness exponentially, and they'll help you too.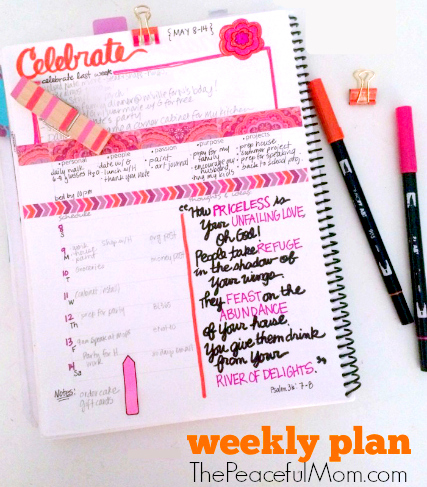 Make a Weekly Plan
If you've been hanging around very long, then I probably sound like a broken record, but truly committing to create a plan for my week, every week, has completely changed my life.
Every Saturday morning (or Sunday if Saturday is busy), I sit down with my Joyful Life Planner and my smart phone. I write down the blessings and happy happenings from the week before in the "Celebrate" section, look at my annual goals and choose my action steps for the week, then schedule everything on specific days. (I'm not an hour-by-hour kind of scheduler.)
Read the details of exactly how to create a weekly plan HERE.
Making a plan for the week before the week begins reduces so much stress, prevents distraction and enables me to do what's truly most important to me — not what others think I should do.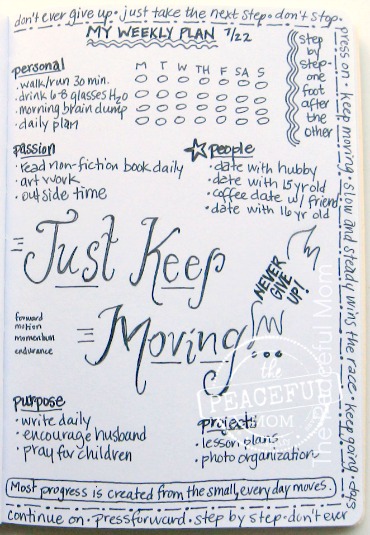 Carry a Notebook Everywhere
A few years ago I came across the idea of carrying a notebook everywhere in order to write down random thoughts as they occur.
It sounds incredibly nerdy, but if you grab those thoughts and record them, you gain clarity and can more easily take action on them.
Plus, writing down items you need to purchase or tasks you need to complete means you won't forget them. Who likes going to the grocery store twice in one week?
As I began writing down my thoughts and ideas, I found that I became more creative and I even made more money because I created products from some of the ideas that I wrote down.
If you'd like to try this idea, you may want to check out my post How to Organize with a Bullet Journal HERE.
Go to Bed Early(ish)
My last tip is probably the most challenging: go to bed early enough to get at least seven hours of uninterrupted sleep.
I know, I know.
My night owl friends (and my husband) all hate this idea, but the truth is that sleep deprivation leads to many negative health consequences such as weight gain, heart problems, poor decision making and accident-proneness. If you're going to bed in the wee hours of the morning, chances are you are sleep deprived.
If you'd like to get more sleep, try this trick to help you go to bed earlier and use these tips to help you go to sleep.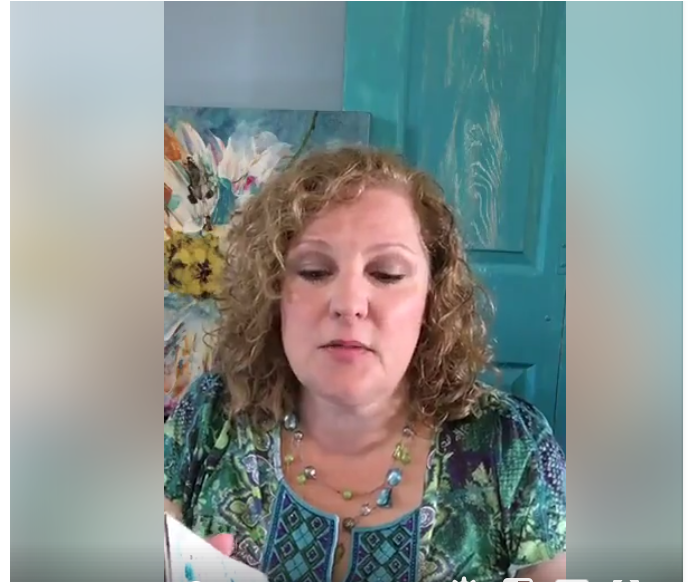 Watch my Facebook Video HERE for more insight into each of these tips and learn about my morning routine.
I would love to hear which of these tips you use or plan to use. Leave a comment. 🙂
We can do this!
  
You May Also Enjoy: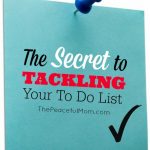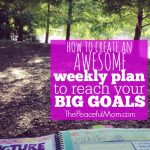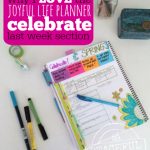 Want a simpler life?
Join our simplifying, organizing, life-changing community!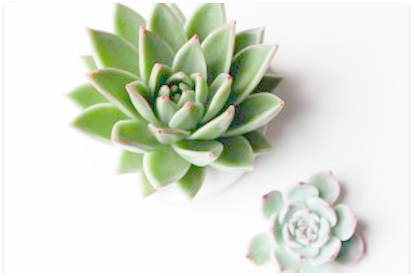 Click here to join the 30 Days to Organized Community!
Get weekly encouragement and real-life strategies to organize your life PLUS access to our Organizing and Printable Library plus:
10 Minutes a Day Declutter Calendar — focus on one small area each day of the month
50 Ten Minute Tasks – to organize your life one baby step at a time
10 Minute Task Calendar – blank calendar to fill in your own 10 Minute Tasks