Welcome back to the SHIFT Challenge, where we're shifting our lives to more accurately reflect what's truly most important. This week we'll be focusing on finding a higher purpose in everything you do.
There's a Reason You're Here
You are completely unique from anyone else in the entire world. God created you with a specific set of gifts, talents and personality quirks, first of all so He could enjoy you and pour His love into you, and secondly so that you could reveal His love to others in completely unique and creative ways.
There are specific people around you that you can encourage, love, and bring life to every day in tiny ways.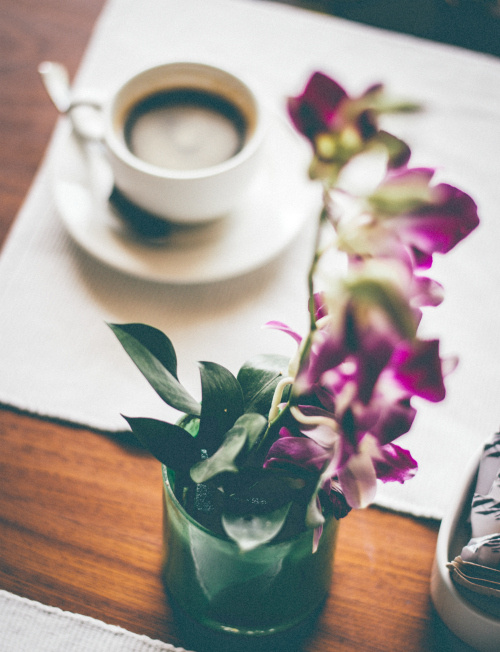 Find Your Why
Knowing that you were created to be loved and to love others brings a higher purpose to everything you do.  The mundane and monotonous can become sacred. When we focus on the "why" behind those tasks, we can do them with a more positive attitude and more joy.
As I wash my husband's work clothes, I can be thankful that he has a job and pray for him while he's there.
As I plan our meals for the week, I can think about how I'm nurturing my family by feeding them.
As I declutter my home, I can focus on how I want to create a restful space for my family and everyone who enters.
As you go to work, spend time with your family and take care of all those tasks on the to-do list, try to remember the bigger picture of why you're doing what you do.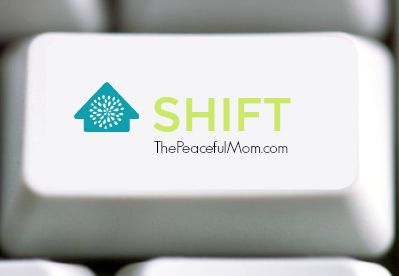 This Week's SHIFTs
This week let's think about the "why" behind what we're doing and elevate our mission to a higher place.
S

AVINGS

Think about a higher purpose for your money. Can you give to a cause you believe in or save to create an unforgettable experience for your family? Let this higher purpose inform your spending decisions this week.
H

OME

How can you view your home with a higher purpose in mind? Focus on creating a peaceful haven for your family. Take some baked goods to a neighbor to initiate a relationship. Invite a young woman who needs a listening ear over for coffee. Begin to see your home as a tool toward a higher calling.
I

DENTITY

Believe that God created you to receive His love and think about each of the ways you are completely unique from those around you. Rest in His personal love for you and look for ways He is revealing that love to you.
F

AMILY

Does your family have a mission statement? This week, think about what the purpose of your family could be. Does your family like to laugh a lot and play games? Are you all talented musically? Think about you can use your family culture to encourage and influence others.
T

IME

Let's be purposeful with our time this week by making a plan. I like to do this by leaving all of the electronics off for the first hour of the morning while I complete an energizing morning routine, then choosing my top three most important tasks for that day.

Remember, if you're feeling overwhelmed, simply choose one tiny shift that you can easily make this week and save the rest for later.
I would love to hear which SHIFTs you will be making so leave a comment.
And be sure to leave a comment on THIS POST to enter to win $50 Pay Pal cash — yay!
We can do this!

Want a simpler life?
Join our simplifying, organizing, life-changing community!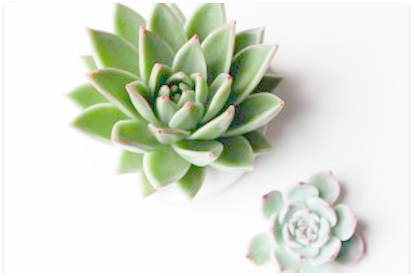 Click here to join the 30 Days to Organized Community!
Get weekly encouragement and real-life strategies to organize your life PLUS access to our Organizing and Printable Library plus:
10 Minutes a Day Declutter Calendar — focus on one small area each day of the month
50 Ten Minute Tasks – to organize your life one baby step at a time
10 Minute Task Calendar – blank calendar to fill in your own 10 Minute Tasks

You May Also Enjoy: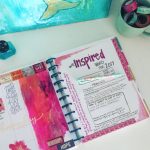 Reader Interactions