Where to Sell Your Stuff to Make Money
As we're decluttering this month, you're probably finding some items that you would like to sell. To be honest, yard sales aren't really worth the time and effort most of the time, but there are places you can sell your stuff to earn some real cash.
Video Games, CDs, DVDs, Electronics, Books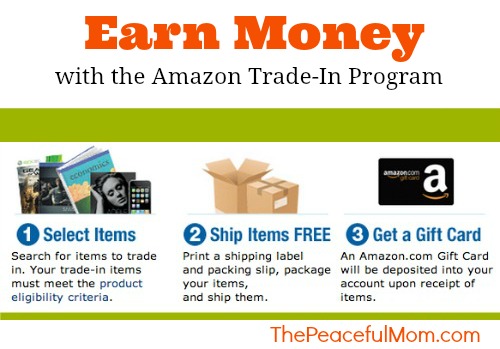 Amazon Trade-In Program – Amazon will take your electronics, books, movies, music and other items and give you Amazon credit which you can then use to purchase the best household deals on Amazon or even groceries.
For example, Amazon will give me $181.63 for my old iPad mini.
Click HERE to see the value of your items or read How to How to Use the Amazon Trade-In Program here for step-by-step instructions
Potential Earnings: $20 – $200 or more depending on the items you have to sell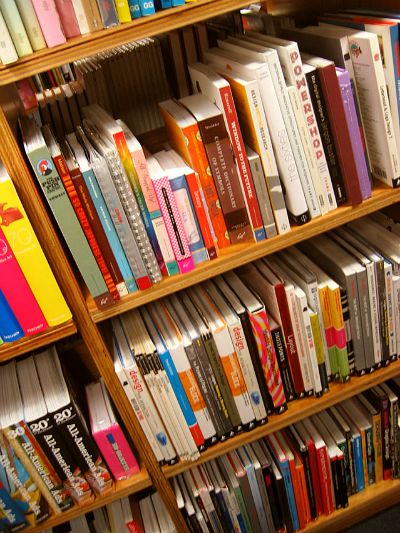 Books
Amazon Trade-In Program – As mentioned above Amazon takes books as well as electronics and games.
My Book Buyer – Specializes in textbooks and often gives better prices than other sites.
Cash4Books – Similar to My Book Buyer but takes all kinds of books.
Half.com – Use the Instant Sale option or receive more by listing your books individually in a consignment-type option.
Textbooks.com – Accepts all types of books including paperbacks. May take books that other sites will not.
Potential earnings: $5 – $100 depending on the number of books you have and how recent the titles are.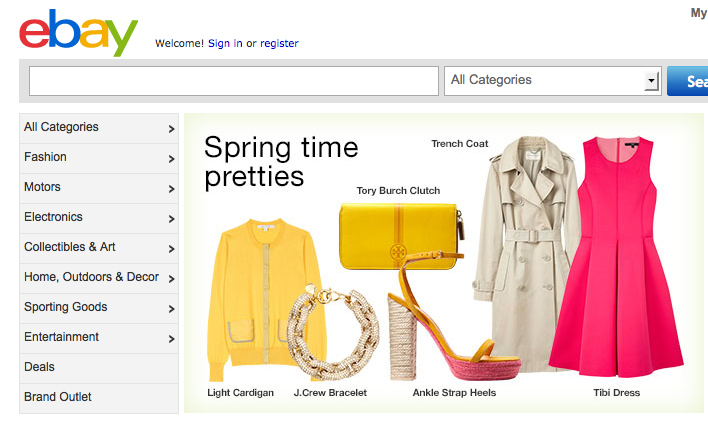 Collectibles, brand name products
eBay is a good option for selling high value items like collectibles and brand name clothing or baby items, although the fees are fairly high.
Check current listings to see if items like yours are selling well. Click here for details on how to sell on eBay.
Potential earnings: $5 – $500 depending on the popularity of your item.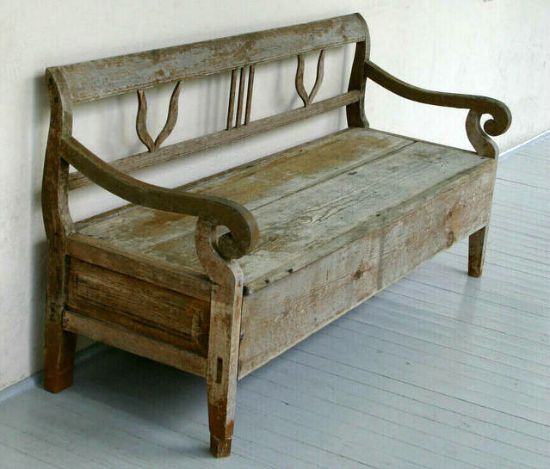 Furniture, Toys, Large Household Items
Facebook and Craigslist are great for items for which you don't want to pay shipping.
On Facebook you could make a post on your personal page to your friends or use the relatively new Facebook Marketplace. Read How to Sell Your Stuff on Facebook HERE.
Craigslist has unfortunately become a target for scammers so use extreme caution when setting up meetings. Some people have even had success buying used furniture to refinish and then re-sell on Craigslist.
Click here for specific tips to sell on Craigslist.
Potential earnings: $10 – $200 depending on the items you're selling.
Clothing
Name brand clothing in very good condition can be sold through eBay, but you may find that selling at local consignment stores gives you the best profit because you don't have to pay for shipping.
Potential earnings: $5 – $100 based on the style and quality of your clothing.
Location Based Apps
If you want to sell something quickly in your local area, you may want to try an app. Remember to use the safety guidelines and you may want to meet at a neutral location rather than your home. These apps are recommended by Clark Howard:
Before selling your items consider the value of your time. If your items are only worth a few dollars you may be better off donating them and using your time to make money in a more lucrative way. If you are in desperate need of money, however, it is definitely worth your time to sell some items for quick cash.
What do you have in your home that you can sell this week? Leave a comment.
Happy Selling!

Want a simpler life?
Join our simplifying, organizing, life-changing community!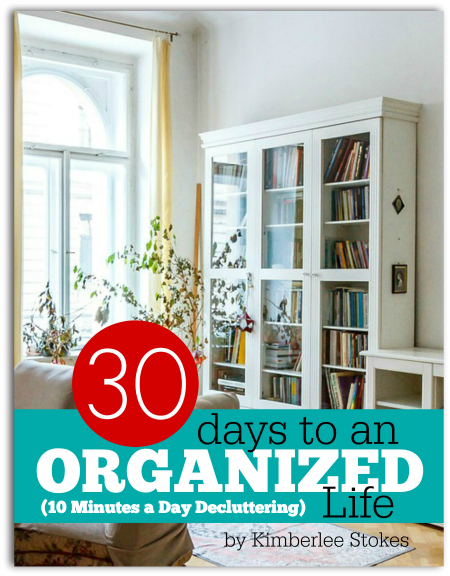 Click here to join the 30 Days to Organized Community!
Get weekly encouragement and real-life strategies to organize your life PLUS receive a FREE 10 Minutes a Day Decluttering Tool Kit!
You'll receive:
10 Minutes a Day Declutter Calendar — focus on one small area each day of the month
50 Ten Minute Tasks – to organize your life one baby step at a time
10 Minute Task Calendar – blank calendar to fill in your own 10 Minute Tasks